Entrepreneurs
The investment executive shared the lessons he learned working for Mark Cuban—and the mayor's office shared surprise news.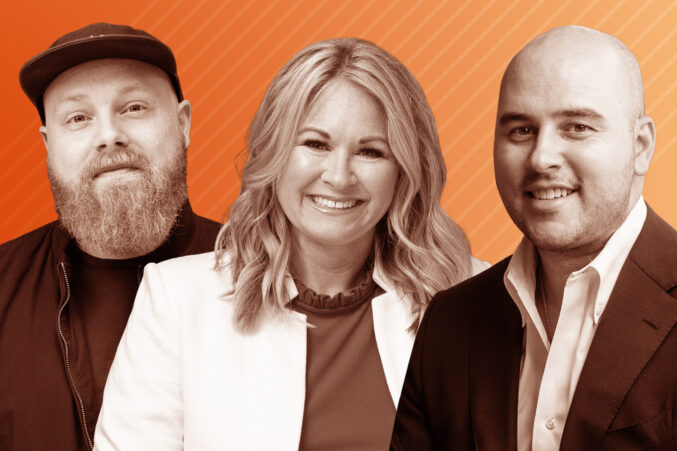 Awards
The winners will be unveiled Aug. 4 at a virtual event.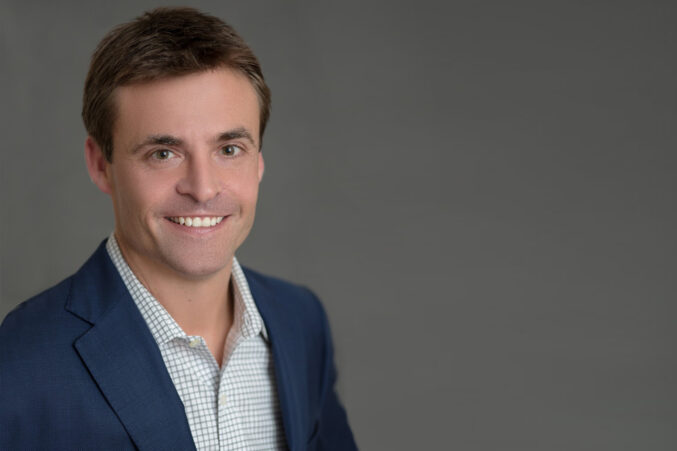 Business
The incoming president of Entrepreneur's Organization says the peer-to-peer network has been critical to his success.
Entrepreneurs
My son was born to be an entrepreneur. Fortunately for him—and for all of us—we live in a region that's deeply supportive of them.
Awards
The winners will be unveiled Oct. 7 at the virtual event.
Business
Serial entrepreneur Daniel Cocanougher cashed in on Dragon Ball Z. Now he's turned his attention to the newly renamed RB Golf Club & Resort.
Business
As the nation becomes increasingly multicultural, Richards/Lerma helps businesses connect with new consumers.
Business
To do it, the Chief Oil and Gas founder rode out every boom and bust the industry threw at him.
Entrepreneurs
How the past decade has shaped her views on failure and friendship. Plus, the lessons she's learned.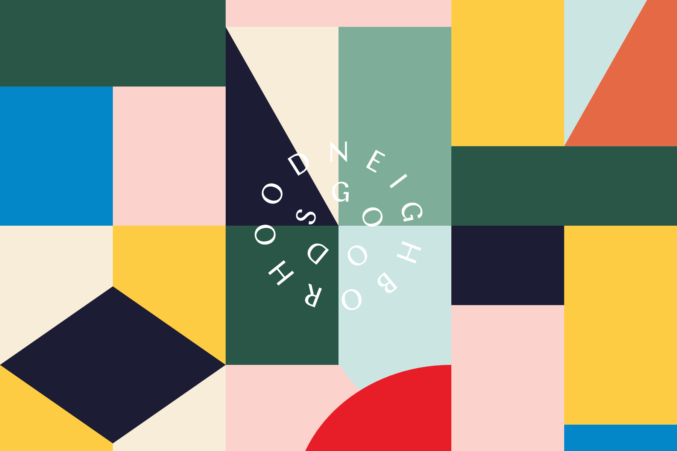 Entrepreneurs
Mark Masinter and Matt Alexander's new concept will blend pop-ups, cult brands, and technology in a luxe Legacy West store.