The Dallas 40
How Dallas came to the most exciting point in its history 40 stories over 40 years
By Zac Crain, Cristina Daglas, Liz Johnstone, Michael J. Mooney, Nancy Nichols, Krista Nightengale, Bradford Pearson, Christine Perez, Raya Ramsey, Tim Rogers, and Peter Simek
Immigration
Thanks to their deferred action status, Jesus Castillo Carrizales and other childhood arrivals can start putting down real roots in Dallas.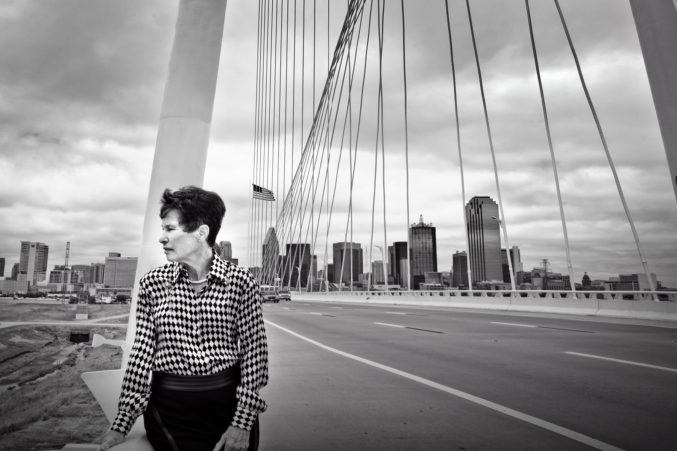 Charity
Dallas has long been a giving city, especially from its richest families. Lyda Hill gives more than most.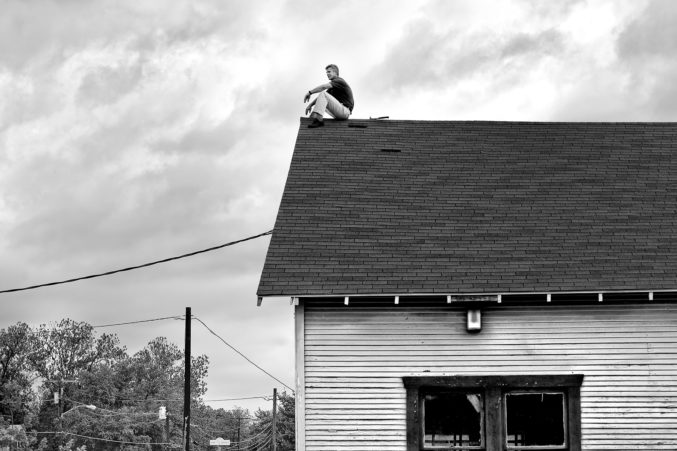 Publications
David Spence took a blighted neighborhood and made it beautiful again.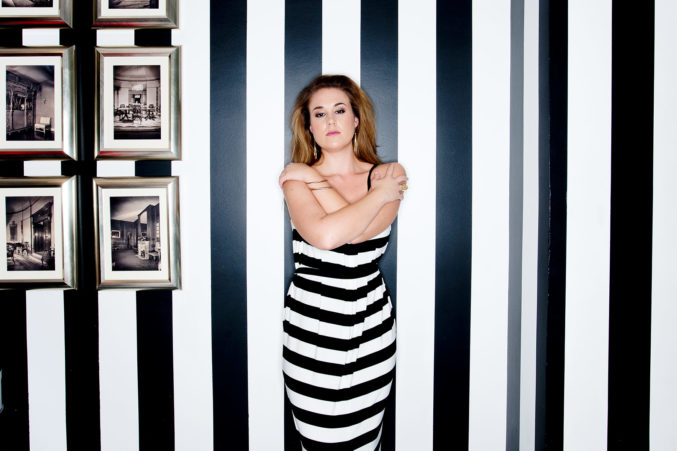 Publications
The Village Apartments give new Dallas residents liek Tara Vornkahl a safe landing place.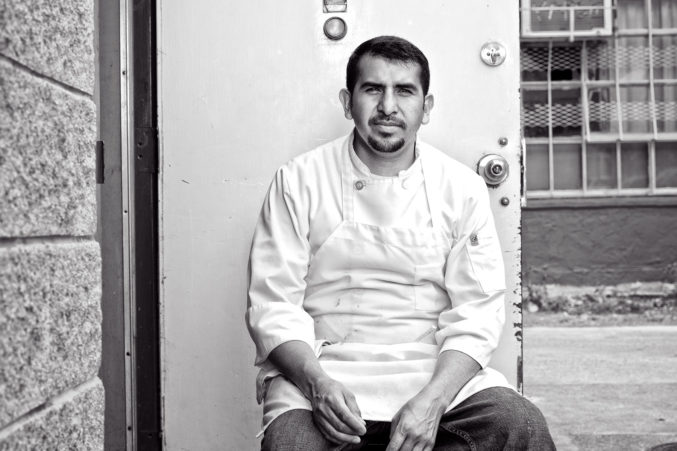 Publications
As a young crop of tattooed chefs pushes the limits of modern cuisine, Chuy Cruz stirs a retaurant tradition.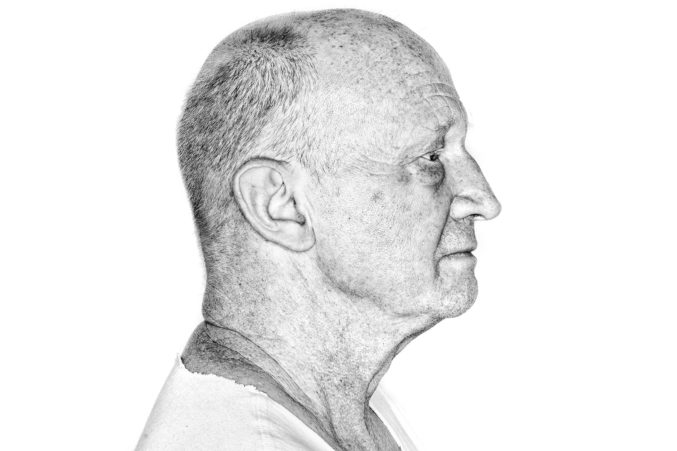 Publications
Deep Ellum has changed—and changed and changed—over the past several decades. But one thing has remained constant: Frank Campagna.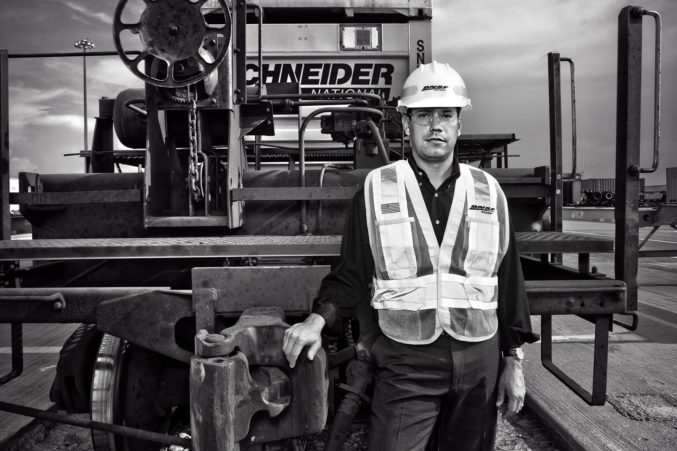 Publications
The fastest-growing large city in teh country and its fastest-growing area—home to Scott Hernandez and more than 37,000 other workers—is getting bigger.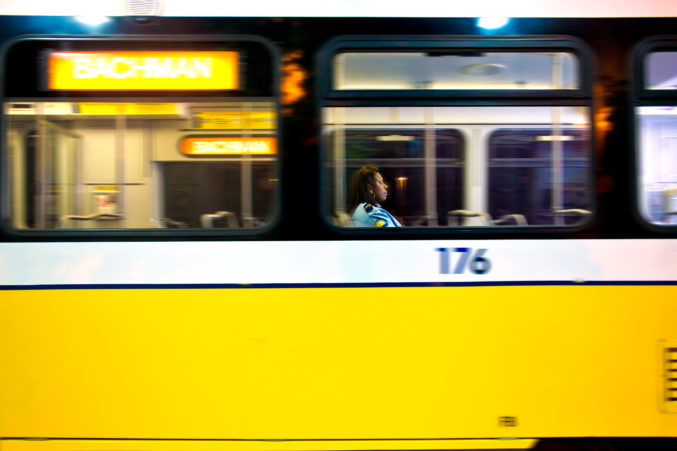 Publications
DART has built the longest light-rail system in the country. It also gave Ladrika Davis Gross a new direction in life.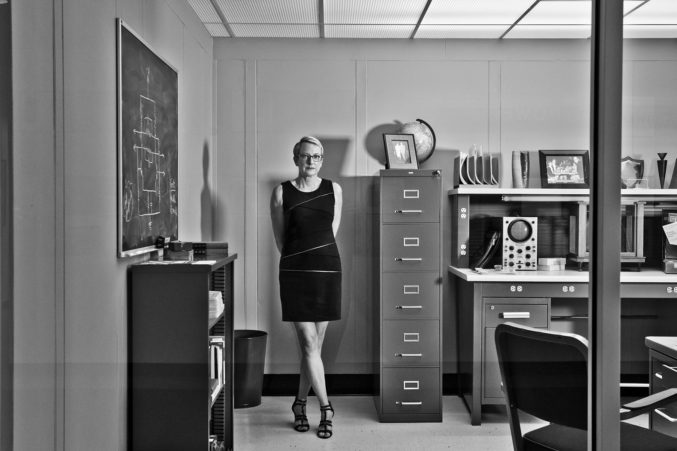 Publications
Nothing can replace the famous Texas Instruments product that Vonnie Howard helped create.
Publications
In Dallas' wide-open landscape, artist Stephen Lapthisophon saw an opportunity that a new geneartion of artists could exploit.