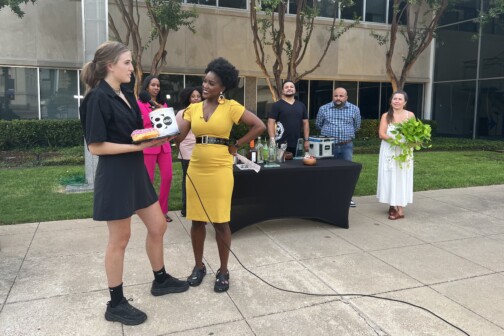 Television
Plus: a preview of this year's Best of Big D event.
Television
The Dallas native and former 'Supernatural' star will play an enigmatic newcomer on Amazon's ensemble superhero series.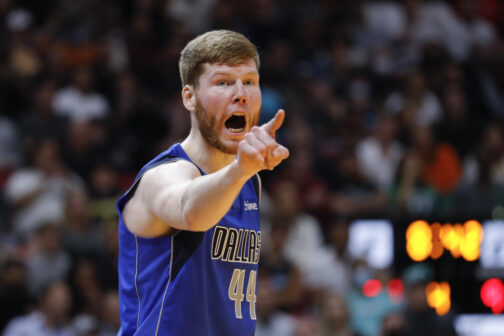 Basketball
The Bally Sports Southwest headaches continue.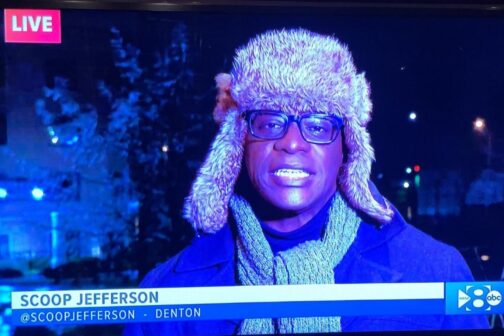 Television
There are only two acceptable reasons for this.
Music
People still watch TV, right?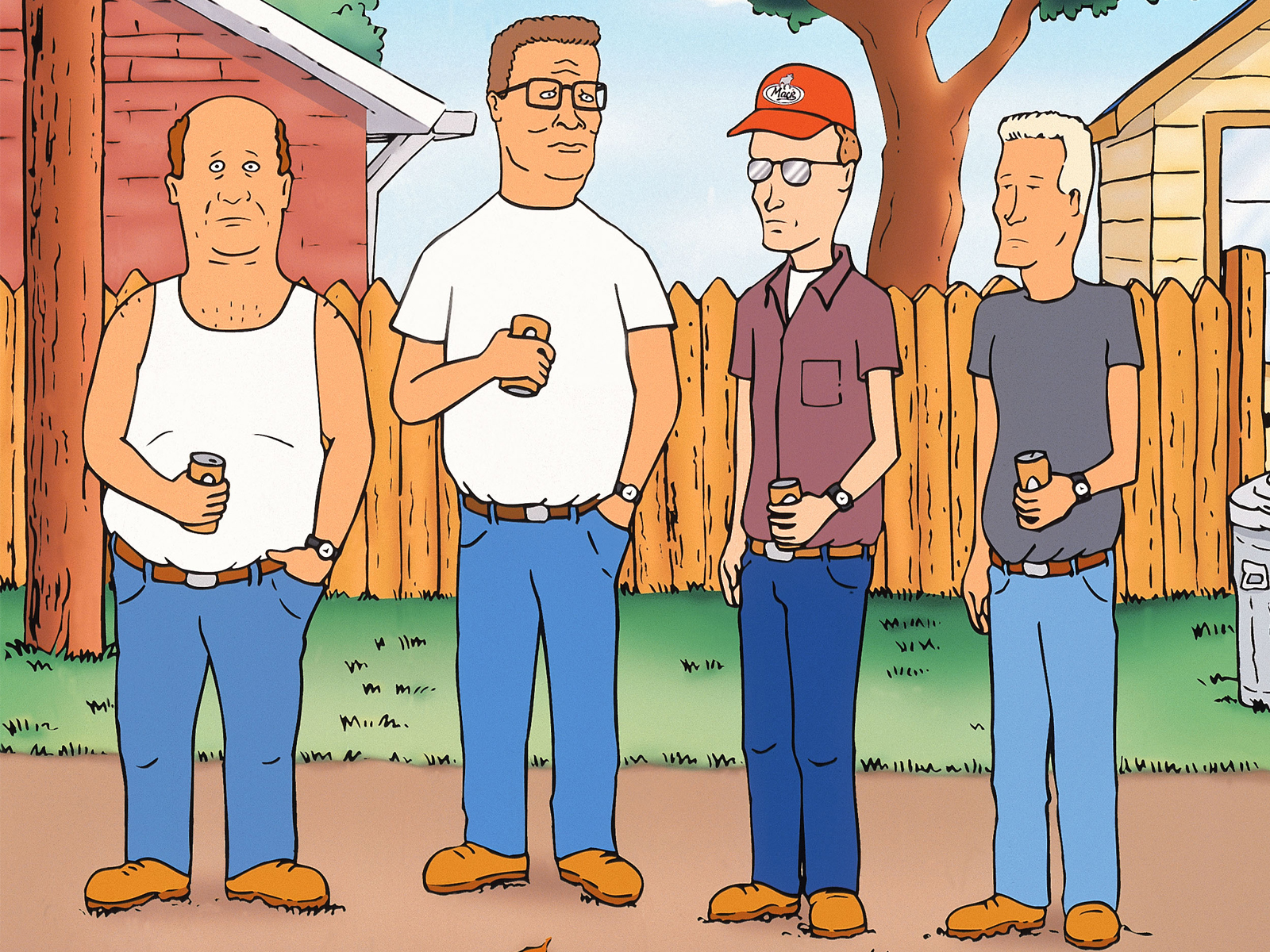 Television
I thought it was brilliantly funny. Then I realized it was a documentary.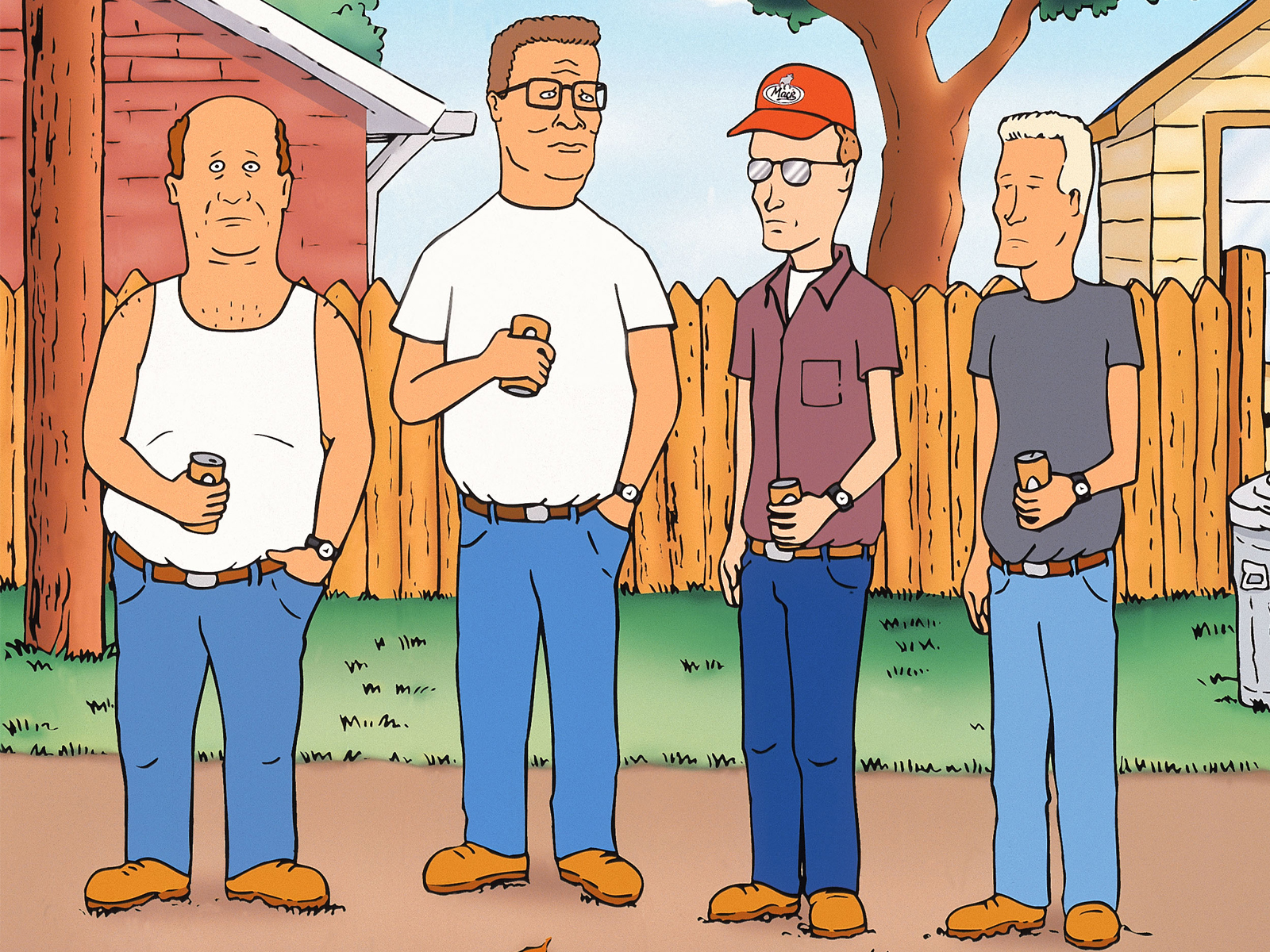 Arts & Entertainment
25 years after its debut, King Of The Hill creators Mike Judge and Greg Daniels revive the loved sitcom at Bandera Entertainment.
Football
Season 16 kicks off with... a lot. Hear from someone who has experienced audition nerves.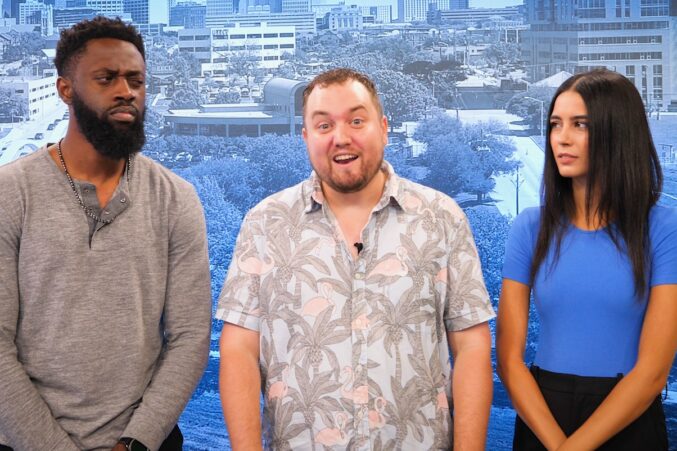 Television
The sports comedy show isn't trying to reinvent local television. They're just here to have a good time.
Television
Film crews were spotted at the historic music venue last week.