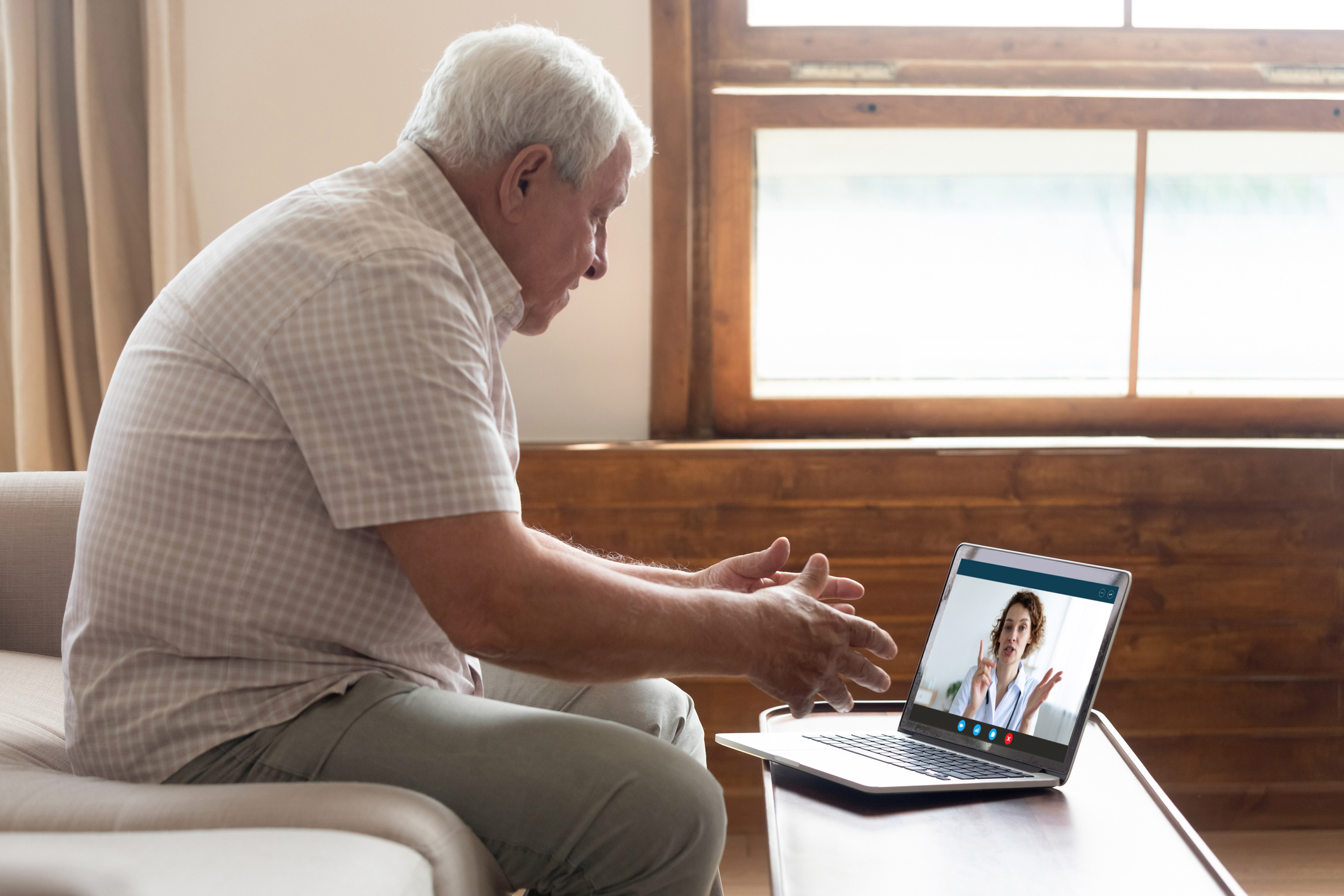 Expert Opinions
A new report from the Department of Health and Human Services describes how the elderly are adopting new technology.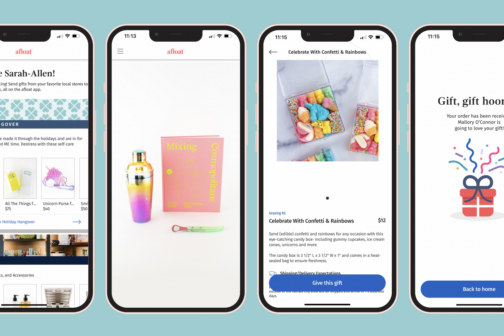 Shopping
Launched earlier this month, afloat connects users with local businesses and brands for same- and next-day delivery.
Photography
The Bottle Rocket founder connects with celestial bodies and their formation in the galaxy through astrophotography.
Business
The former fullback discovered his passion for computer science when former Cowboys exec Gil Brandt set him up with a summer job.
Science & Technology
Though still too small in number, Dallas' female STEM leaders are fiercely working to lay the ground for more women in the field.
Innovation Awards
Get to know the finalists in the 2022 Innovation Awards, brought to you by D CEO and Dallas Innovates. Winners will be revealed Jan. 12.
Technology
The pilot project is looking to expand to the medical district.
Business
He has revolutionized office furniture with the sit-stand desk phenomenon Vari. Now, he has his eye on commercial real estate.
Bicycles
Your only opportunity in the United States to have an Italian robot size your ride is at Bike Mart. Is it worth it?
Business
The first-time CEO is leveraging technology to take the old-school arts and craft chain into the future.