Business
When faced with overwhelming challenges, these four North Texas executives refused to give up. Here's how their ingenuity and resolve helped them beat the odds.
Dallas 500
The CEO and co-founder of Zirtue talks about driving financial inclusion, the lack of funding that goes to Black founders, and more.
Commercial Real Estate
Called Cosm, the venture is backed by former RealPage CEO Steve Winn. Its new North Texas venue is being designed by Dallas-based HKS.
Tech & Startups
Experts shared their advice for healthcare entrepreneurs at Dallas Startup Week.
Business
Social Studies—which is backed by Gwyneth Paltrow, Reese Witherspoon, and Whitney Wolf Herd—is in the midst of closing a nearly $5 million round of seed funding.
Tech & Startups
What hourly forecasts do for weather watchers, startup nVenue—which just secured a $3.5 million capital boost—is trying to do for American sports bettors.
Personalities
For Barry Nalls, it wasn't his ice climbing adventures that stimulated his inspirational speeches. Instead, it was his speeches that got him climbing.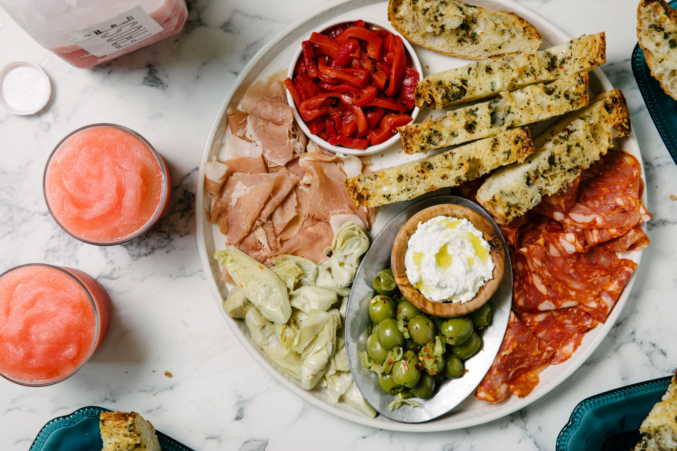 Food & Drink
Pasta, alcohol, and freshly baked bread delivered? Yes, yes, and—thank the high heavens—yes.
Tech & Startups
BeautyBio CEO Jamie O'Banion shared tips she has learned while running her consumer goods company at Dallas Startup Week 2020.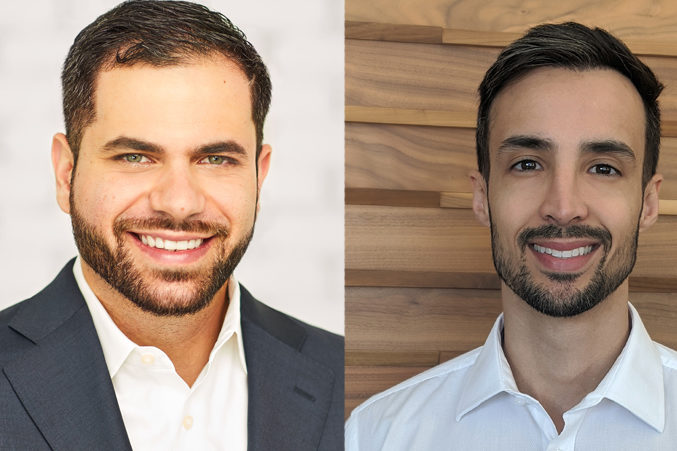 Tech & Startups
The company's CEO and U.S. president on their venture's remarkable growth, and DFW's tech and startup ecosystems.