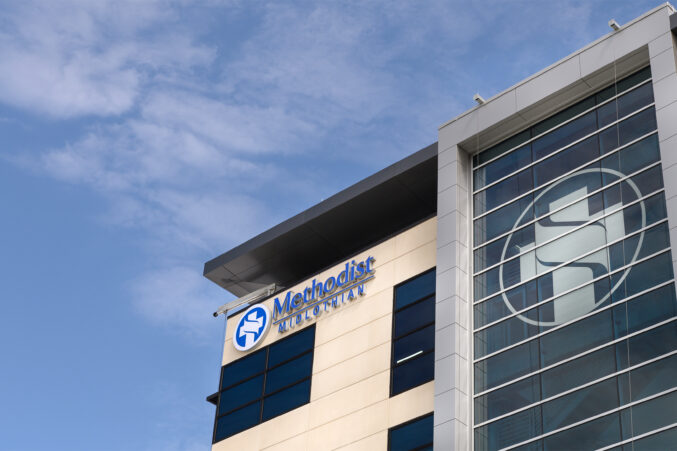 Health Systems
The system is collaborating with Surgery Partners, Inc. to develop and acquire surgery centers.
Politics
The former Parkland trauma surgeon who made headlines after the July 7 shooting in downtown Dallas discusses how his career as a physician informs his platform.
Surgery
A report from AMN Healthcare shows that some medical professionals bill more than their physician counterparts.
Health Systems
The region is home to the top surgery in the state that charges more than 500 percent of Medicare reimbursement rates, according to Sage Transparency.
Surgery
Dr. Nagaraj Kikkeri's bundled, shoppable surgeries are gaining traction in DFW.
Surgery
The innovative treatment mitigates the impotence and incontinence side effects of conventional treatment.
Surgery
A federal judged ordered that Dr. Raynaldo Ortiz be detained before trial because of fears that he would intimidate or injure witnesses. Ortiz is accused of tampering with IV bags that caused one death and at least a dozen adverse cardiac complications.
Surgery
Price transparency is on the way, but we are a long way from truly shoppable services.
Surgery
Carlos Rojas' lawyer says "It's the most bizarre thing I have ever seen."
Surgery
Removing a gallbladder can cost less than $5,000 or more than $35,000 depending on which hospital you choose.