Surgery
Removing a gallbladder can cost less than $5,000 or more than $35,000 depending on which hospital you choose.
Surgery
Dr. Keith Smith's Surgery Center of Oklahoma sees dozens of North Texans a month.
Surgery
In the U.K. the procedure increased heart donations by 30 percent.
Politics
But it does expand their prescribing powers and allow them to manage most glaucoma patients independently.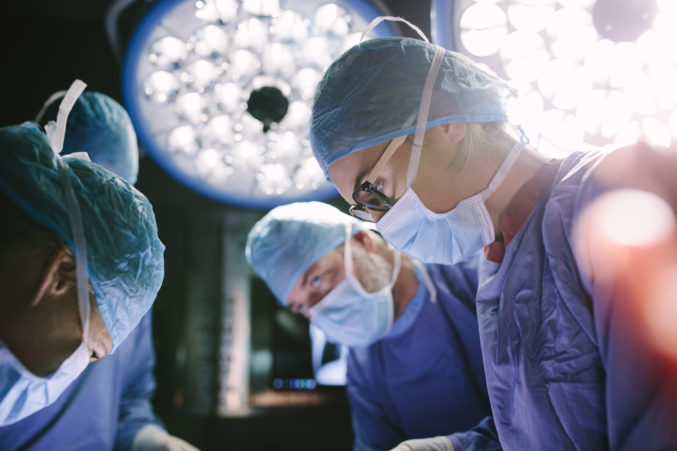 Surgery
Dallas physicians are among the first in the country to give sensation back to breast cancer patients.
Health Systems
Prices range from $14,500 to $54,000, and the post-surgery costs make the difference.
Surgery
70 percent of USPI facilities received five out of five stars in the July rankings.
Surgery
Dr. Jessica Shellock says the industry still has its fair share of gender issues, but she is hopeful about more diversity.
By Kelsey J. Vanderschoot
Surgery
She is the only woman to lead a congenital heart surgery program in the United States.