Addison
From North Oak Cliff to Plano, we've uncovered the city's best joints. Come on in. Grab a chair. Make a friend.
Animals
DISD's IT department wastes $1 million, a Richardson man is accused of supporting ISIS, and more.
Galleries
The Richardson bar celebrated its first anniversary with a party.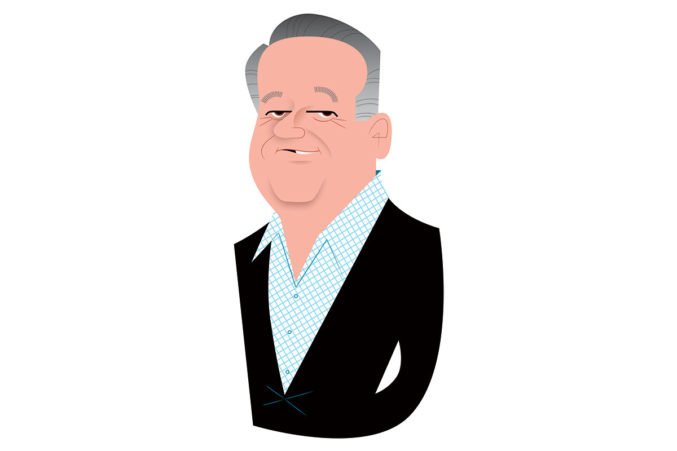 Business
The Richardson business leader talks workforce development.
Architecture & Design
After considering options in Georgia, Kansas, and other states where Kubota Tractor has a strong presence, the corporation selected Grapevine for its new home—a move that will bring 400 new jobs to the region.
Architecture & Design
The mortgage giant will consolidate three different facilities into Granite Park, where it will employ around 2,000 people.
Construction
Dallas-Fort Worth continues to benefit from big corporate relocations and their trickle-down effects. Here's why things won't be letting up in 2016.
Office
The country's second-largest auto insurer has leased 233,000 square feet of space at 2280 North Greenville Avenue in Richardson.
Deals
Mattison Avenue has leased 8,000 square feet of retail space at NWC HWY 75 and Campbell in Richardson.