Local News
Like, what even is happy though, y'know?
Local News
Columnist Sharon Grigsby sits down with the suburb's outgoing city manager, who offers up a lot of concerns about the direction our most interesting suburb.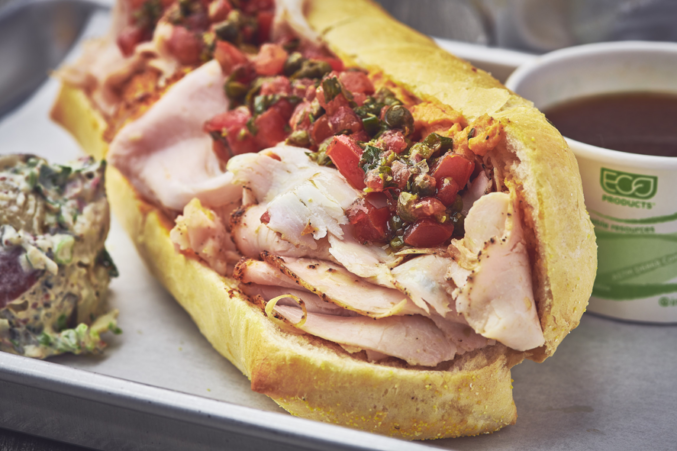 Nightlife
Rain couldn't dampen the outdoor shopping center's three-day celebration.
Business
Plano's old A.R. Schell building, for example, has been a saloon, a bank office ... and a gathering place for Odd Fellows?
Bar Review
Could this "culinary entertainment center" turn Plano into a destination hangout?
Crime
Richard Butterly denies the charge.
Bars
A reason to head to the 'burbs on a Saturday night.
Bishop Arts District
Beer on tap, micro-roast coffee, rooftop gardens. There are perks to being a freelancer.