Business
Following the announcement of her move to Denver, the Downtown Dallas Inc.'s president and CEO reveals which five projects she is most proud of.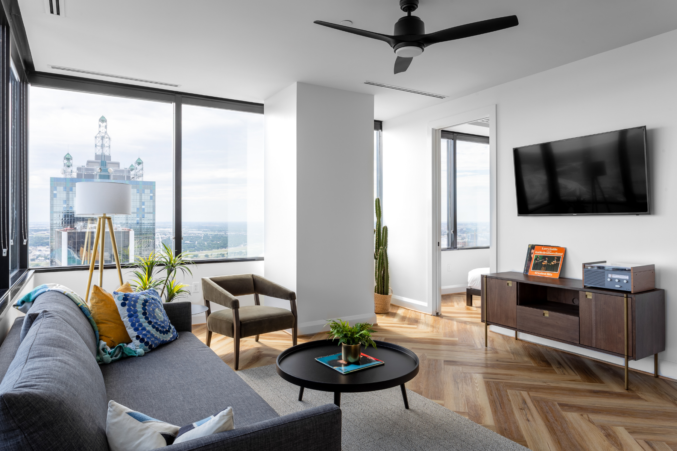 Downtown
Located in the top two floors of a downtown high-rise, The Guild is an adaptive reuse project worth a visit.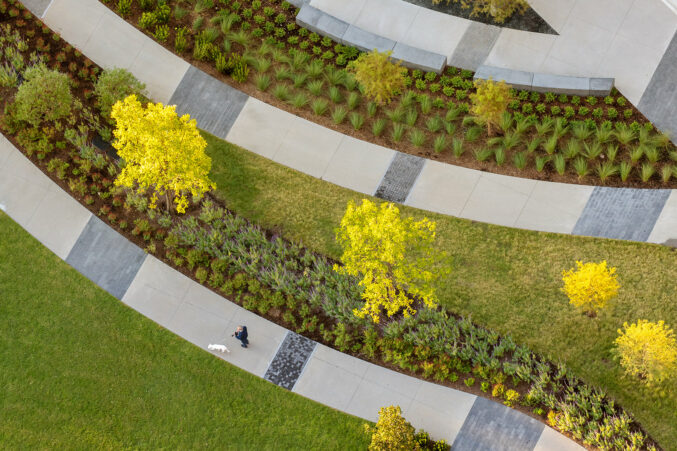 Downtown Dallas
Parks for Downtown Dallas is turning parking lots into neighborhood parks for office workers and residents. These aren't Klyde Warren—and that's a good thing.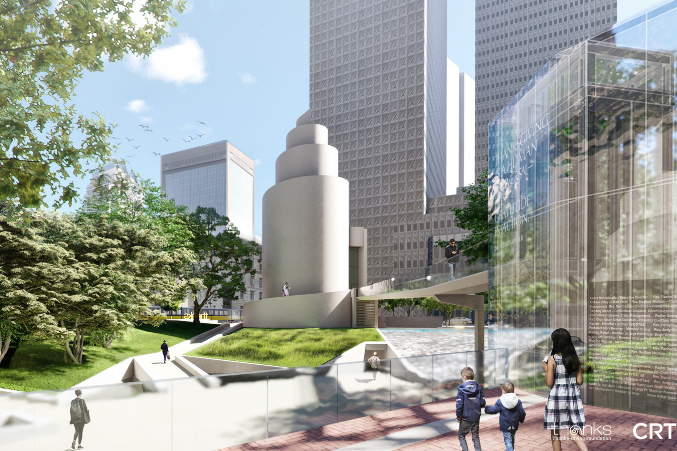 Business
Corgan and Downtown Dallas, Inc. Foundation commit $400,000 to West End Square
Business
His culture-first philosophy, M&A drive, and streamlined focus has had a multibillion-dollar impact on the company's revenue.
Downtown Dallas
Add another two upscale bodegas to the downtown lunch landscape.
Business
With several adaptive reuse projects under his belt, Todd is turning his attention to a $450 million revamp of First National Bank Tower.