Coppell-Flower Mound-Lewisville
Arts & Entertainment
The Funimation Entertainment CEO's childhood fascination with Japanese animation led to success.
Addison
From North Oak Cliff to Plano, we've uncovered the city's best joints. Come on in. Grab a chair. Make a friend.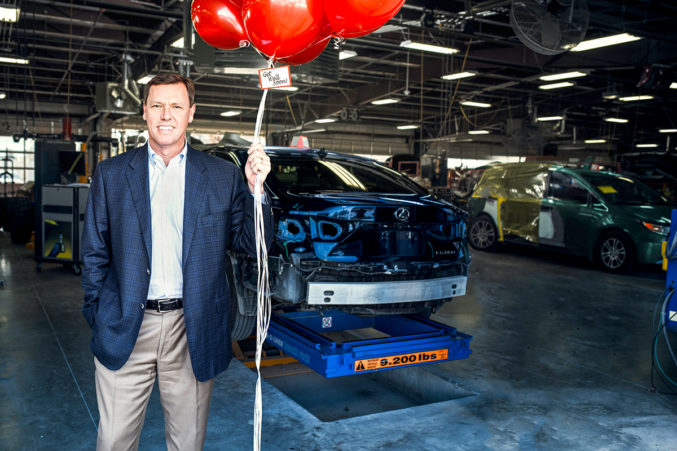 Automotive
CEO Steve Grimshaw has expanded locations and increased revenue for the Lewisville-based company.
Coppell-Flower Mound-Lewisville
When an existing tenant, Samsung Electronics America, needed more space in Coppell, Duke Realty found a way to provide it. But it wasn't easy, and it took nearly two years.
Coppell-Flower Mound-Lewisville
Monkey Mouths LLC, a pediatric speech therapy clinic, leased 2,191 square feet of medical office space at 370 Highway 121, Ste. 105, in Coppell.
Coppell-Flower Mound-Lewisville
Toyota Motor Sales Inc. leased 40,250 square feet of office space at Office Center 121, located at 397 Highway 121 in Lewisville.