Beauty
The chief marketing officer of Mary Kay Inc. shares how her work influences her style.
Deep Ellum
The Deep Ellum bar's Sunday night bashes have become one of the best places to dance in the city. But they are also one of the most fashionable.
Designers
Charles Smith II claims his "Do Not Touch" design appeared on one of Forever 21's bralettes.
Fashion
The designer will work with you to create a personalized piece from his Spring 2017 collection.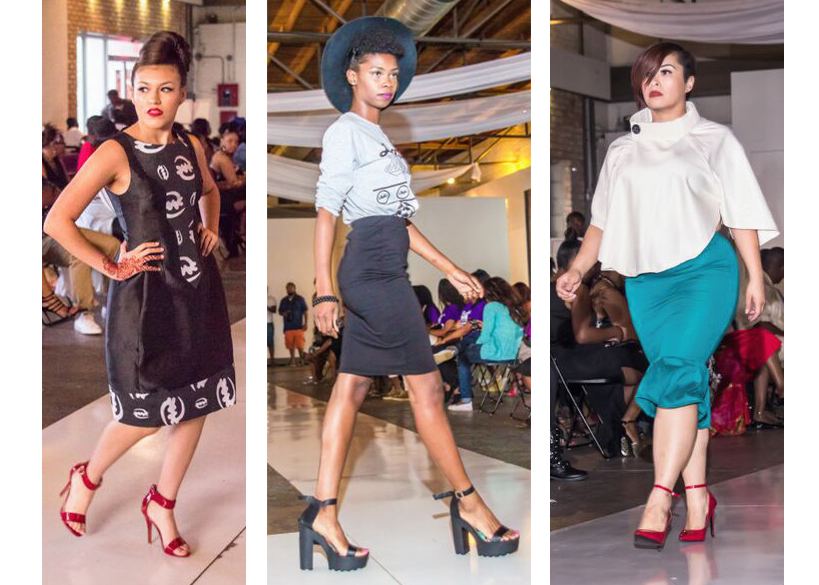 Fashion Show
Bree Moore's third-annual show will give homeless Dallasites a retail experience.
Menswear
Check out how a technology CEO dresses.