Steak
We've got plenty of options to make sure you're stocked up.
By Christopher Cartwright
Steak
Call it a joint b-day party.
News
The former owner will start on Friday at the flagship restaurant on Lemmon Avenue.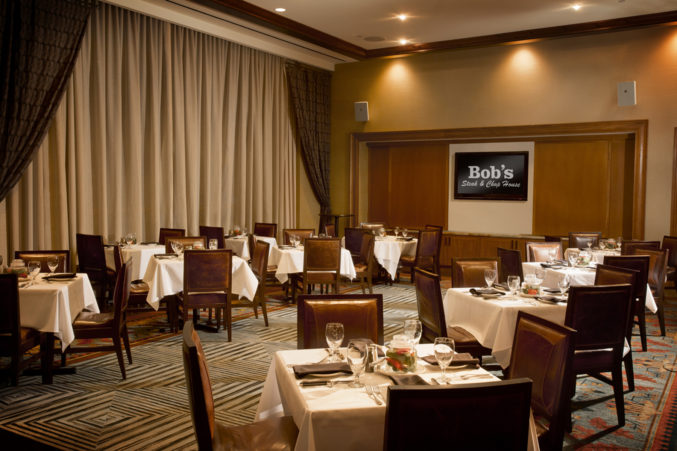 Food & Drink
Bob's Steak & Chop House has five locations across DFW ready to host you and all your guests.
Hospitality
Servers, piano players, and sommeliers all play a role at Dallas steakhouses.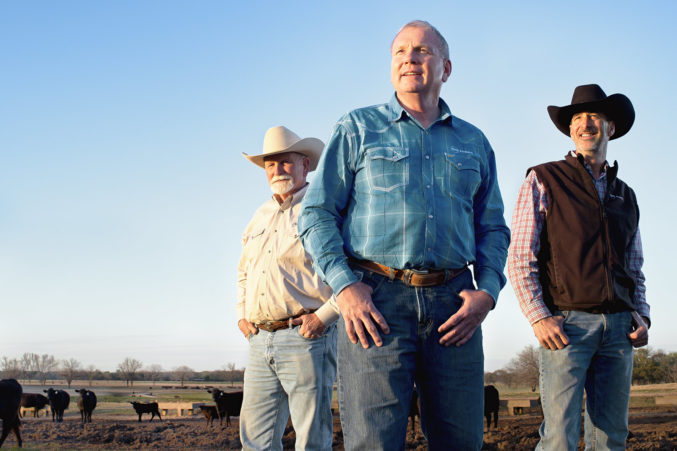 Publications
These stewards of steak, from 44 Farms in Cameron to Local Yocal in McKinney, are shrinking the gap between farm and table.
Best Lists
The leader remains the same, but a few upstarts have rocked the rankings in a steak scene that has changed dramatically over the last several years.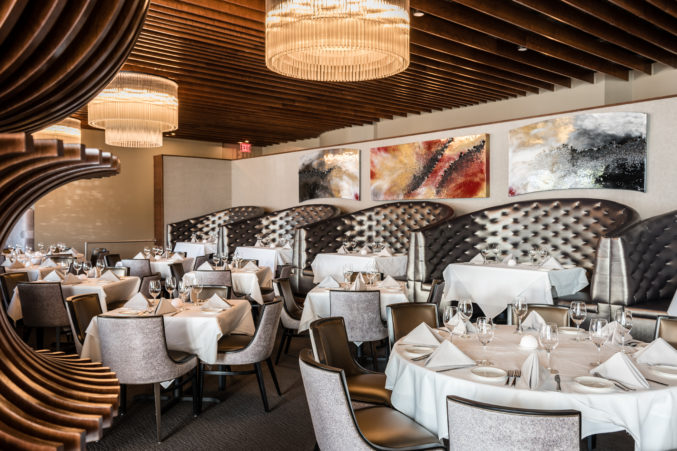 Business
Ask the CEO of Dr Pepper Snapple Group, Larry Young.
Design District
The chandeliered Design District restaurant is Nick Badovinus' biggest, boldest move yet.