Business
The staffing executive says it's all about providing a clear, positive vision for teams.
Coronavirus
The COVID-19 pandemic continues to exacerbate the challenges for Texas' long-term care industry.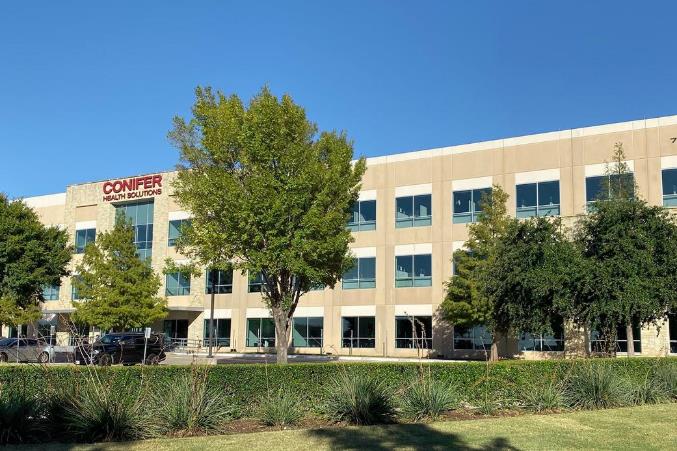 Health Systems
His replacement will be the fourth CEO in less than 18 months for Conifer, which is planning to spin off into a public company in 2021.
Health Systems
Winifred King was promoted from within the organization, where her role was assistant vice president of public relations.
Staffing
But the Merritt-Hawkins report says that an aging population and physician workforce will improve demand after the pandemic.
Staffing
StaffDNA utilizes technology to improve efficiency for healthcare workers, and is adding 1,500 new candidates a month.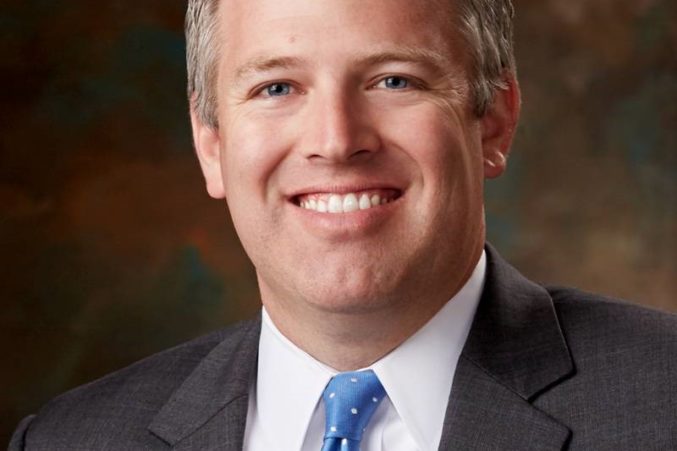 Staffing
The founder of the on-demand staffing solution will move into the President role.
Coronavirus
Local medical staffing companies are gearing up to meet unprecedented demand.
Staffing
Infectious disease fellowship spots around the country are going unfilled.