Tennis
The tennis player formerly ranked No. 8 in the world returns to town looking to regain form and make a statement.
Business
The current president and COO, and former Texas A&M and Indianapolis Colts linebacker, was adopted by his high school football coach after his sophomore year. It changed everything.
Tennis
He's got plenty of aces in his pocket.
Sports
The 63-year-old professional wrestling legend could have retired to his ranch in Waxahachie years ago. Instead, he's fighting time for a chance to go out on his own terms.
Business
The former Dallas Cowboys exec has big plans for the state's largest venue, which hosts about 300 events a year.
Sports
A sampling of our best work in our first full year of existence.
Soccer
No, really. It's timestamped and everything.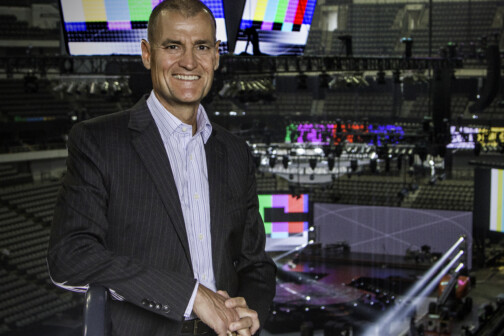 Football
Brown, who also serves as COO and GM of American Airlines Center, offers an insider's preview of the Tulane-USC showdown, economic impact, charitable giving, and more.
Baseball
Pregaming is as important as the action. No one knows the standings. Expect a DJ in the stands. If that sounds like the kind of baseball for you, that's because Sandlot is for everyone.
Golf
Invited CEO David Pillsbury is looking to double charitable fundraising and increase economic impact fivefold in the 2023 tournament hosted by Las Colinas Country Club.