Soccer
They have the weapons. They have the coach. And so even though they don't have experience, they should scare everyone else in the field.
Media
The 34-year-old sportswriter died last weekend after a long battle with cancer. The people in his life, the city he's from, and the sport he covered are all worse for it.
Sports
Liv Hovde is the best female junior tennis player in the country. After winning Wimbledon in July, she rocketed to the No. 4 ranking in the world and we had to get to know her.
Sports
Our sports site has made it one full rotation around the sun. It's been quite the ride.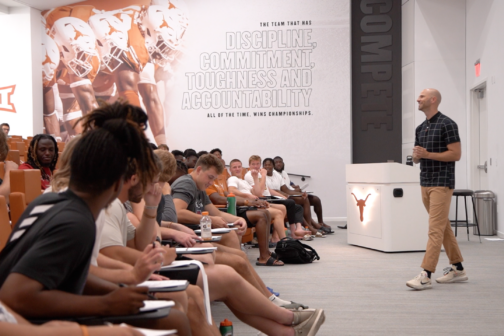 Sports
New rules governing name, image, and likeness are transforming college sports. Jordan Rogers is leveraging his marketing expertise and personal story to help athletes build their brands.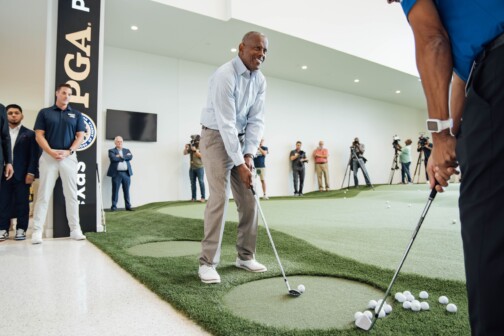 Golf
Teaching pro Tim Cuisick and PGA of America President Jim Richerson share their plans for readying the next generation of players and professionals.
Business
CEO Seth Waugh believes the new mixed-use campus will far outpace the Frisco EDC's predicted economic impact of $2.5 billion over 20 years.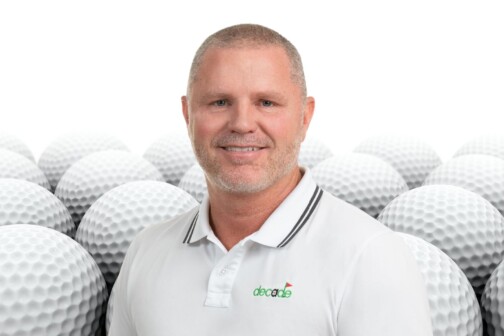 Golf
As Will Zalatoris heads into the BMW Championship, his cocky advisor explains his vulgar behavior on Twitter and why some golf commentators don't know what they're talking about.
Basketball
Plus: a huge FC Dallas match and the Cowboys' ongoing battle to curb the penalties.
Sports
Disc golf is easier, cheaper, and faster than traditional golf. Plus, there's no dress code. Its recent popularity is really no surprise.