Soccer
The Neil family has deep roots in Dallas' sports and business scenes. Now they're pooling their experiences to bring a United Soccer League team to town.
Business
The melding of real with virtual turned DFW into a sports-centric 'eatertainment' powerhouse. Here's what local powerhouses have to say about the future of the experience economy.
Baseball
Plus: The Stars look to even their series in Seattle, while FC Dallas hunts for a bit of playoff revenge in Austin.
Person of Interest
Lanny Wadkins has 10 years of commentary for the Golf Channel's PGA Tour Championships coverage, a spot in the World Golf Hall of Fame, and designed the best golf course in Texas. Here's what he has to say about the course that will soon host a major championship.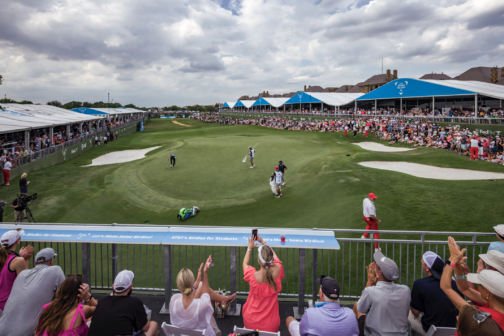 Golf
After adding 41 hospitality units, tournament chair Jeff Eckert says 2023 fan attendance will grow and he expects charitable giving to roughly match last year's numbers.
Sports
A January workout Rockwall-Heath High reportedly sent up to 20 athletes to the hospital with rhabdomyolysis. On Sunday, a UIL committee voted to do more to educate coaches and trainers to prevent a similar incident from happening again.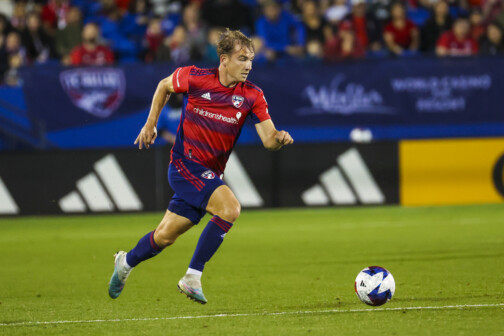 Soccer
At age 23, the Lewisville native is driving the team's midfield.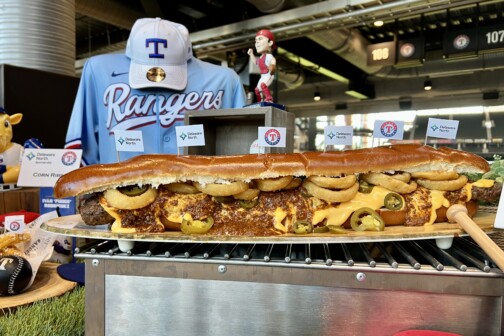 Food & Drink
Please, if you get the extremely long burger, share.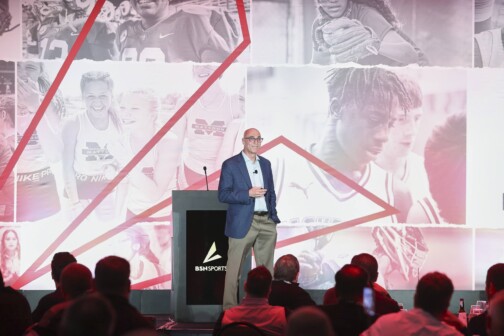 Business
Terry Babilla learned on the fly as he was thrust into his leadership position with BSN Sports. Now, after reporting $1.5 billion in revenue in 2022, he is aiming for more.
Sports
Backed by investors and co-owners Anurag Jain and Ross Perot Jr. the Texas Super Kings will join five other Major League Cricket teams, and North Texas will host all league games in the upcoming summer season.