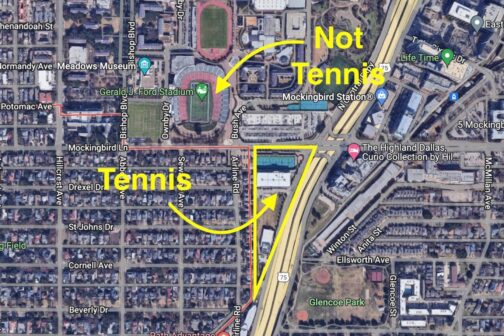 Tennis
This is a tricky question. Think it over.
Sports
It's a good idea as long as you don't start pondering the particulars.
Golf
Competitive play kicks off tomorrow at the tournament's first sellout since 2008. Unofficial 'Real Estate Day' tradition continues Friday.
Office
The Arlington corporate office will more than double in size and President and CEO Greg Bibb teases additional sports properties could soon be added beneath the ownership umbrella.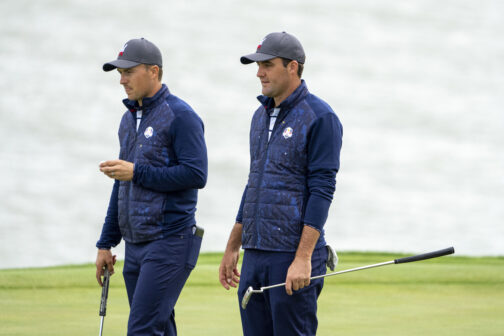 Golf
Their backgrounds are eerily similar. Starting with this week's Byron Nelson, their futures could be, too.
Business
The first Cuban American NHL player and current director of community outreach for the Stars says the U.S. traded the polio vaccine in 1963 to bring Cuban hostages, including his family, to Miami.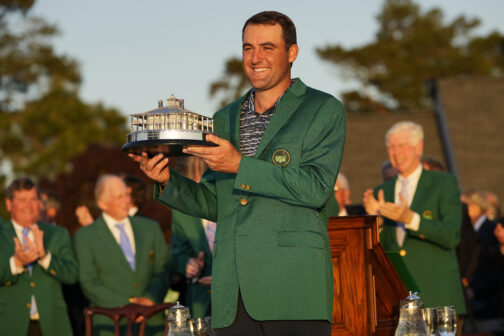 Sports
The Scots already conquered team sports. Scottie Scheffler's Masters win means they've got country club sports, too. Now it's time for combat sports.
Conversation With
Over a round of golf at TPC Craig Ranch, the president and CEO of the Dallas Stars talks about the franchise's revenue growth this season, the Stars' inclusive marketing techniques, and more.
Wrestling
I fell in love with wrestling because of my father. But even if he liked something else, I think I would've found my way to it.
Sports
Few people in WWE have held more job titles. And none of them had Andre The Giant as a childhood best friend.