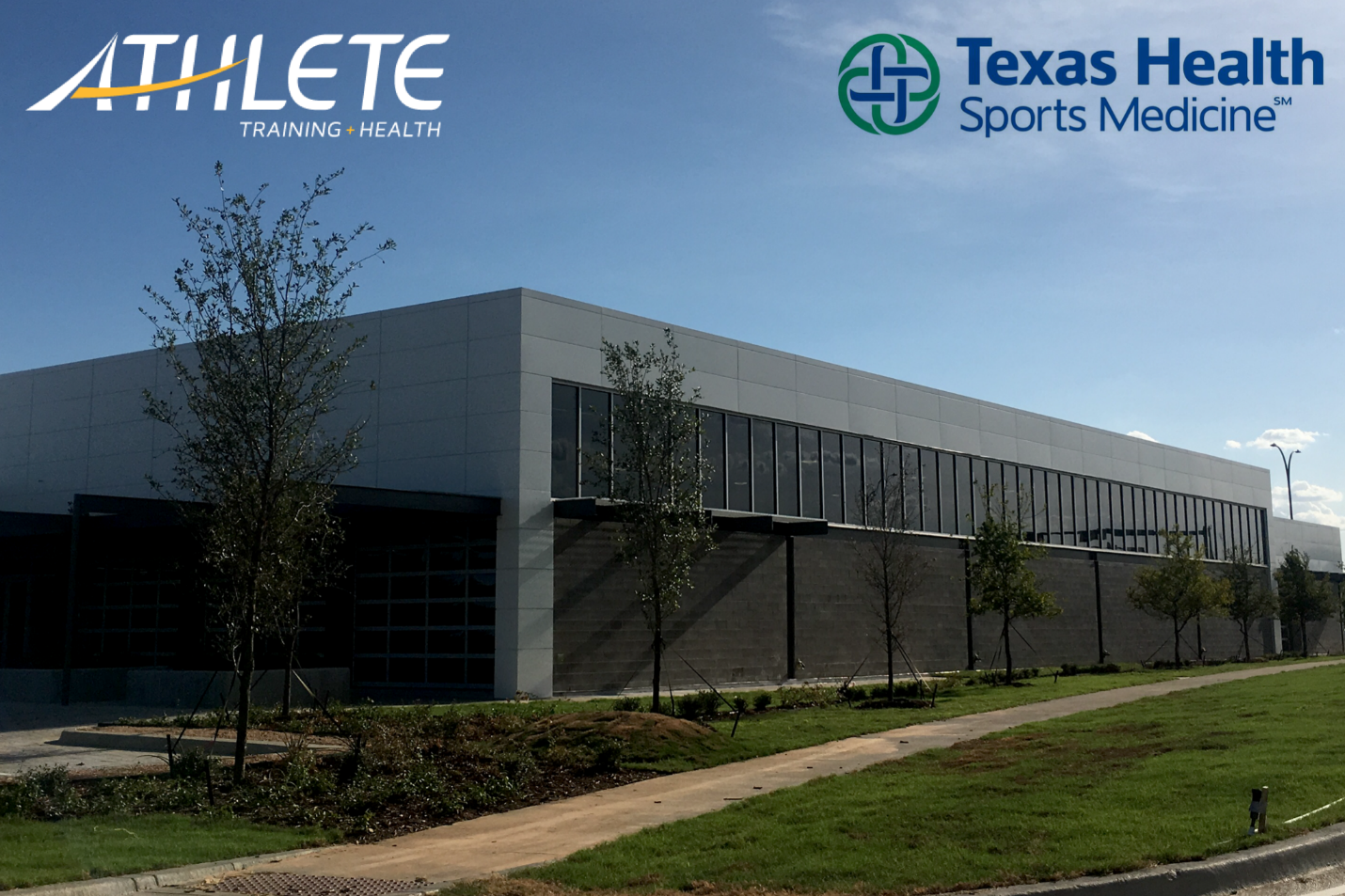 Health Systems
Texas Health Resources is opening a co-branded sports medicine and rehabilitation facility in North Texas with Houston-based Athlete Training and Health.
News
Baylor Scott & White Health celebrated the topping off of its sports therapy and research center Tuesday at The Star, the Dallas Cowboys' new home in Frisco.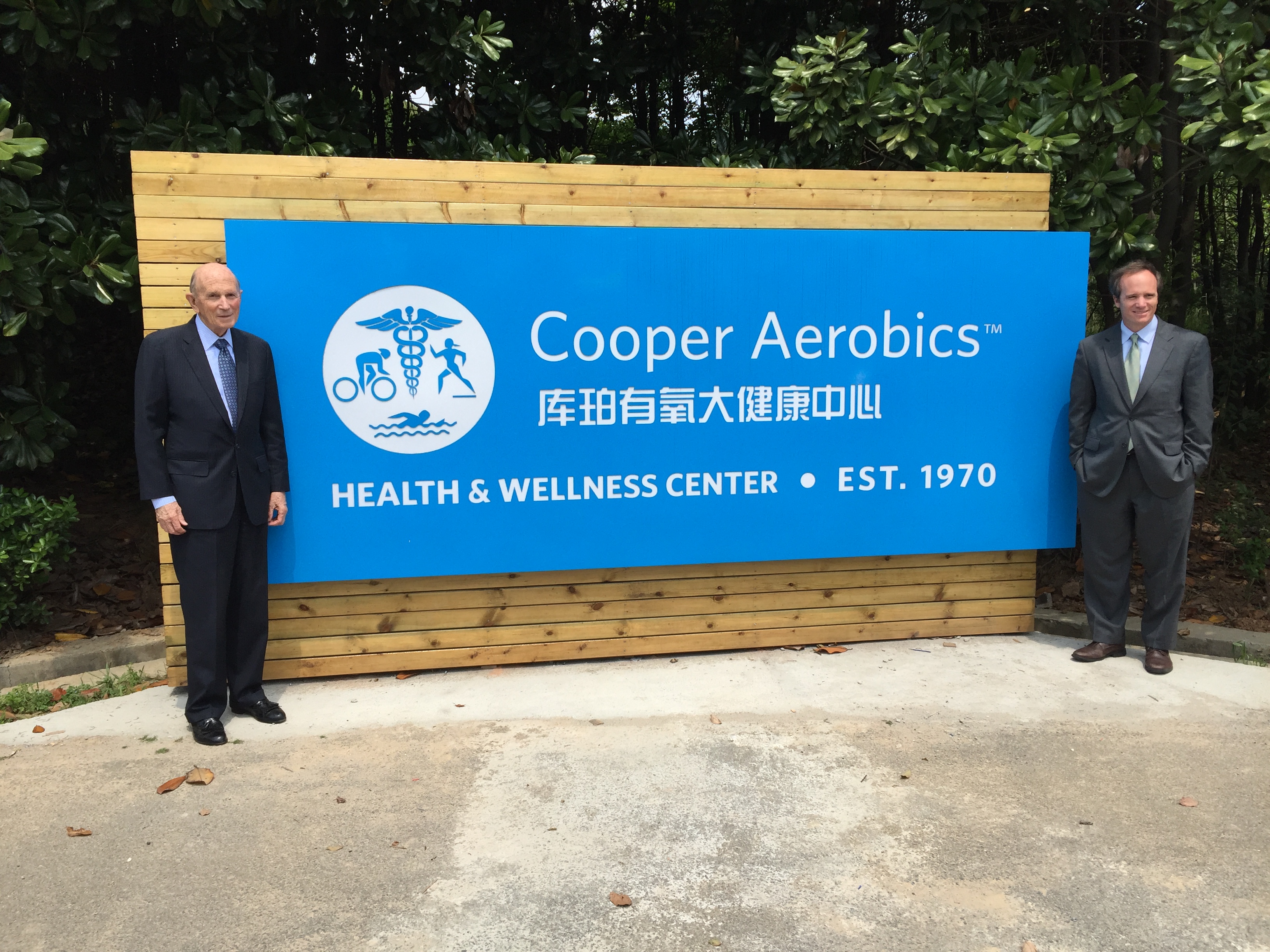 News
Dallas-based Cooper Aerobics Health and Wellness Center, a nonprofit research and education organization for preventive medicine, opened its first China location in Nanjing Sunday.
Innovation
Whole body cryogenic therapy is a relatively new form of recovery that involves standing in a vertical chamber for three minutes while engulfed in nitrogen vapor that can get to -250º Fahrenheit. While peer-reviewed studies are sparse, athletes, including NBA players, are singing its praises.