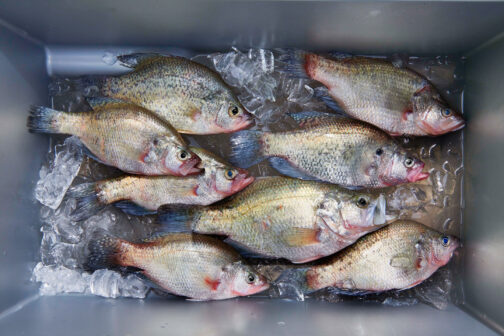 Sports & Leisure
The Texas Parks and Wildlife Foundation ambassador's enthusiasm is hard to resist.
Business
The event with a $300,000 prize purse will be featured in a 10-part televised series, boosting media impression reach that already eclipses 1 billion each year.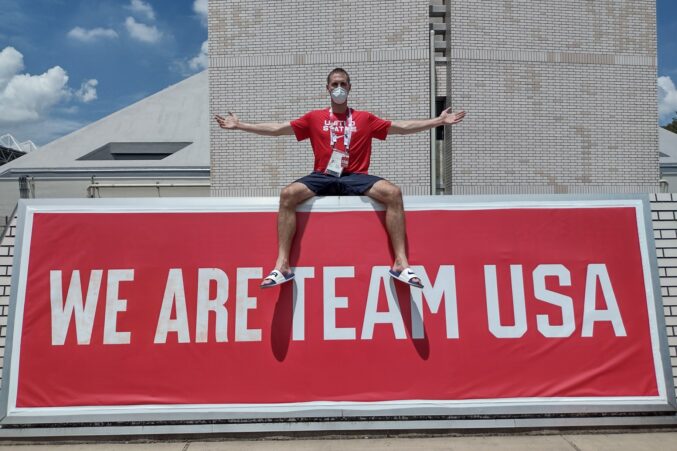 Sports & Leisure
A Plano karateka reflects on competing for the first time in the Olympics.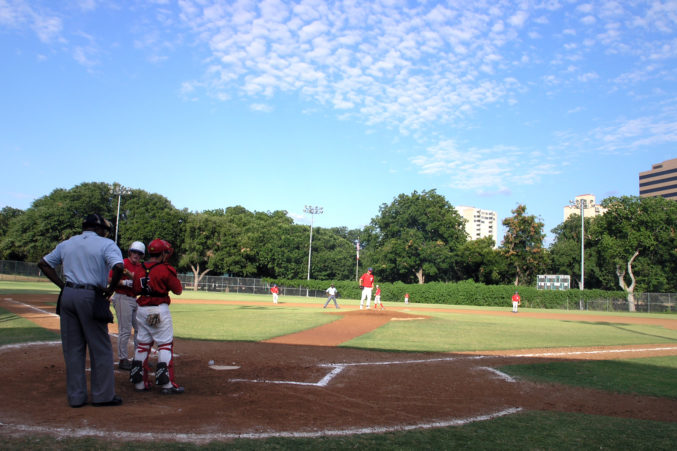 Sports & Leisure
A plan to let private operators turn the field into a stadium and event venue fell through last year. So what comes next for the 100-year-old ballpark?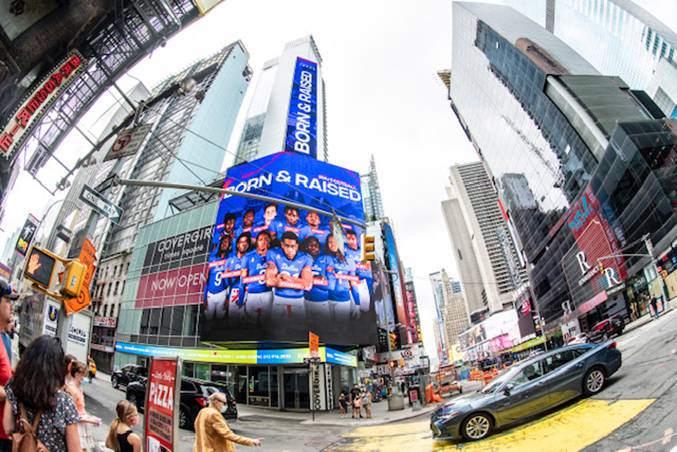 Sports & Leisure
A new 'Born & Raised' ad campaign is highlighting local SMU players with a billboard in New York City.
Business
After launching City Golf at The Crescent in Uptown, the DFW native is looking to expand.
Arts & Entertainment
The Dallas-raised sprinter is missing out on the Olympics, but her talent and charisma are still making her a celebrity.
Sports & Leisure
Breaking down the Tokyo Games with Olympic champion, NBC analyst, and Dallas resident Nastia Liukin.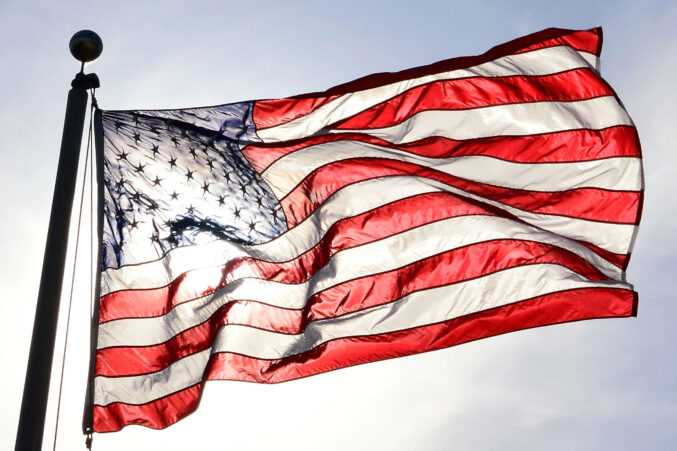 Sports
Meet the hometown athletes doing North Texas proud.