Football
From takeout kits to barbecue spreads to grill-ready meats, here's where to tackle your snack strategy for February 13. Plus: Super Bowl watch parties.
Farmers Markets
We've got you covered, whether you say puh-KAHN or PEE-can.
Food & Drink
Make sure you're holiday-ready with these locally made sweet and savory treats.
Bits & Bites
Dallas restaurants offer a revamped take on classic tater tots.
Dessert
Good enough to impress Willy Wonka.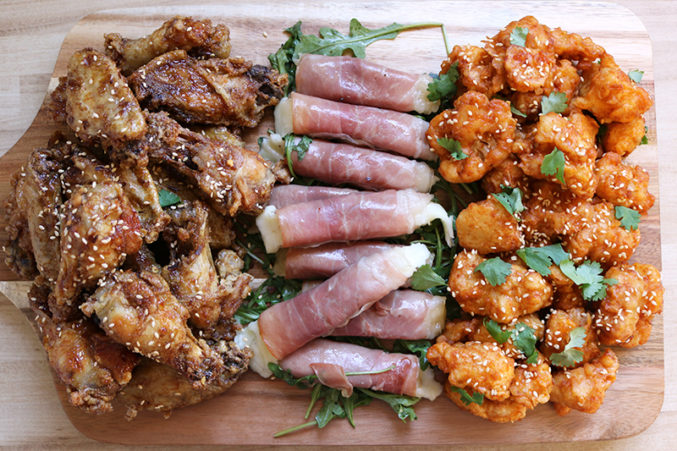 Dish Pirate
Make Pie Tap's spiedini, Moxie's Korean-fried cauliflower, and Victor Tango's Japanese-style wings at home.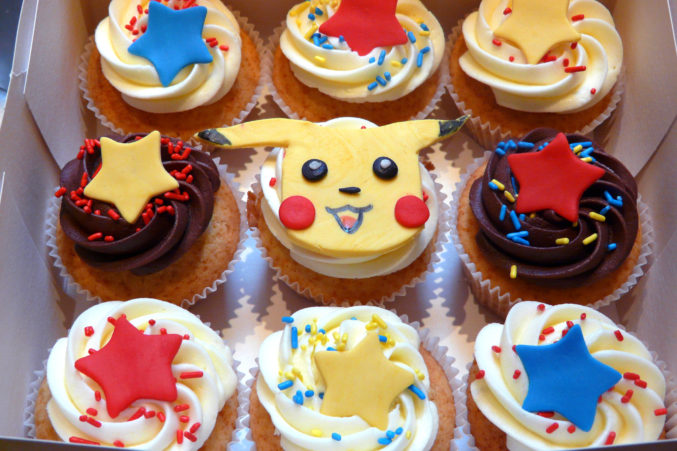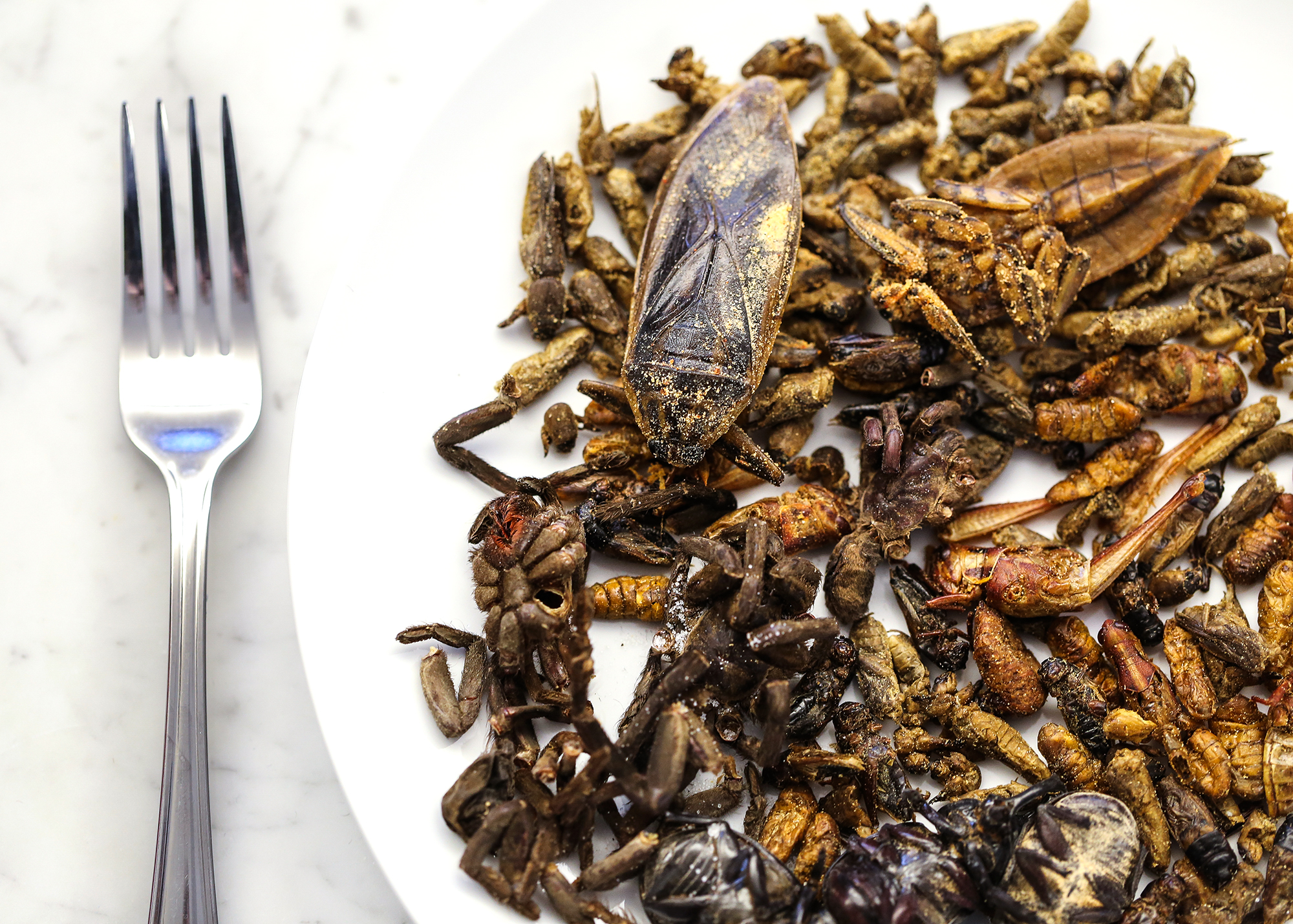 News
Beetles and tarantulas and scorpions, oh my.