Beauty
Dallas specialists weigh in on how to get youthful, glowing skin and share their must-have products.
Beauty
One word: personalized.
Beauty
More than a trend, pumpkin provides serious beauty benefits.
Beauty
Etré Belle's chic, strictly white and blue interior quickly made you forget you were in a shopping center, as did the thoughtful employees. Just waiting for my aesthetician was soothing, though nothing compared to the pampering that lay ahead.
Beauty
What exactly is Beauty Lovers Day? April 23 is a significant date in Natura Bissé's hometown of Barcelona. There, it's a day of heroes and legends, love, roses, and culture. But for all of us beauty lovers who aren't lucky enough to be in Spain among the heroes in legends today, we still get to join Natura Bissé as they celebrate in Dallas by launching the fantastic Diamond Rose Ritual Facial I received last Friday and a limited edition Absolute Diamond Damask Rose Body Oil available today only.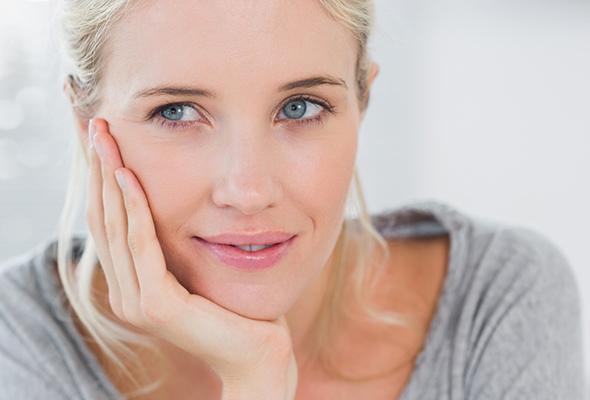 Beauty
How to keep skin happy in the coldest months.
Beauty
Dermatologist Mary Hurley helps our editor turn back time.