Shopping
Plus, happy birthday Mizzen+Main, a new boxing gym, Uber's charter buses, and more.
Opening and Closings
Founder Coryanne Ettiene had a plan for "retail domination." She's keeping her McKinney shop open, but now she's shifting her kitchen and homewares business into a more creative direction.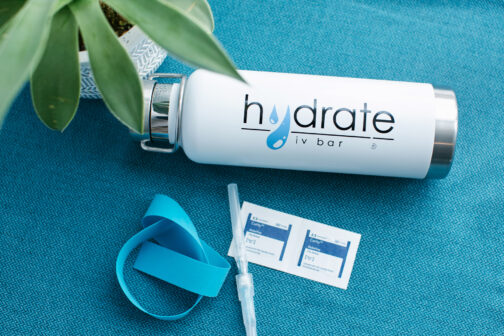 Shopping
Fill your Saturday and Sunday with everything from free B12 injections to supporting Black women business owners.
Shopping & Fashion
Keeks Designer Handbags features luxury brands like Hermes, Givenchy, and Louis Vuitton in its 4,000-bag inventory.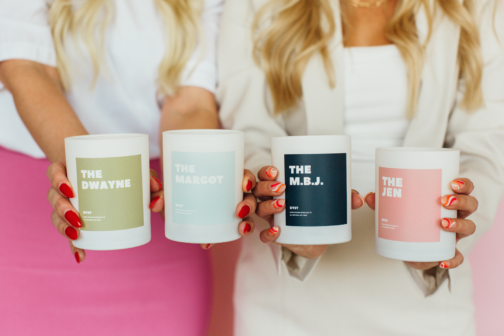 Shopping
After the pandemic shut down the entertainment industry, pop-culture reporters Bailey Briggs and Danielle Hawthorne decided to create candles inspired by the actors they've interviewed.
Shopping
Plus, Father's Day spa specials, Kendra Scott's new engagement ring collection, and more.
Shopping & Fashion
Whether your pop needs something to keep his ties from wrinkling or a straw hat for Saturday cookouts, we've got something for everyone—and you can find it all here in Dallas.
Antiques
We followed two experts around as they shopped decor, picking up a few tips and tricks along the way.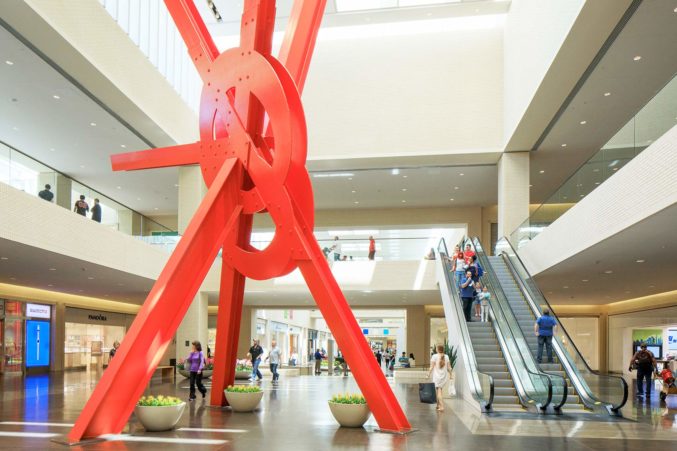 Shopping & Fashion
Plus, StretchLab has launched several spots across North Texas, Barbara Sturm's new teenage skin care line, and more.
Home Accessories
We polled the pros on which mass-market retailers they're loving right now.