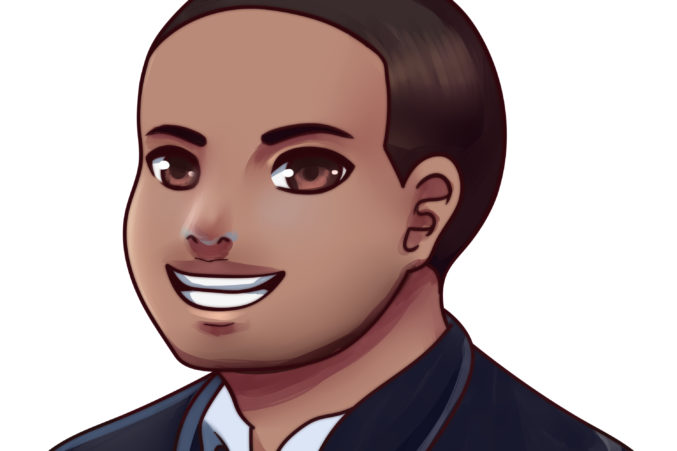 Publications
There are plenty of sneakerheads here. We asked one of them where he gets his kicks.
Publications
The sports marketing entrepreneur's passion has stayed with him through childhood, minor league baseball, and store ownership at Mockingbird Station's Centre.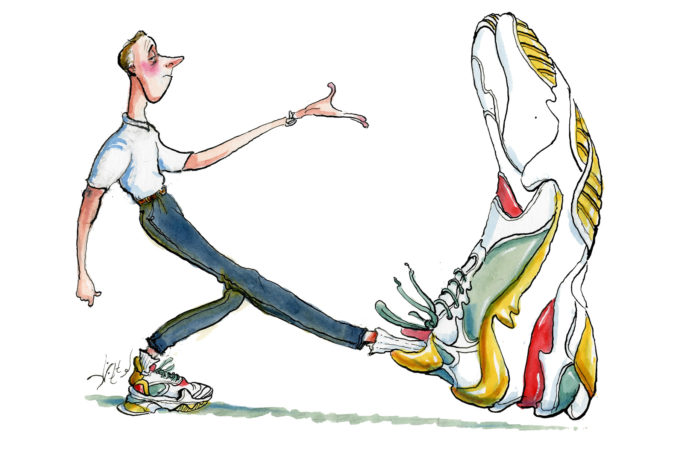 Humor
A sneakerhead father speaks out against the latest footwear trend.
Publications
After quitting her job and learning the art of cobbling in Italy, Maija Benincasa found the seemingly impossible: a stylish yet comfortable shoe.
Fashion
Mickey Ashmore's Uptown shop offers old-world craftsmanship in a variety of colors.
Shoes
As long as Dan Bailey doesn't get new ones, it's all good.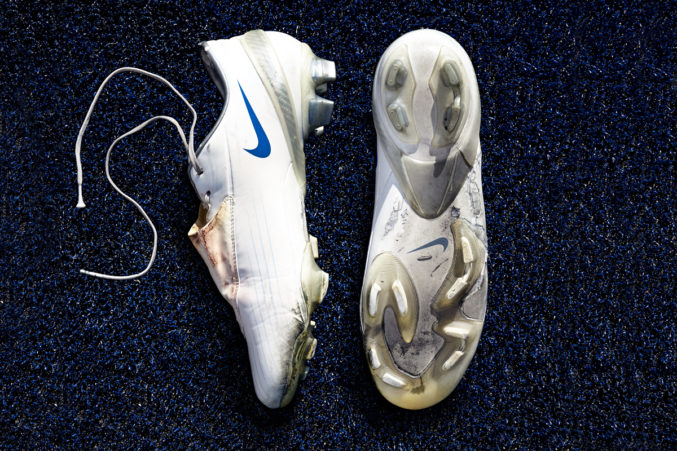 Publications
Since joining the team in 2011, Dan Bailey has become the most accurate kicker in NFL history.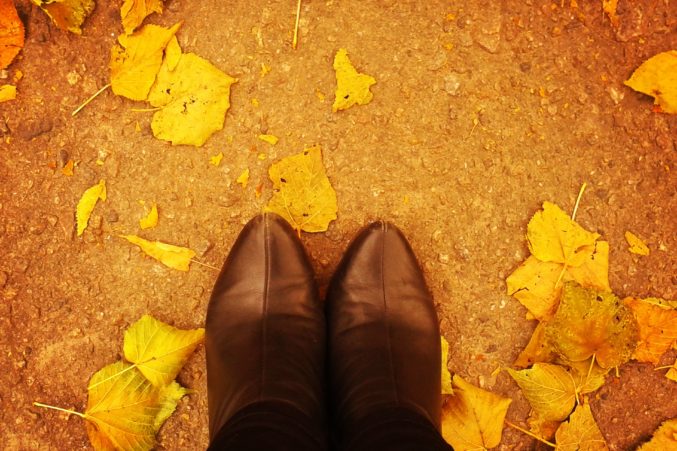 Fall
The season's most promising accessory.