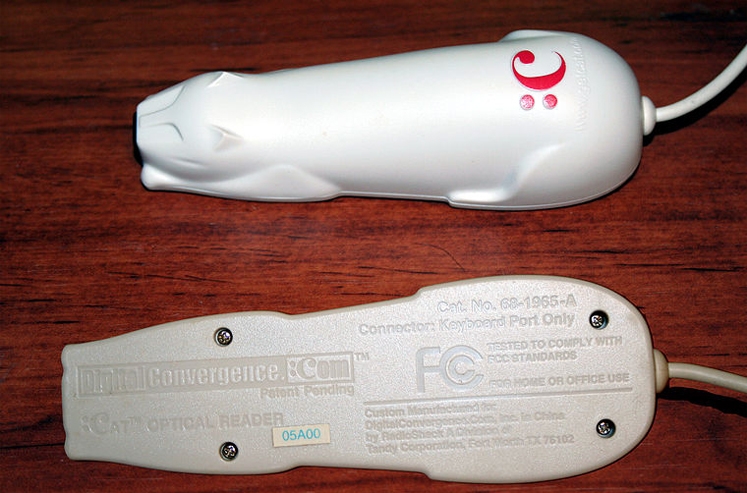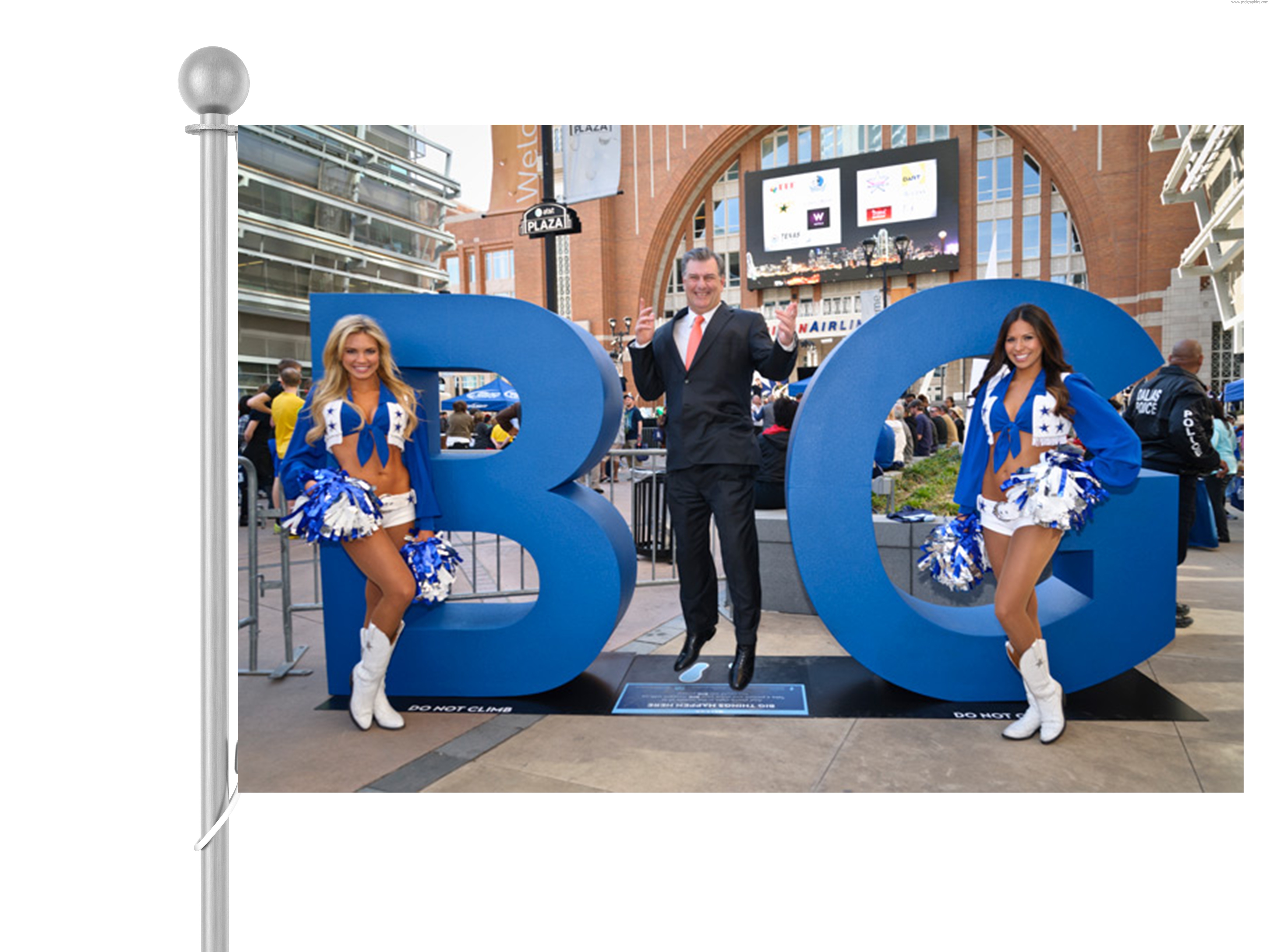 Shipwrecks
On Wednesday
, I made a new Dallas flag and it rubbed a few people the wrong way. I guess my attitude about the whole thing is probably what did it, but that's armchair quarterbacking. At any rate,
yesterday
I attempted to apologize for the first flag as well as my attitude with another flag, and though it was meant as an olive branch, I basically just threw that olive branch on the fire and then dumped gasoline on top of that, and then put on sunglasses and walked away while it all exploded. One of the commenters suggested that what Dallas needs is something it can rally around. I didn't type "How about a city that actually works?" and instead thought about it some. That commenter is right. What I neglected to do is involve you, the citizenry, in the process. So now, to rectify that, I offer you some choices. Never forget: I love you.
Gambling
In January 2009, I lived in a two bedroom apartment right outside Washington DC. If you remember January 2009, and particularly Washington DC in January 2009, you will remember it as basically a modern-day gold rush. It was the first time—if memory serves—that Craigslist was used for anything other than "M4BBW; will bring wine coolers." It all went something like this:
Drinking
At least one Cowboys fan couldn't control his emotions after Monday's loss. Actually, he basically tore apart his entire apartment.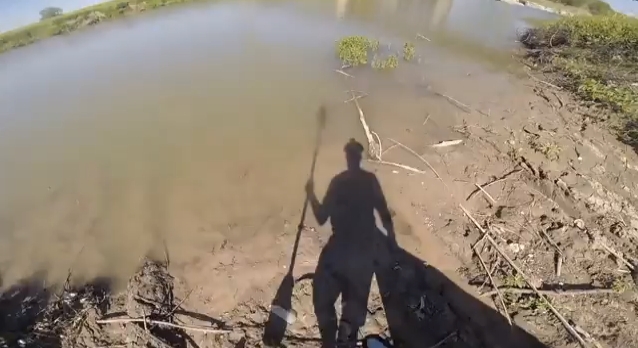 Abnormal Psychology
Since money seemingly isn't an issue—few of these acts would ever be considered "cheap"—here's a more representative list of acts, that would actually reflect the games this festival is supporting.