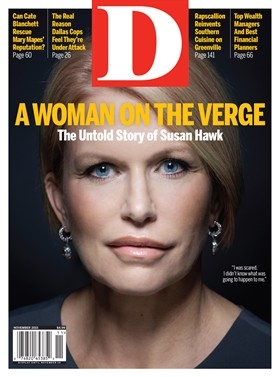 Local News
Pardon us for patting ourselves on the back.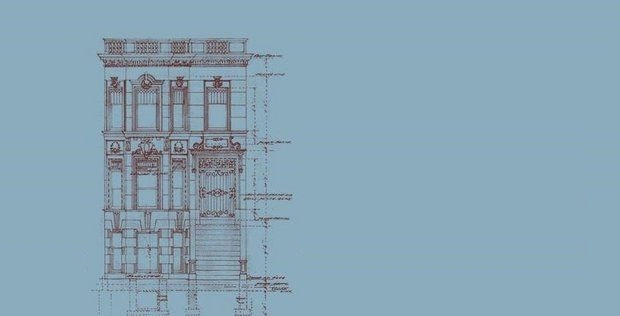 Media
Looks like Zac and I will attempt a podcast. Without getting too heavy into the details, it'll be kinda like FrontBurner (actual Dallas-related content mixed with time-wasting foolishness). About six years ago, a fellow named Adam McGill and I attempted something like this. We called it FrontBurner For Your Ears. A woman named
Charity Beaver
was once a guest. But I digress. We did the thing without buying any equipment, using instead a free service called Blog Talk Radio, which relies on telephones to record sound. The audio quality was not top notch (to say nothing of the content). This time we've invested some money. We've got microphones. And even a microphone stand. So I throw it to you, dear content consumer. What should we call this thing? Keep the name FrontBurner For Your Ears? Something snappier? Anything in particular you're interested in hearing?
Awesome Things
I'm going to let this screen grab speak for itself because BOOM Mooney's a best seller.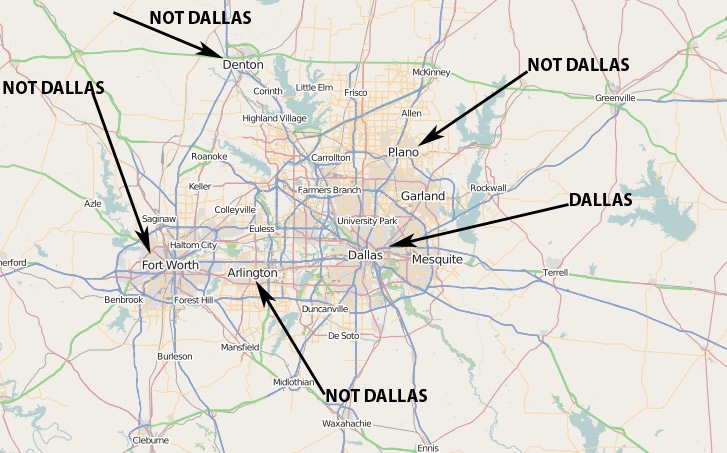 Awesome Things
Regionalism allows city leaders to ignore the true state of local economics.
Ranking Stuff
Ahhh December. Time for egg nog, racist uncles, and Best Of lists. You may remember my colleague Michael J.Mooney's "
How Not to Get Away With Murder
," from our December issue. Well, it turns out that was t
he third most-popular story on Longform this year
, trailing only stories about Radio Shack and serial killers. The story WAS NOT however, selected as one of the 10 best stories of the year by Longform's editors. (Have to keep him humble.) Better luck next year, Michael.
Media
An industry pub considers our leadership among the top media business innovators.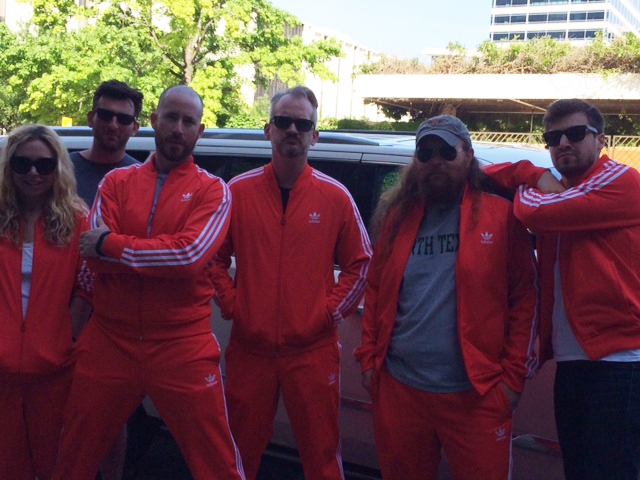 Media
Find out whose life you could take over.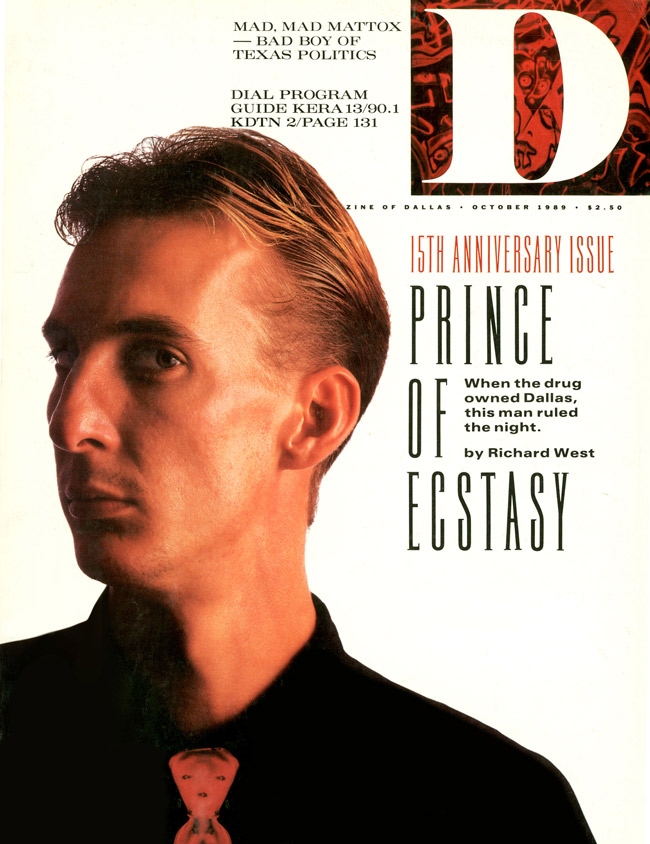 Crime
To celebrate a landmark anniversary, we're saluting our best articles ever.