Crime
TCU professor Vanessa Bouché says victims may be in danger now more than ever.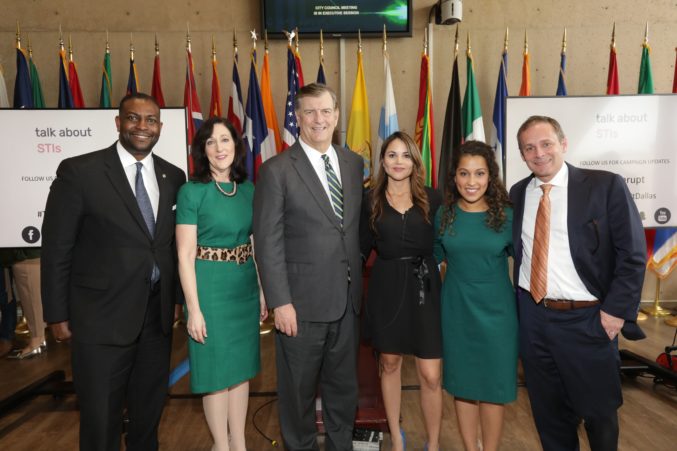 DISD Administration
Dallas County has one of the highest teen pregnancy rates in the country. And it's paying for it.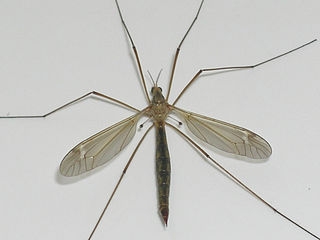 Animals
They are everywhere in North Texas. Are they here to suck your blood? Do they mean us harm? What's the deal with mosquito hawks? I called an entomologist to find out. Mike Merchant is a professor and extension urban entomologist with Texas A&M. He lives here. He knows a thing or two about bugs, and he runs a
bug blog
that you might enjoy. Here's the deal:

Sex
Yesterday Bravo
announced
the cast for the upcoming
Real Housewives of Dallas
. Well,
we are learning today
that one of the ladies, Tiffany Hendra, has done some work in adult films. And when I say "done some work," I really mean "had some intercourse." Hendra isn't hiding from her past. "So what I showed my tits and had love scenes, but what actress hasn't? I did that [Cinemax] series before I was married, and it's part of my journey. I own it." I think Cameron Diaz is one answer to that first question. I was going to say Helen Mirren, but then the
internet told m
e that she has, in fact, done nude scenes. So anyway, like I was
saying
, adding lanes to highways only makes the problem worse.
Controversy
Jason, that was an
excellent recap
of the City Council meeting today. This reminds me of the city's erstwhile war on topless clubs under Mayor Laura Miller. Read this great essay titled "
The New Puritanism
," by Joe Bob Briggs, that
D Magazine
published in 2004. (It entered our archives via OCR scanning, so be patient with the many typos. It's worth it.)
Sex
A curious FrontBurnervian writes to us with a question:
Have you driven by The Mansion lately and seen the HUGE tent/wedding space that is being built on the front lawn? All the staff and people involved seem to be very hush-hush on whose wedding it is this weekend.
The first question, I can answer. No, I have not seen the huge tent. But the implied question, I cannot answer. I've also been told that the entire restaurant has been reserved -- and redecorated. Can't be cheap. Anyone want to drop dime on the couple in the comments?
Police
I read with interest this
Channel 8 story
about the alleged sex scandal at the Dallas Police Department. A few observations, if I may.