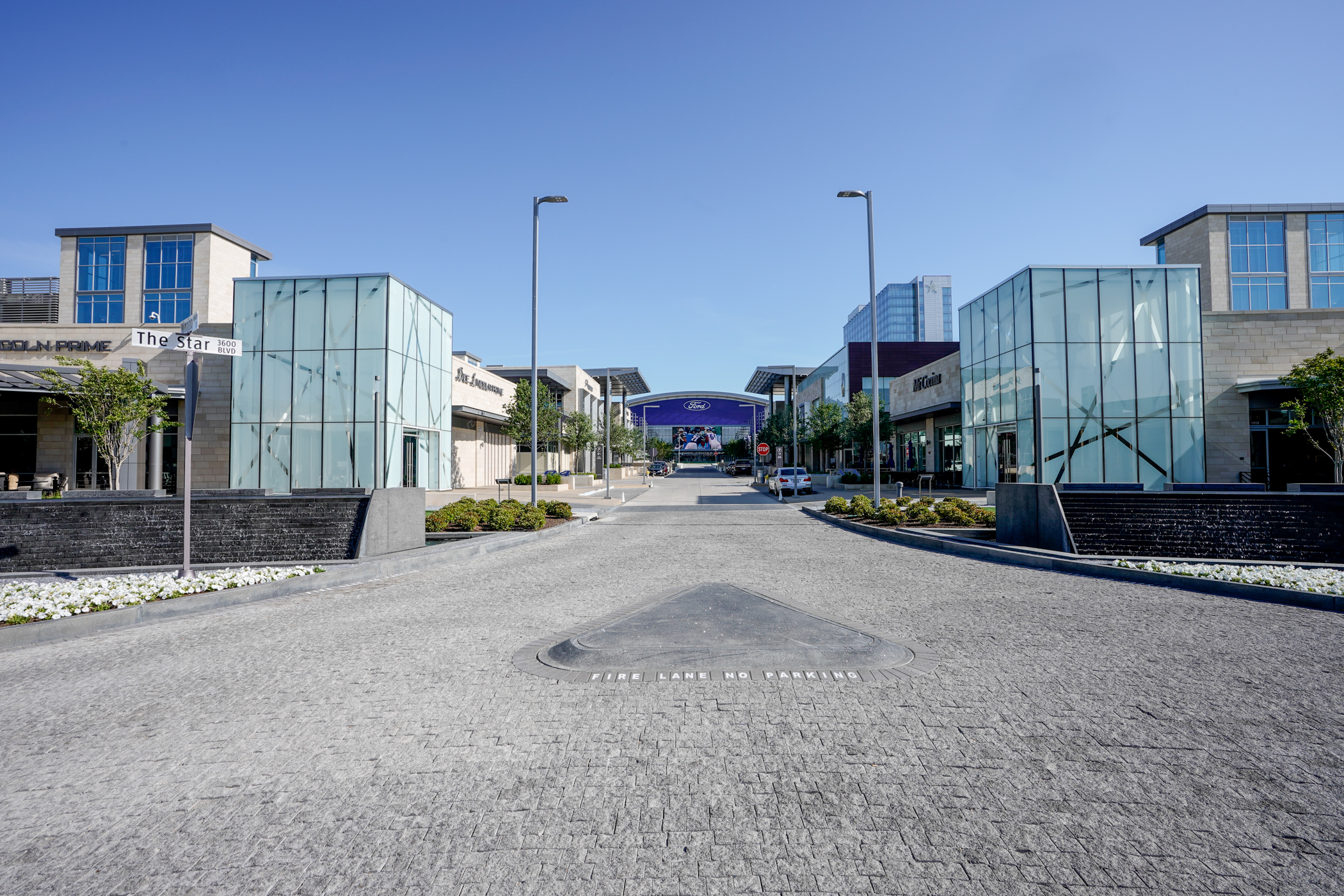 Commercial Real Estate
The Dallas Cowboys' bustling mixed-use campus has inked new deals totaling 40,000 square feet.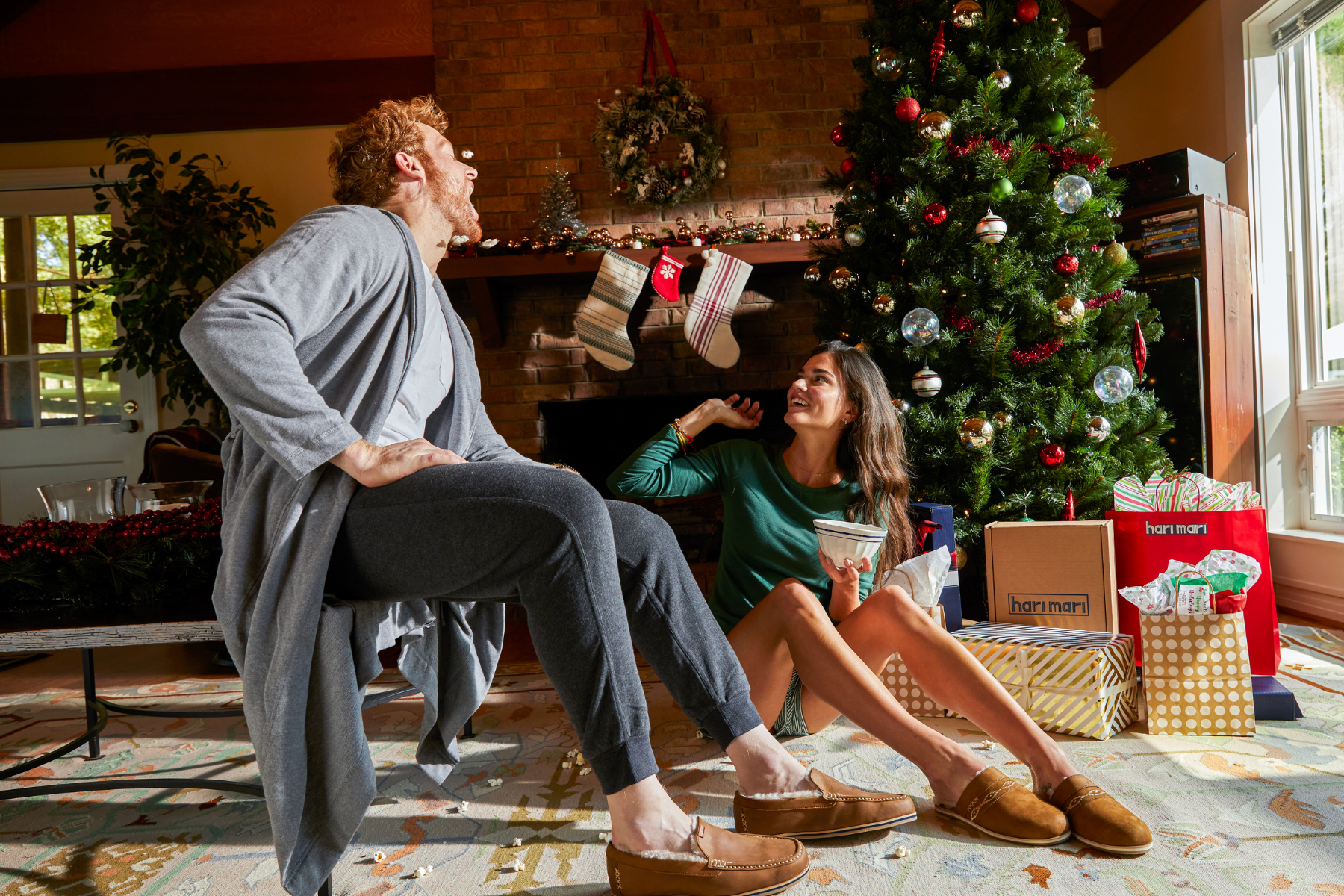 Retail
The flip flop turned lifestyle brand recently unveiled six options to the debut line.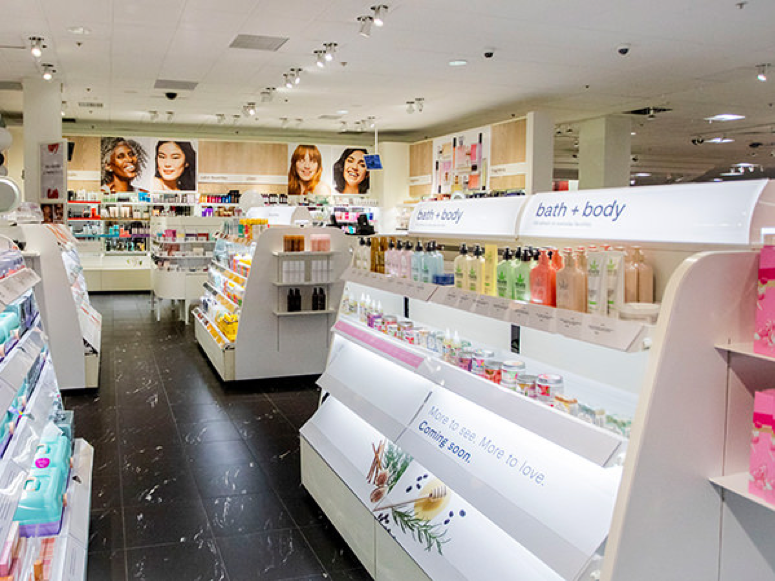 Retail
With Sephora out, the DFW-based retailer developed a new concept that focuses on BIPOC-founded brands.
Business
The first-time CEO is leveraging technology to take the old-school arts and craft chain into the future.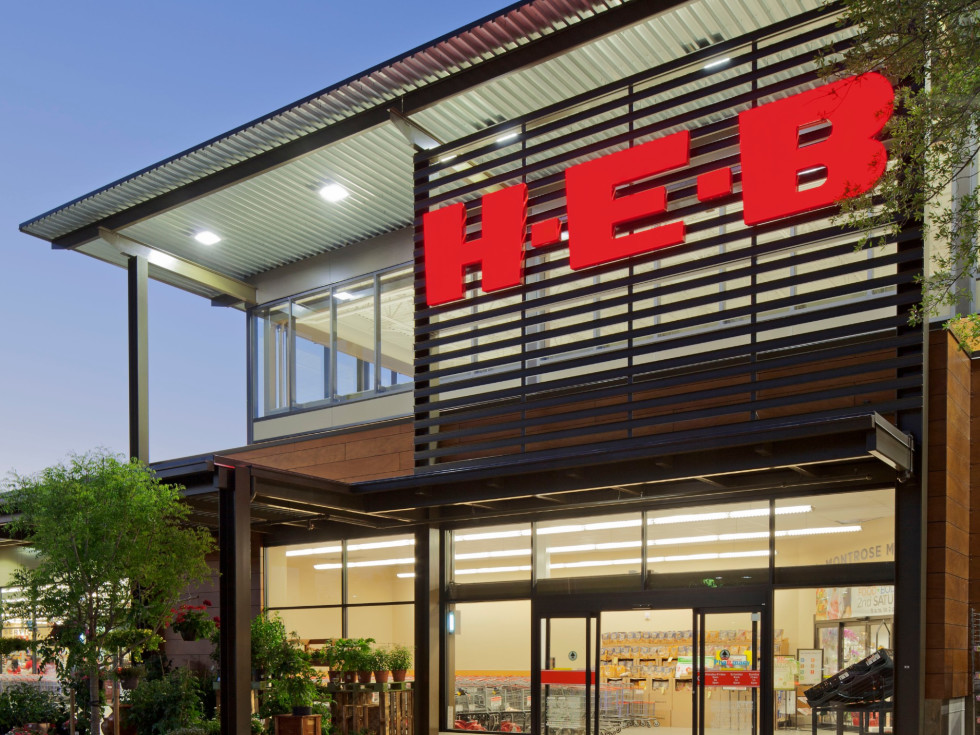 Commercial Real Estate
The market entrance of '1,000-pound gorilla' H-E-B is the latest disruption to hit the sector. Experts weigh in on what's ahead.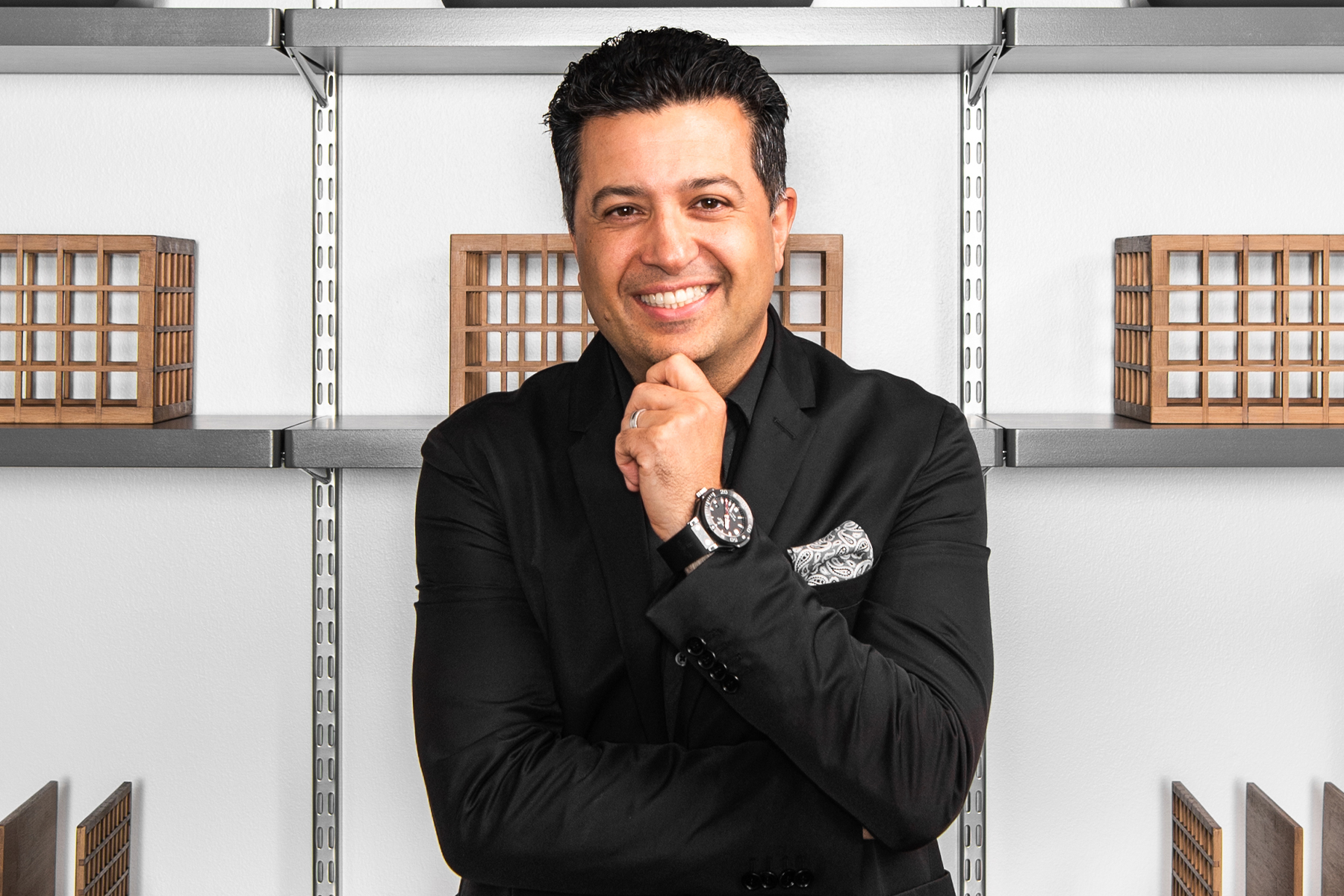 Business
The retailer's new chief executive took over in February after 21 years with Sephora.
Commercial Real Estate
Not all will survive and thrive. But the ones with these common characteristics will survive.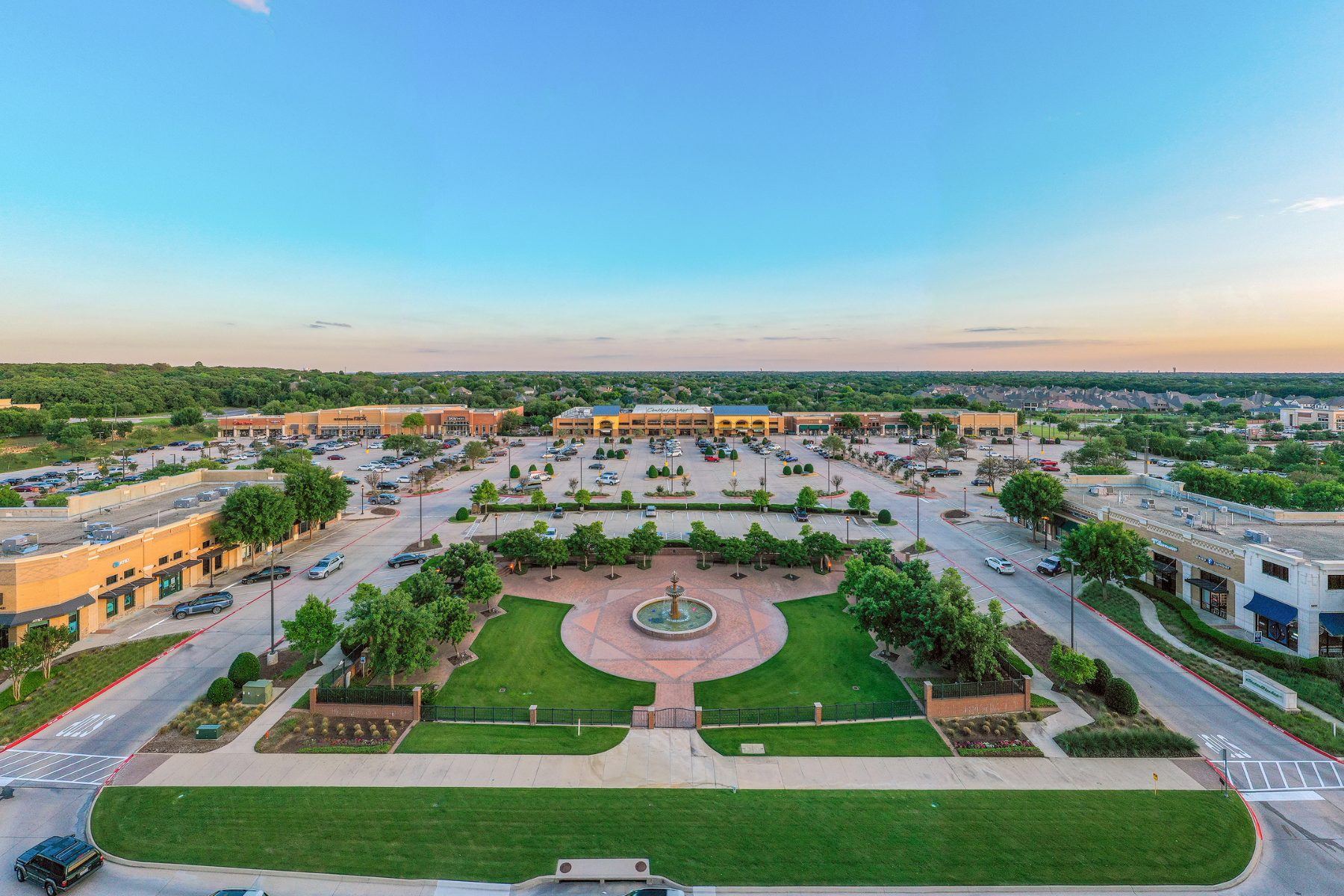 Commercial Real Estate
Marshall Mills shares observations on occupancy, leasing, and construction numbers from the firm's mid-year retail report.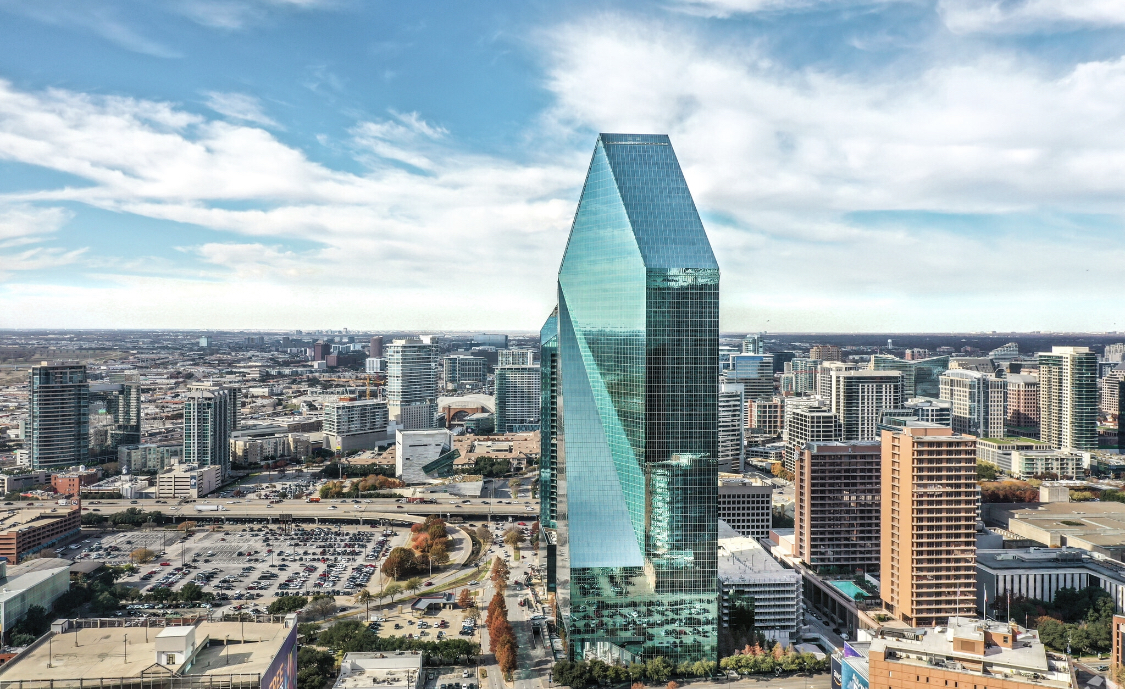 Office
Plus: Hillwood Properties plans Frisco multifamily, historic Fort Worth medical building changes hands, and more.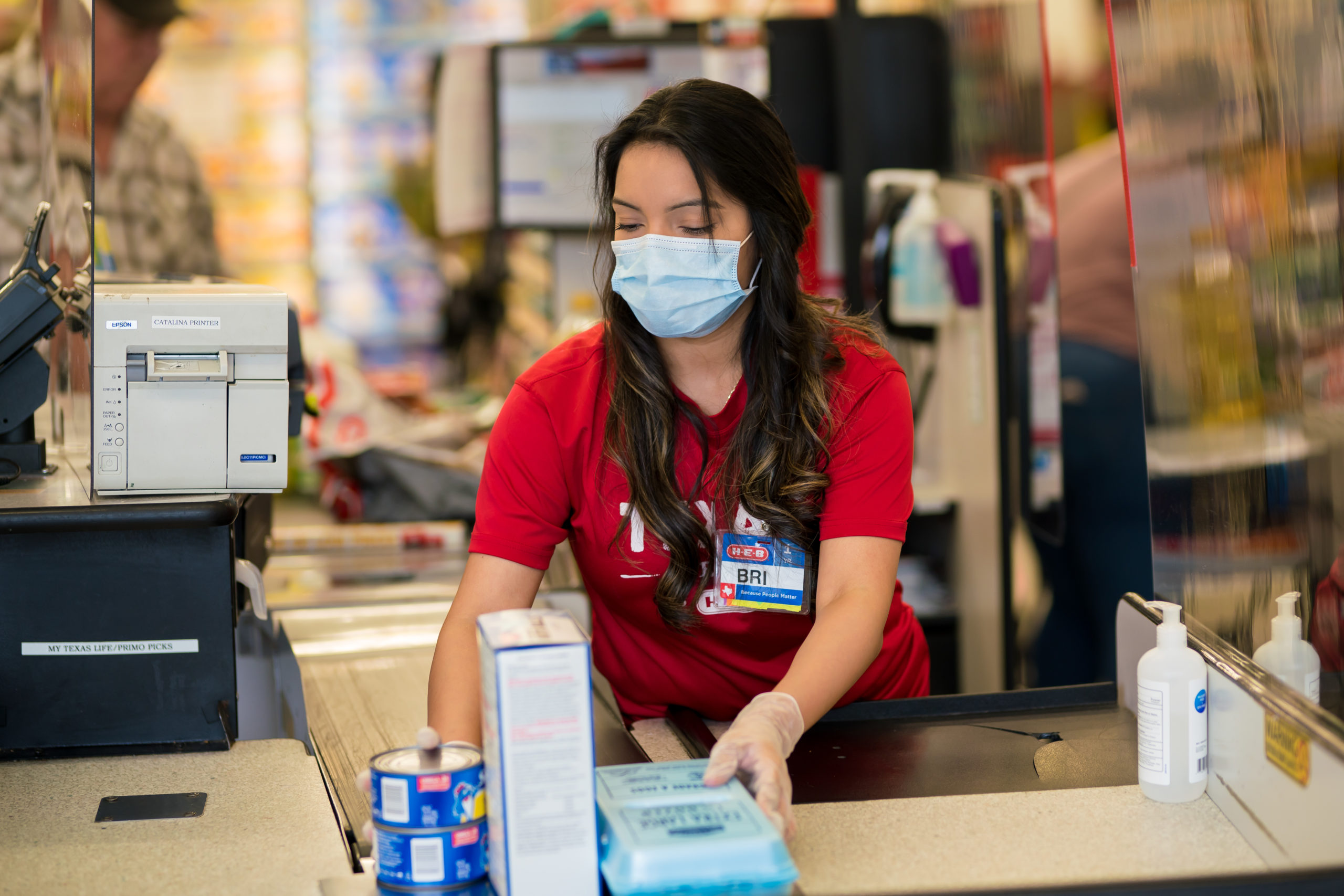 Business
Execs at the beloved grocer are cagey with future plans, but the land the company owns makes their intentions pretty clear.