Office
The Arlington corporate office will more than double in size and President and CEO Greg Bibb teases additional sports properties could soon be added beneath the ownership umbrella.
Office
Gensler Design Director Ian Zapata talks about the generational divide and the future of the office.
Commercial Real Estate
The world's largest dermatology products company will house 400 employees in Trammell Crow Center.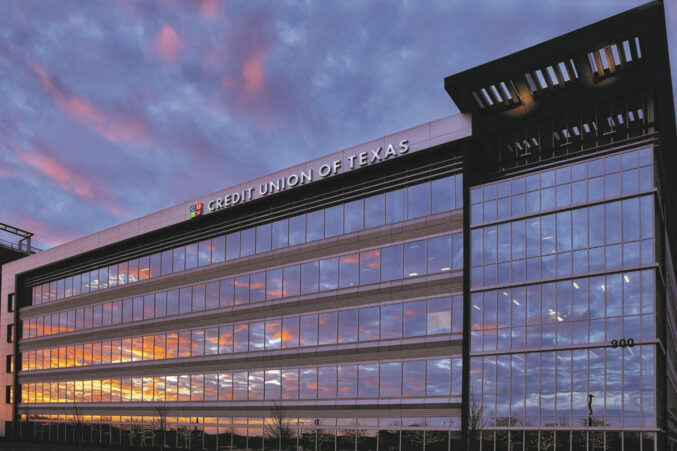 Commercial Real Estate
The relocation of the company's Texas Mortgage Lending and Fair Lease divisions will bring new jobs to the city.
Humor
So how do I tell them without hurting feelings?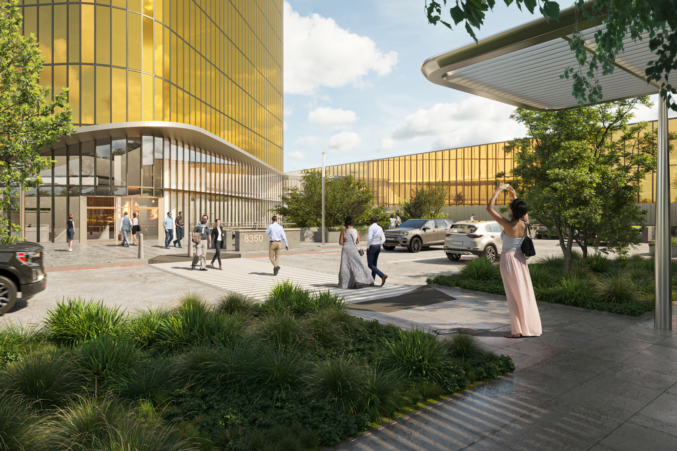 Commercial Real Estate
Don't worry, it will still be gold, but renovations will bring lots of light into the 30+ year old structure.
CRE Opinion
Cushman & Wakefield executive Matt Schendle says the construction pipeline in DFW remains robust, with 4.6 million square feet to be completed over the next 24 months.
CRE Opinion
Stream Realty Office Division exec J.J. Leonard says the sector should return to pre-pandemic levels by 2022. Here's why.
Business
The largest coworking players suffered colossal losses in 2020, but the market is expected to bounce back by the end of the year and see significant gains by 2025.
Commercial Real Estate
Newmark leader Garrison Efird says plans are already in place at many companies for re-entry by Labor Day.