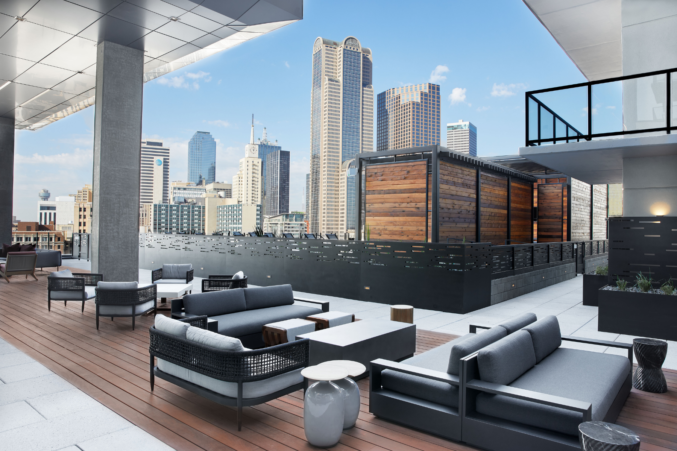 CRE Opinion
Cushman & Wakefield exec Jeremy Edmiston says, "In business, deals are the currency but relationships are the gold standard."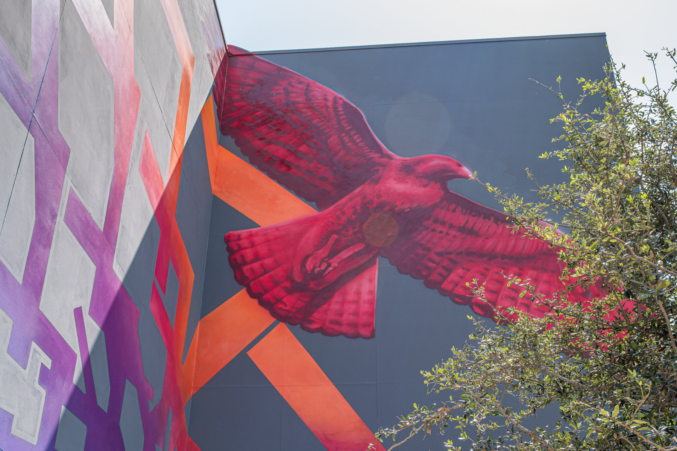 Multifamily
Dallas-based Niva Parajuli will be the first artist to unveil work at a sculpture park on property.
CRE Opinion
Newmark exec Brian O'Boyle Sr. says "trading prices have reached impressive levels, and cap rates remain low, some in the 3.5 to 3.75 percent."
Multifamily
Delivered by international developer Hines, The Victor was designed to mirror an art gallery.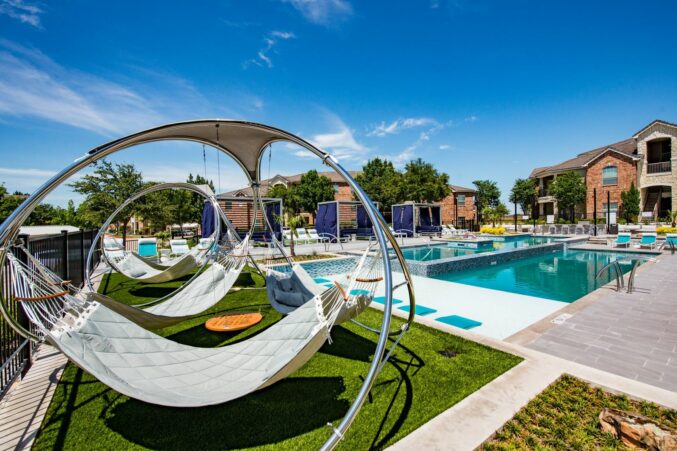 Commercial Real Estate
Dallas' homebuying market has become so overpriced and chaotic, "the Big D" might as well be short for "the Big Down Payment."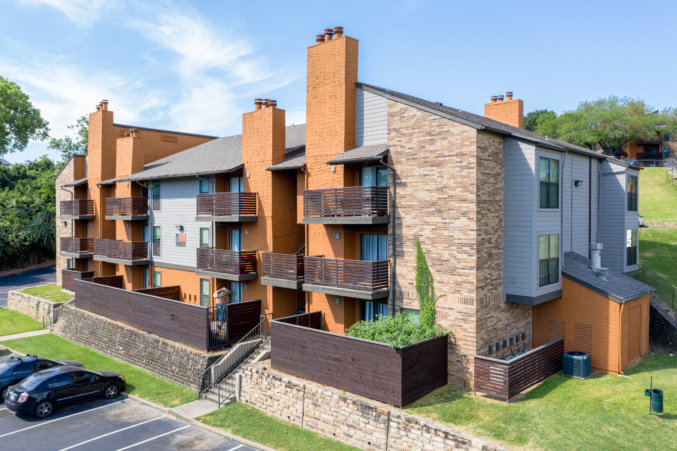 CRE Opinion
CONTI Organization Founder Carlos Vaz shares his thoughts on multifamily investment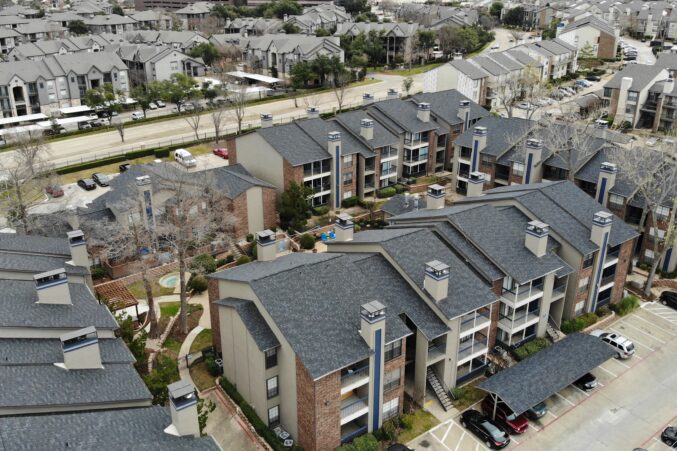 Commercial Real Estate
Greysteel Investment Sales Director Jack Stone says North Texas investors can breathe easy. Here's why.
Office
Plus: Hillwood Properties plans Frisco multifamily, historic Fort Worth medical building changes hands, and more.
Commercial Real Estate
The capital markets executive at Colliers International asks, "where else would you want to put your money?" Here's why.