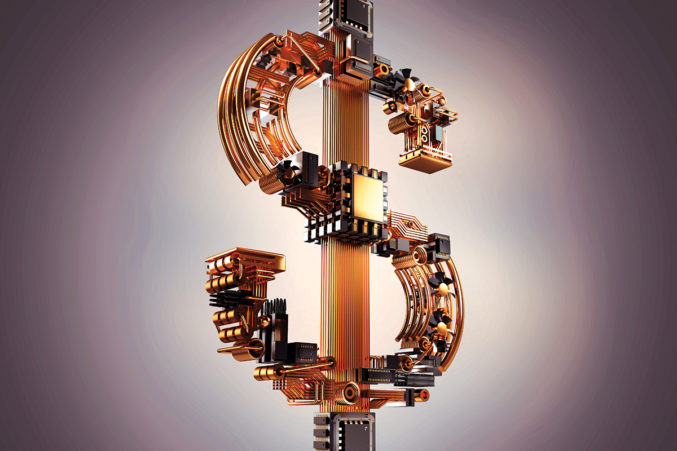 Multifamily
Greysteel managing director Jack Stone looks at five ways for multifamily borrowers to navigate heavier monthly debt prices, high interest rates, higher priced rate caps, and more.
Business
Living at storied apartment community was a rite of passage in the 1970s and '80s for countless DFW execs, including Dallas Mavericks owner Mark Cuban. Now, with a multimillion-dollar redevelopment, the mixed-use project is targeting a new generation of young professionals.
Multifamily
In the early 1980s, Mark Cuban says he went door to door asking for money to buy a keg to throw parties at The Village. Let's keep The Village glory days alive. Share your stories and anecdotes about the rite-of-passage complex.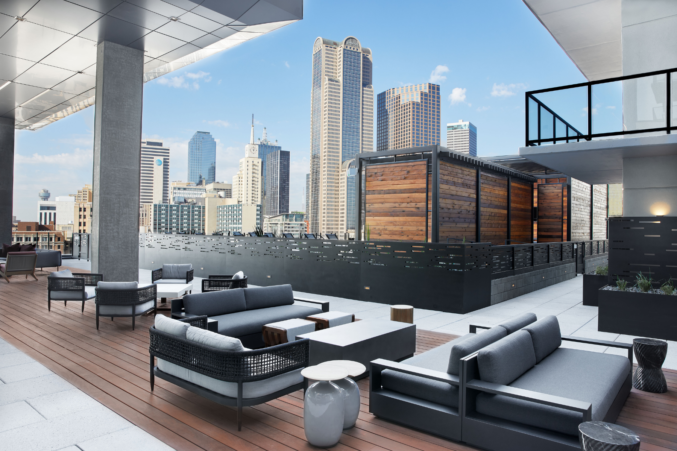 CRE Opinion
Cushman & Wakefield exec Jeremy Edmiston says, "In business, deals are the currency but relationships are the gold standard."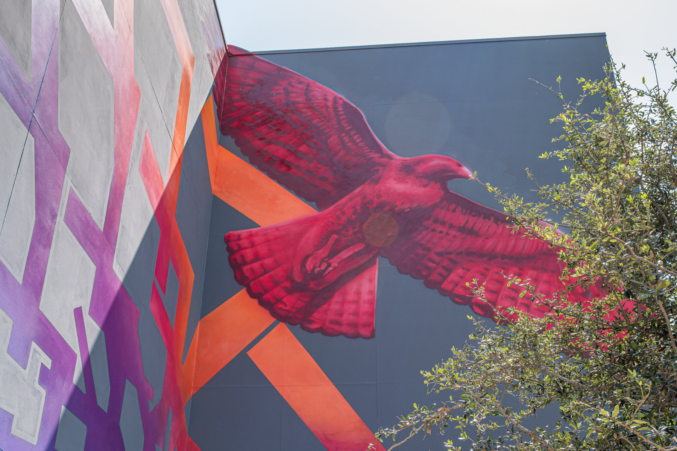 Multifamily
Dallas-based Niva Parajuli will be the first artist to unveil work at a sculpture park on property.
CRE Opinion
Newmark exec Brian O'Boyle Sr. says "trading prices have reached impressive levels, and cap rates remain low, some in the 3.5 to 3.75 percent."
Multifamily
Delivered by international developer Hines, The Victor was designed to mirror an art gallery.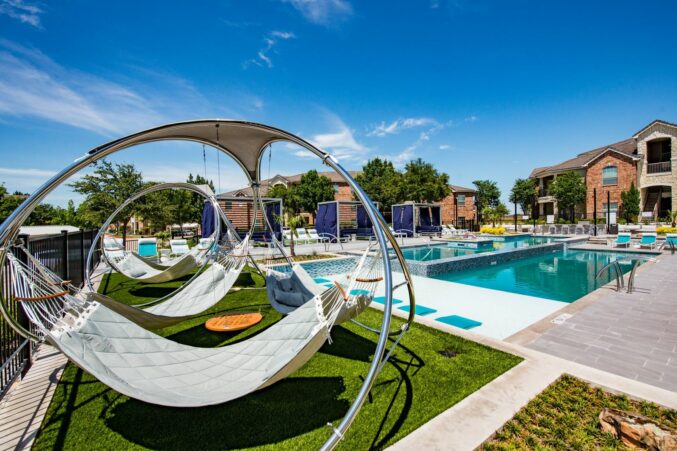 Commercial Real Estate
Dallas' homebuying market has become so overpriced and chaotic, "the Big D" might as well be short for "the Big Down Payment."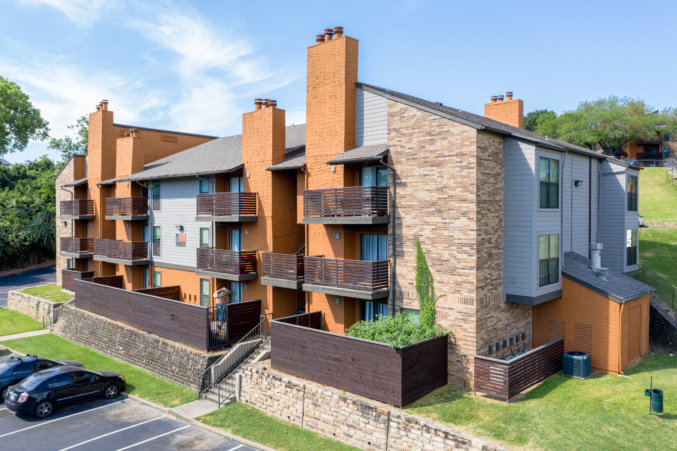 CRE Opinion
CONTI Organization Founder Carlos Vaz shares his thoughts on multifamily investment