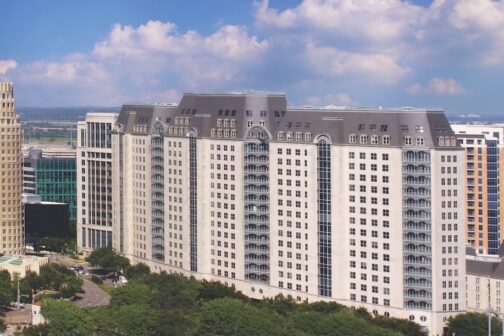 Leadership
The investment and development guru is known for the exceptional quality of his projects, including the iconic Crescent complex in Uptown and the forthcoming Crescent Fort Worth.
Commercial Real Estate
Four construction and engineering execs share their thoughts on their industry, lessons learned, and what has them excited about the future.
Advice
It doesn't have to be dramatic. The worst thing you can do is not plan for them, says business adviser G. Bradford Bulkley.
Leadership
The accountable care organization is expanding its leadership to include a Chief People Officer and a Chief Technology Officer.
Business
The three CEOs share strategies for pulling their companies through crises.
Business
The three Dallas entrepreneurs weigh in on what they wish they had known earlier in their careers.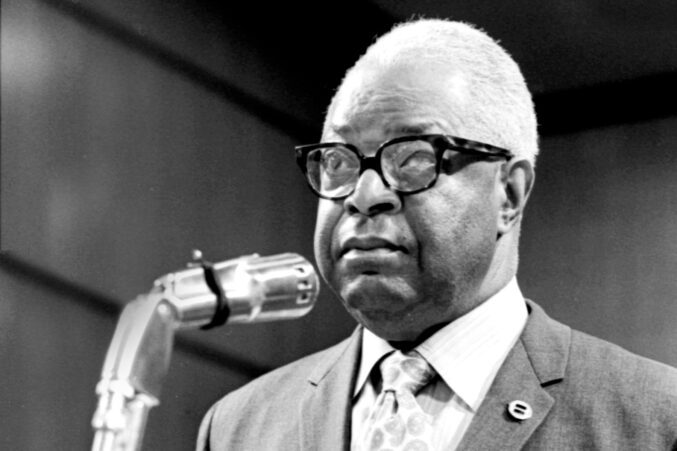 Business
A pioneer Civil Rights leader, the entrepreneur and teacher fought systemic racism in North Texas.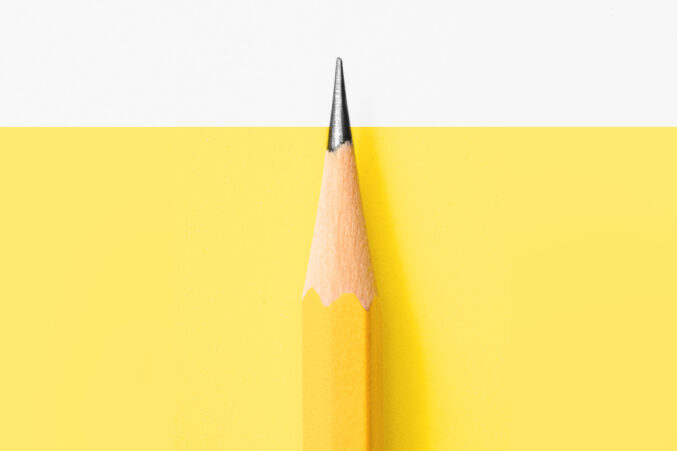 Business
The Freeman Chair of the Board took over the family business in 2019. This year she had to do the unthinkable: furlough the majority of her staff.
By Edited by Plamedie Ifasso
Business
"Courageous Conversations" event was called to give team personnel and others a chance to speak about their experiences.
Leadership
The office investment sales pro returns to Dallas after eight years in the San Francisco Bay area.