Government & Law
The mayor wrote a letter to U.S. Transportation Secretary Pete Buttigieg earlier this week, advocating for federal money for upcoming projects.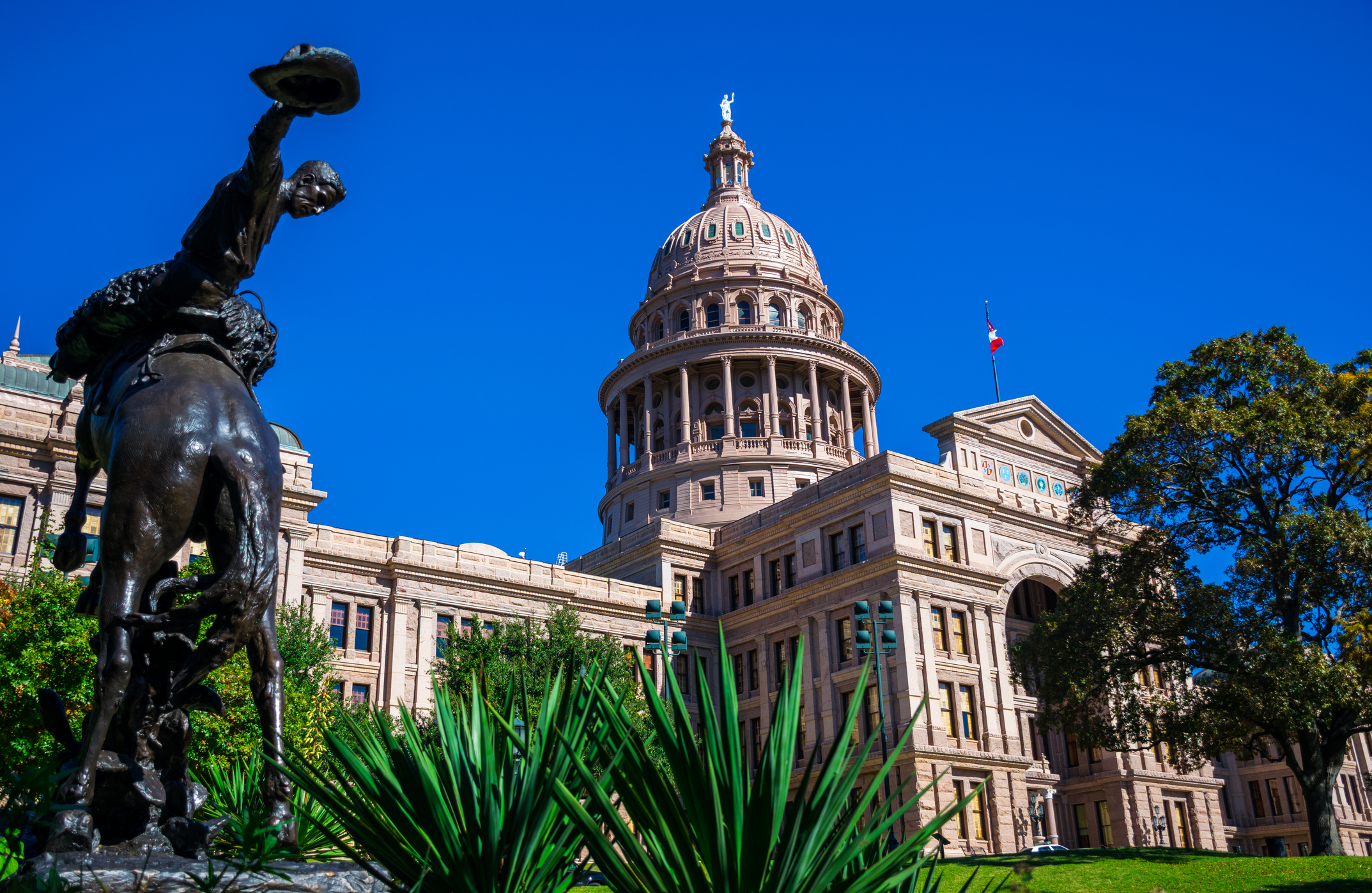 Government & Law
Texas' laws often force companies to balance public opinion, social pressure, employee voice, and the bottom line when taking a stance.
Government & Law
TMA Legislative Council Chair Dr. John Carlo on how the pandemic has exposed inequities and "standing together."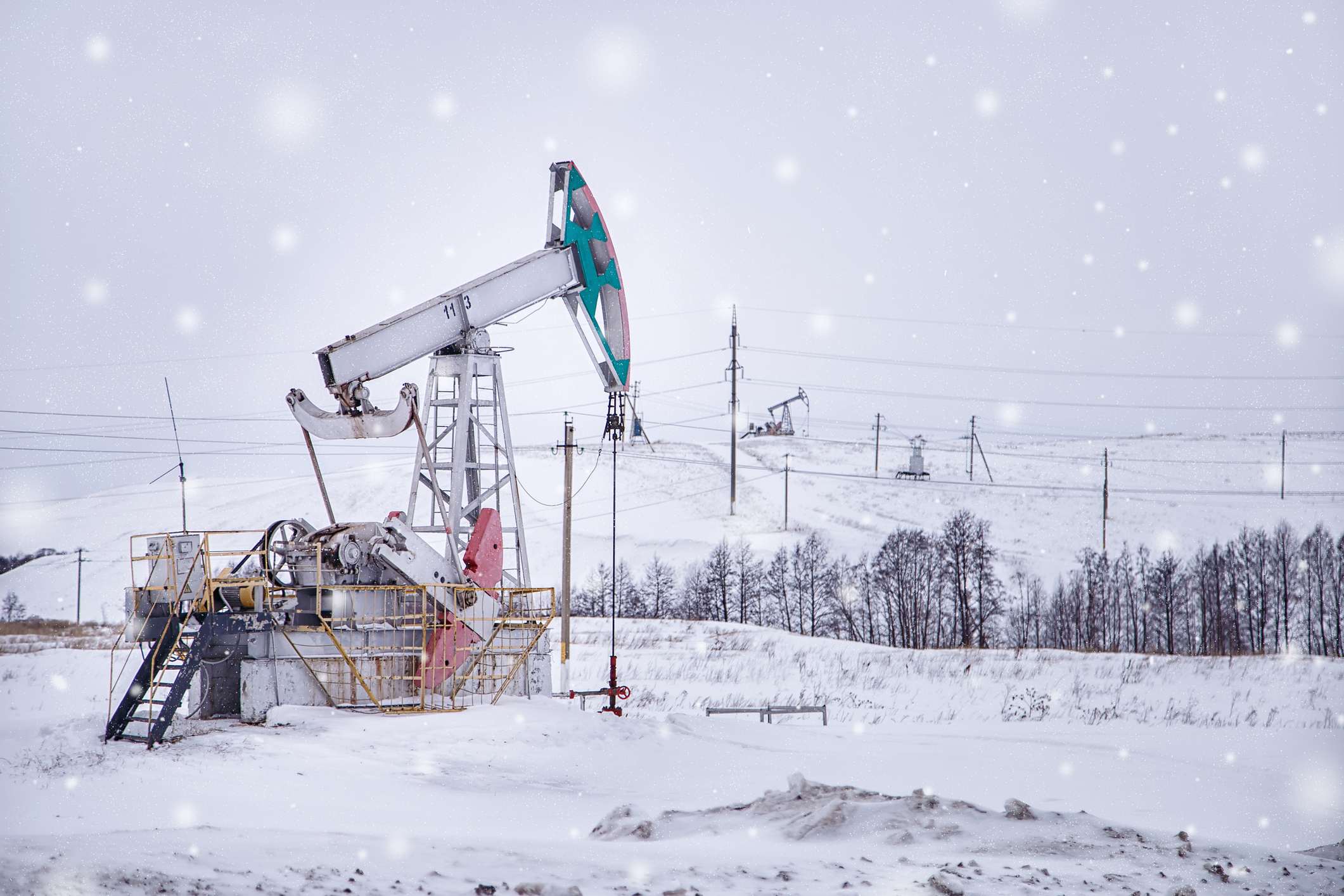 Government & Law
The director of TCU's energy institute weighs in on the costs and benefits of the new law.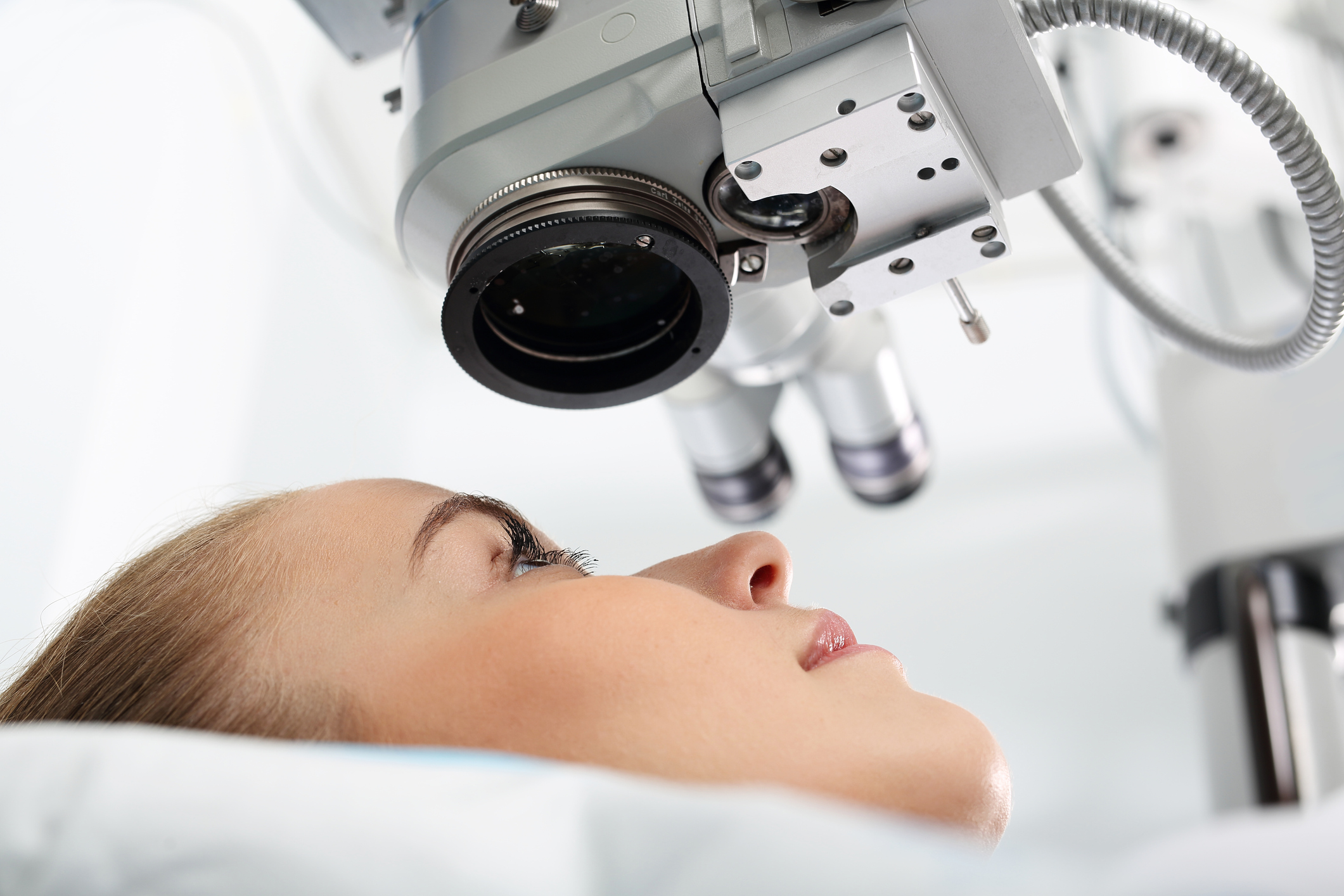 Government & Law
We sat down with a Fort-Worth based past president of the Texas Optometry Association to find out.
Government & Law
Coming off successes last session, he talks about expanding Medicaid (don't), growing surprise billing protections (do), and improving healthcare access.
Government & Law
The Texas Medical Board determined that his practice poses a continuing threat to public welfare.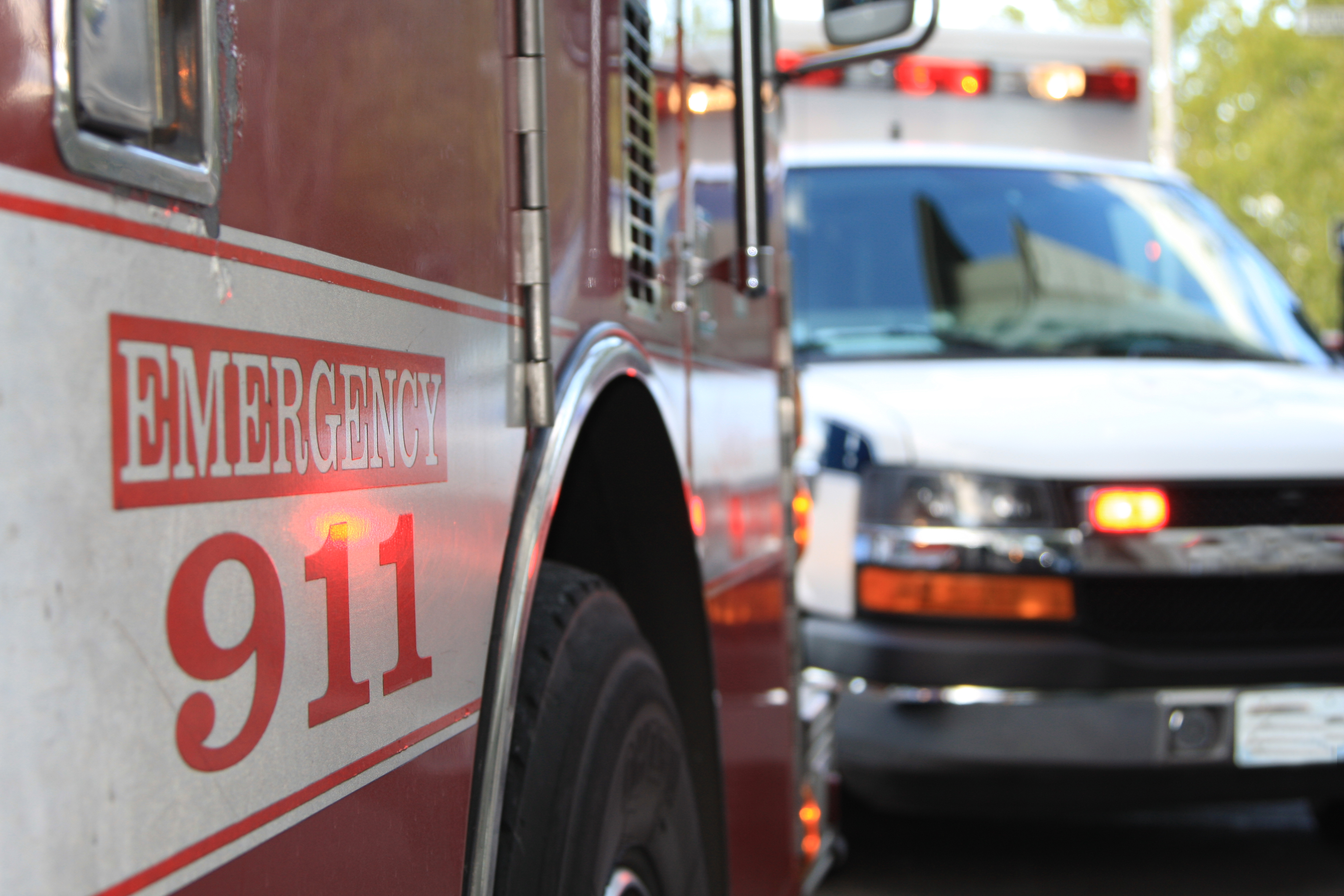 Government & Law
The waiver is "an obvious attempt to leverage a crisis in order to make a profit," a letter to Governor Abbott reads.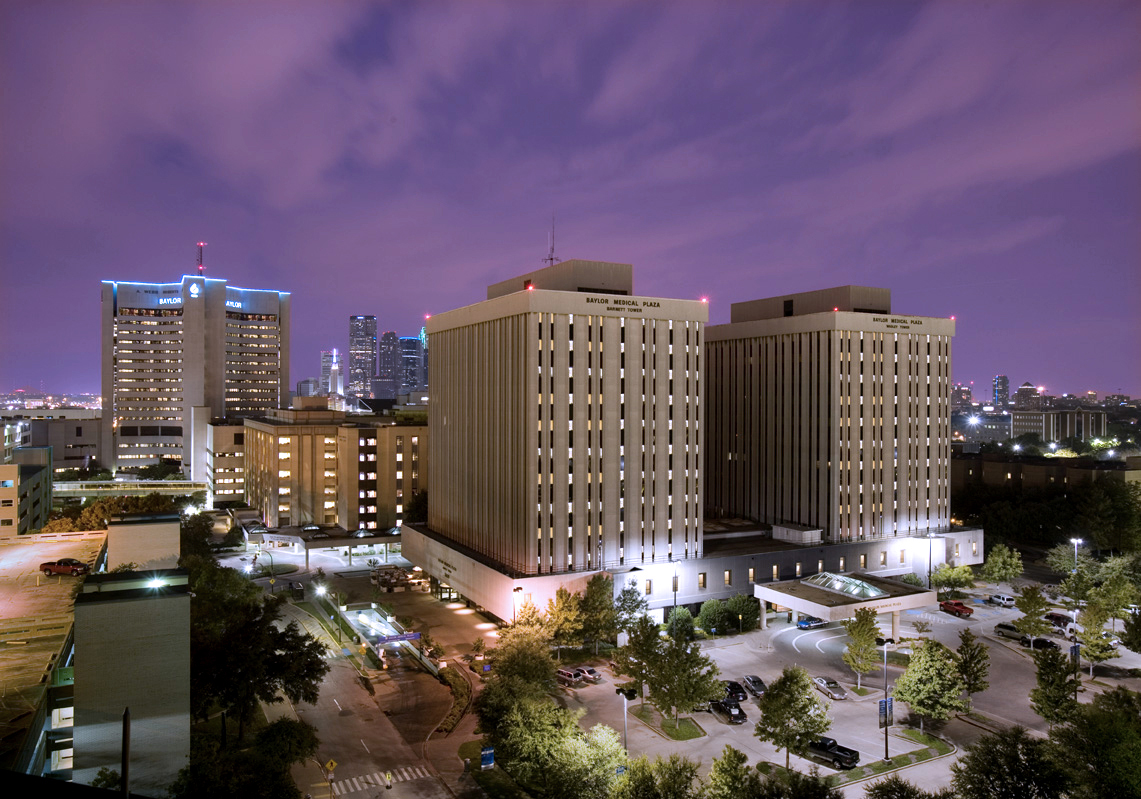 Government & Law
Employees are alleging that the health system violated the Fair Labor and Standards Act with advanced practice provider pay.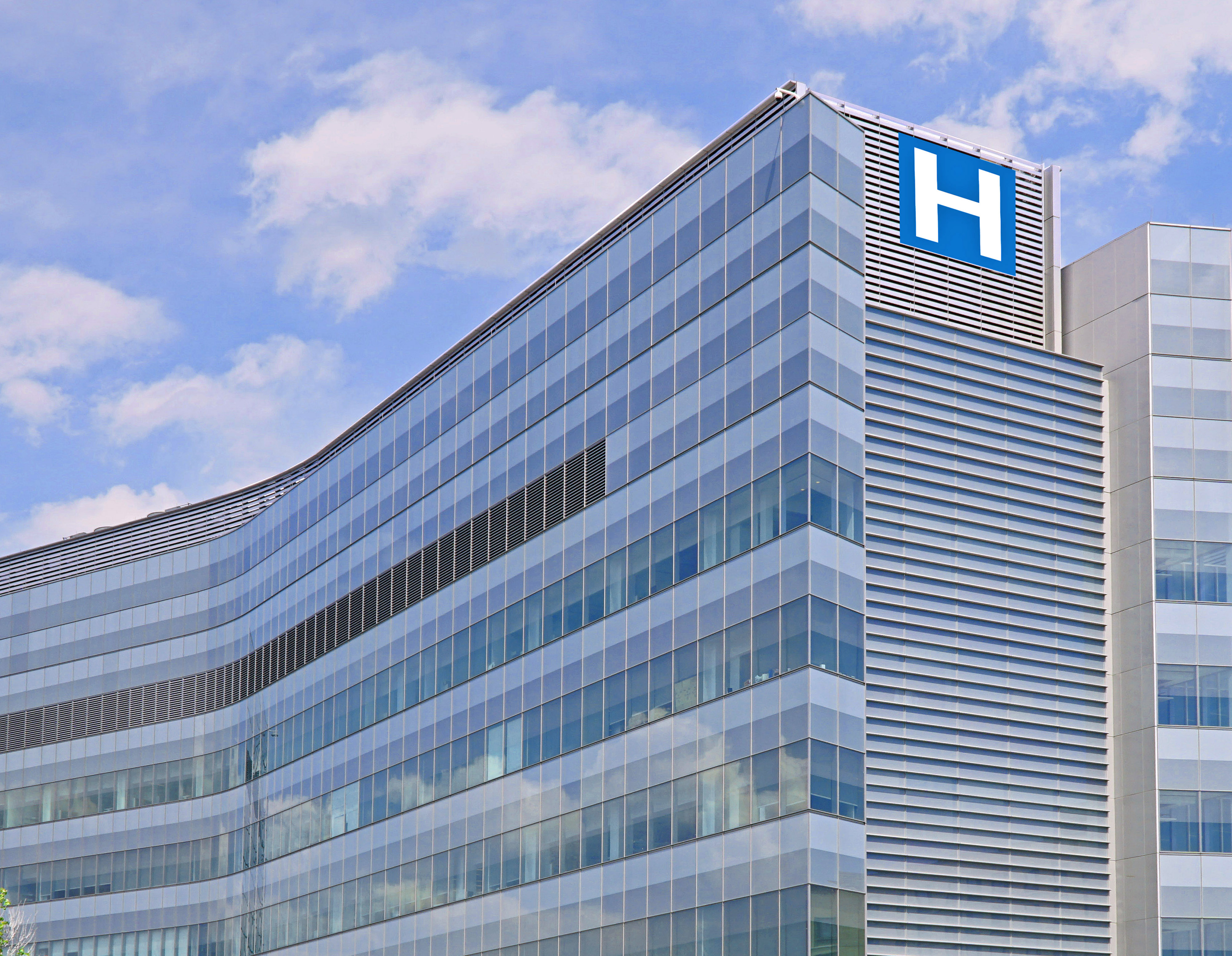 Coronavirus
Tens of thousands unite under the Texas Primary Care Consortium to address access, payment, and the uninsured.