Land
Brokers with Davidson Bogel Real Estate and Holt Lunsford Commercial were key players in the banner transactions.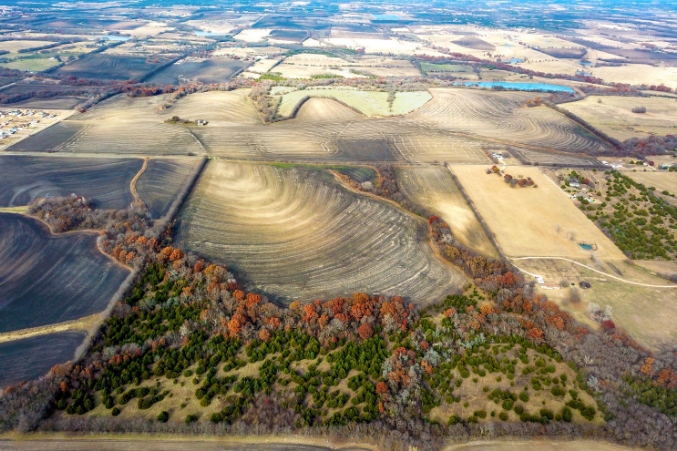 CRE Opinion
If you haven't visited, but have only heard of Terrell, Midlothian, Howe, Sanger, and Weatherford, you will soon, says Younger Partners exec Robert Grunnah.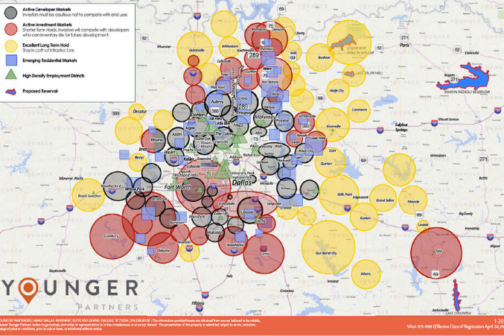 Commercial Real Estate
DFW is well-positioned to absorb even a relatively strong readjustment and has emerged as a top-five national investment market, says veteran land broker Robert Grunnah.
Business
Albert Huddleston has all the money in the world, and he's spending some of it to build a private golf Shangri-La.
Commercial Real Estate
Land investment differs greatly from other types of real estate products, generally by its inability to produce interim cash flow and its vulnerability to recurring cycles.
Commercial Property Sales
We are now in year seven of an economic recovery and the recovery/growth phase of Dallas' real estate cycle. Given that the average real estate cycle is seven years in duration, some would take this to mean we are in the ninth inning and a couple of strike-outs away from lights out at the ballpark.
Development
Once again, D CEO will recognize outstanding achievement in the residential real estate sector—in a market that continues to be one of the hottest in the country. Nominations are now open for the awards program, with a deadline of June 24.
Commercial Property Sales
When the program works, everyone is happy. Developers get low-cost capital from silent investors who really just want to break even. Investors get those all-important green cards, which provide permanent residency. Those who facilitate the investments get their cuts. And cities benefit from new jobs and tax-generating enterprises and developments.
Commercial Property Sales
Transwestern has named Paul Wittorf to replace Jack Eimer as market leader for the firm's North Texas operations, based in Dallas.
Commentary
An active, robust economy produces good jobs, good pay, and high occupancies, such as we have seen the last three years. This has produced record compressed capitalization rates at levels not inversely seen since my Great Depression (I986-1990).