Conversation With
The leader behind the company that operates The Adolphus hotel shares why DFW is an important part of the brand's portfolio, industry trends to watch, and more.
Hospitality
Key takeaways from TREC's Market Matters panel, featuring Dupree Scovell of Woodbine Development Corp., John Bourret of Eastdil Secured, and Kevin Davis of JLL Americas.
Business
Developer Craig Cavileer and designer Kayla Wilkie are expanding their vision for the historic entertainment district.
Dallas 500
In his extended 2022 Dallas 500 Q&A, the managing partner and chief investment officer for Woodbine Development shares why he got into hospitality, his passion for long boarding, and more.
Restaurant Business
After perfecting the ambiance and menus at The Charles, Bar Charles, and Sister, they're busy churning out three new restaurants and a micro hotel.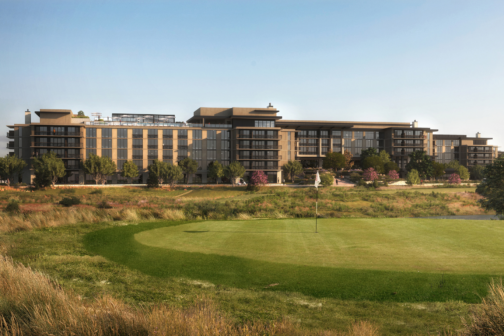 Hospitality
An architect and interior design manager overseeing the $520-million resort project share sneak peeks.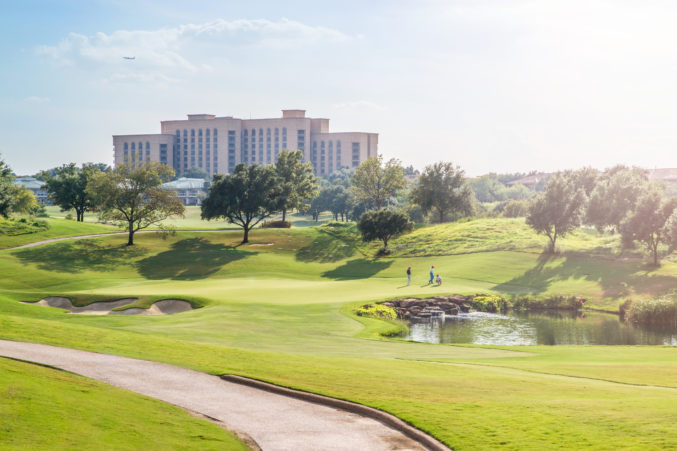 Hospitality
Move comes as luxury hotel brand prepares to develop a $750 million high-rise in Uptown.
Holidays
The holidays are an ideal time to experience the international flair of what is quickly becoming a downtown icon.
Business
These Dallas-Fort Worth hoteliers are shifting away from the resort model to focus on room essentials done well.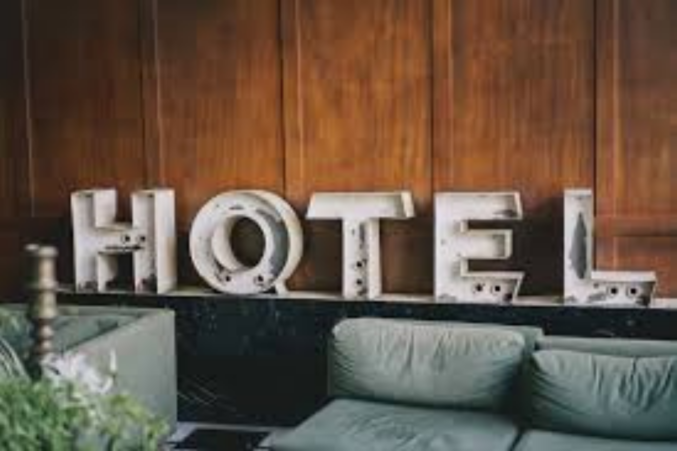 Commercial Real Estate
Commercial loan adviser Tanya Hart Little on what she learned at the recent Hunter Hotel Investment Conference.