Restaurant Business
After perfecting the ambiance and menus at The Charles, Bar Charles, and Sister, they're busy churning out three new restaurants and a micro hotel.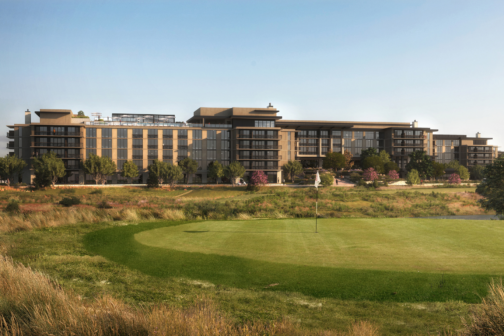 Hospitality
An architect and interior design manager overseeing the $520-million resort project share sneak peeks.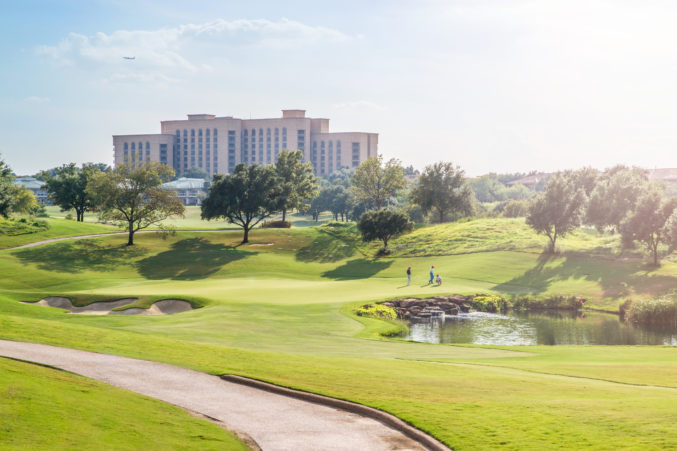 Hospitality
Move comes as luxury hotel brand prepares to develop a $750 million high-rise in Uptown.
Holidays
The holidays are an ideal time to experience the international flair of what is quickly becoming a downtown icon.
Business
These Dallas-Fort Worth hoteliers are shifting away from the resort model to focus on room essentials done well.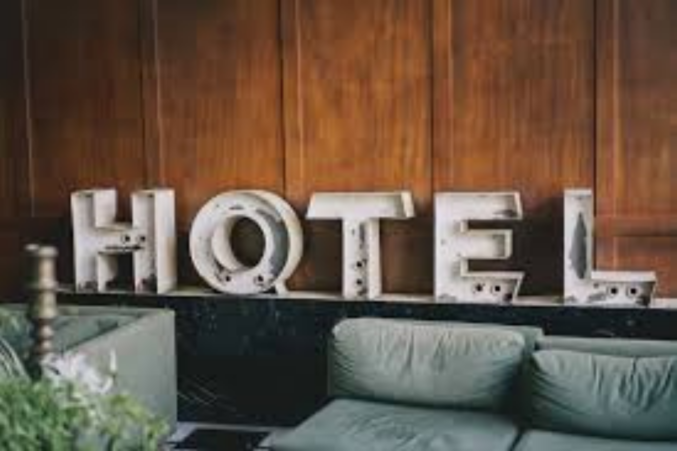 Commercial Real Estate
Commercial loan adviser Tanya Hart Little on what she learned at the recent Hunter Hotel Investment Conference.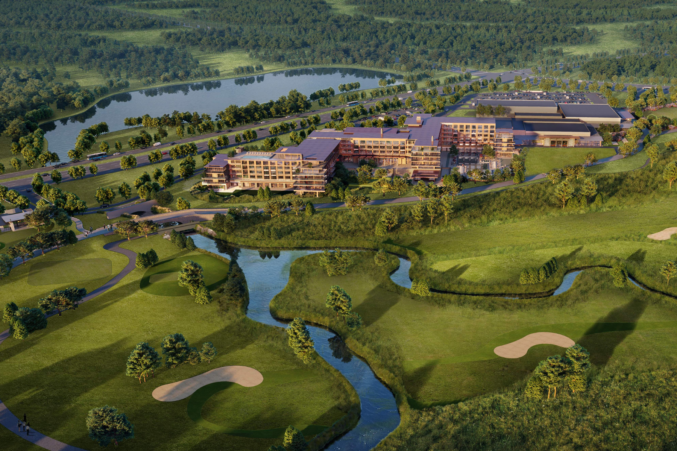 Executive Travel
The Dallas-based luxury hotel company anticipates a huge halo effect from its new venue at the future PGA headquarters.
Hospitality
One storied Dallas hotel was even ranked among the top 50 in the world.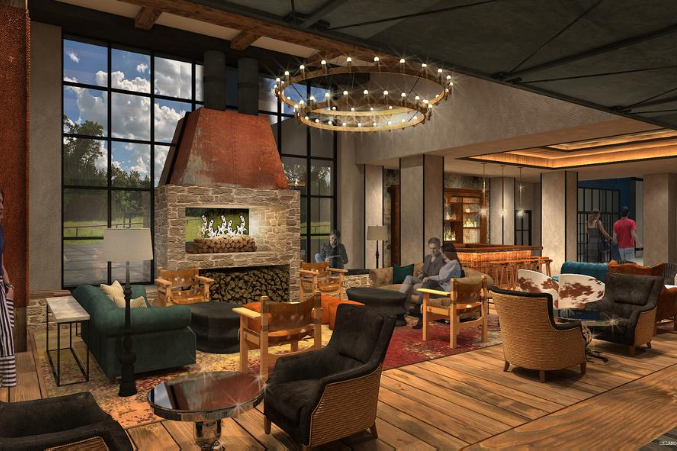 Hospitality
Set to open early next year, the Marriott Autograph Collection Hotel anchors the $175 million redevelopment of Mule Alley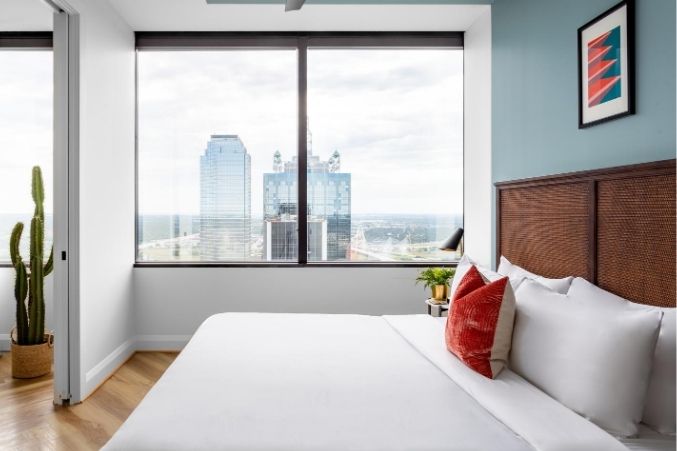 CRE Opinion
Woods Capital's adaptive reuse in the newly renamed Santander Tower shows that real estate use doesn't need to be static, says Mintwood's Katy Slade.