Finance
D CEO was joined by CFOs from Avocados From Mexico, ESRP Real Estate Services, and Siemens Digital Industries Software.
Finance
Inflation is hitting North Texas, and historically safe hedges may not provide the best protection.
Business
He's now CEO of Avery Capital, a private equity firm that focuses on commercial real estate assets with leases to government agencies.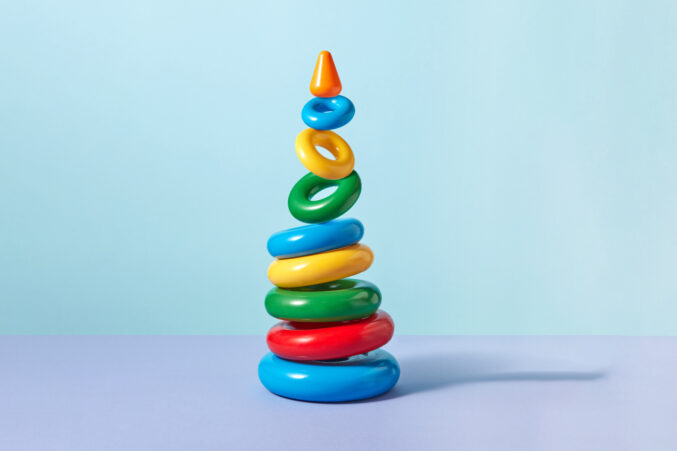 Business
Special purpose acquisition companies have attracted everyone from Roger Staubach and Sammy Hagar to Jim Lites of the Dallas Stars.
Business
The Biden administration wants to take more in taxes. Here is how a few of Dallas' well-heeled are weighing what's coming.
Business
Did you know the veteran investment banker used to work for the Russian consulate?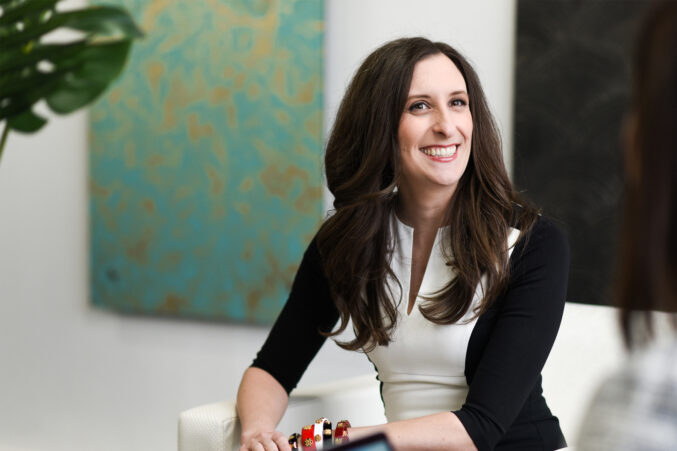 Advice
Benchmark Income Group owner Mary Lyons on how to protect your financial legacy after exiting your business.
Commercial Real Estate
Reports say the financial institution is looking for 1 million square feet in Dallas. Let's talk about where it could go.
Finance
Michael Yorba and the Advance Community Fund are taking advantage of investment incentives to make change.
D CEO Events
Presented in partnership with the Association for Corporate Growth, TXPCA, and Financial Executives International, the event revealed this year's winners.