Economy
Three economic development professionals share DFW's strengths in an unpredictable economy.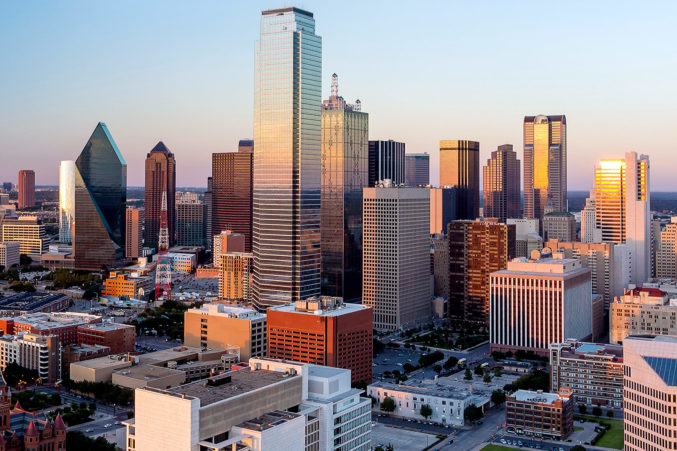 Economy
Dallas-Fort Worth has the second-most diverse economy in the nation, a key element of stability and growth.
Business
Texas has long been resistant to national downward trends, but the pandemic is proving difficult to overcome.
Economy
Employers are struggling to keep up with staffing needs, meaning wages are up across the board.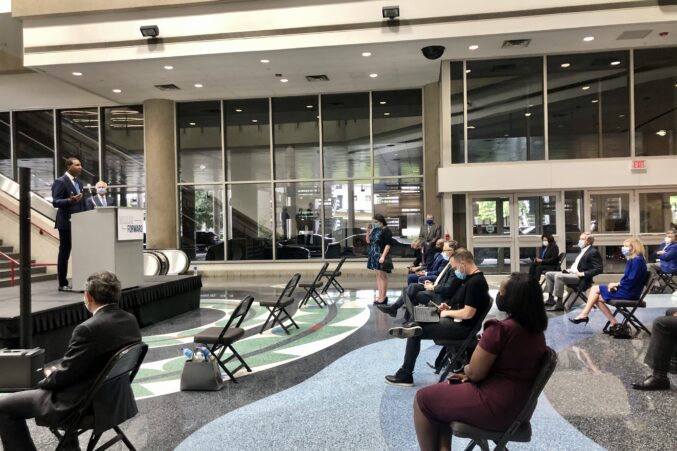 Coronavirus
Dallas business leaders Richard Fisher and Fred Perpall will chair the coalition, "Dallas Forward."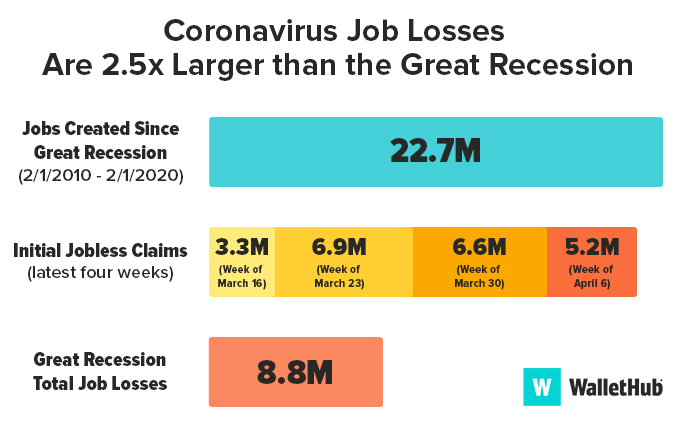 Coronavirus
An early analysis of Texas' unemployment claims show state ranks in the middle of the pack when compared with other states.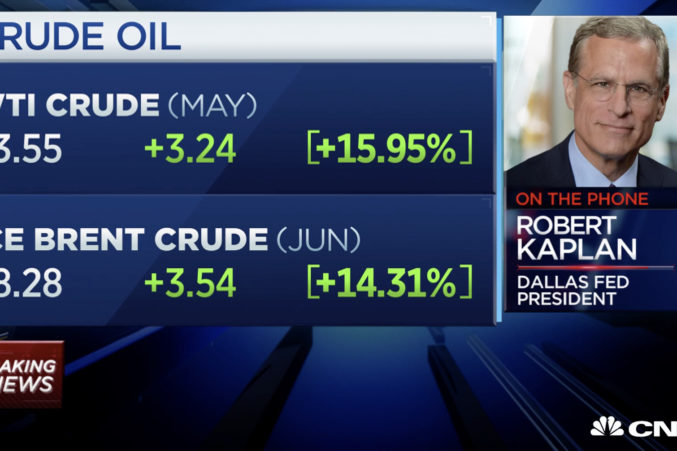 Economy
By the end of the year, though, we could be back under 10 percent.
Economy
The us-them attitude is something we need to get past, says the Dallas Citizen Homelessness Commission chair.
Business
The trends to monitor in the new year and beyond.
Business
The Weitzman chairman discusses success during the economic downturn.