Biotech
The development will centralize lab and testing services and be certified to study potentially lethal infectious agents or toxins transmitted through the air.
Dallas 500
The Reimagine Redbird developer talks about revitalizing the South Dallas mixed-use development, the importance of mixed-income neighborhoods, and much more.
Conversation With
At the Ascendant LPGA Pro-Am, the avid golfer talks about selling her company, her involvement with Firefly Park, and her passion for pay equity in professional golf.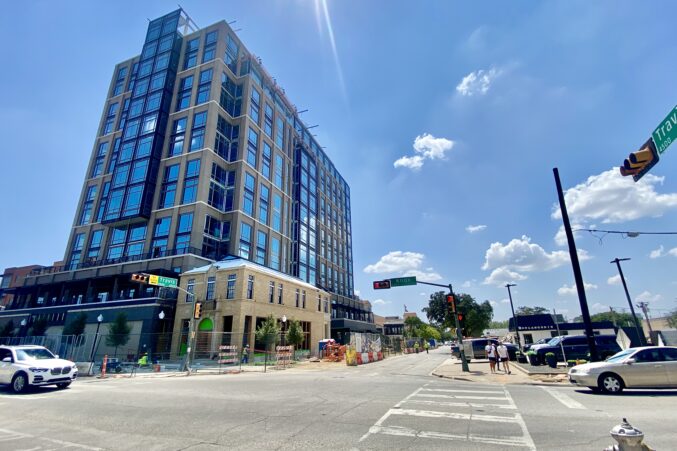 Commercial Real Estate
Developers behind the Knox Street mixed-use release a new chapter of a four-part documentary about the historic project. You can watch it here.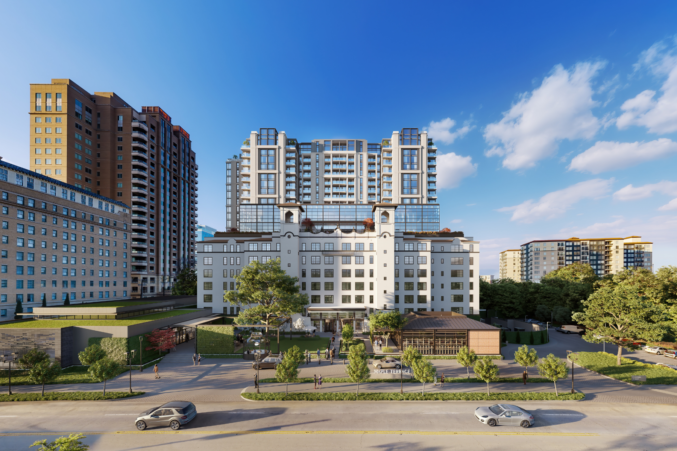 Commercial Real Estate
The former home of celebrities such as Judy Garland, Dean Martin, Elvis Presley and Liza Minnelli is being modernized into a boutique destination.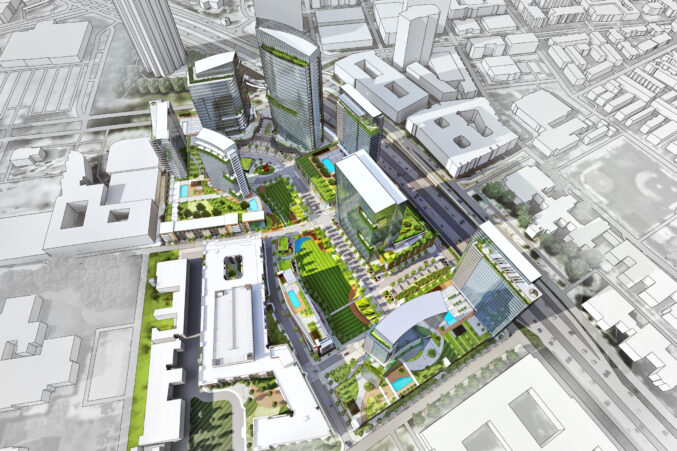 Commercial Real Estate
De La Vega Development has tapped Falcon Realty Advisors to lead retail leasing for the 27-acre project; new high-rise from StreetLights Residential also planned.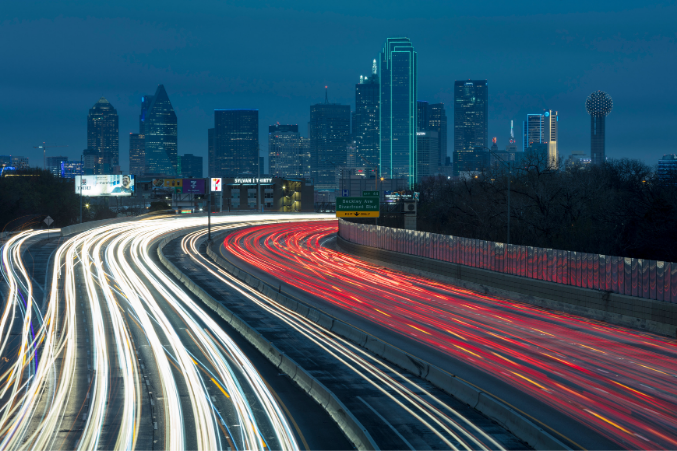 CRE Opinion
Did you know Texas is one of only three states that does not allow for mandatory inclusionary zoning?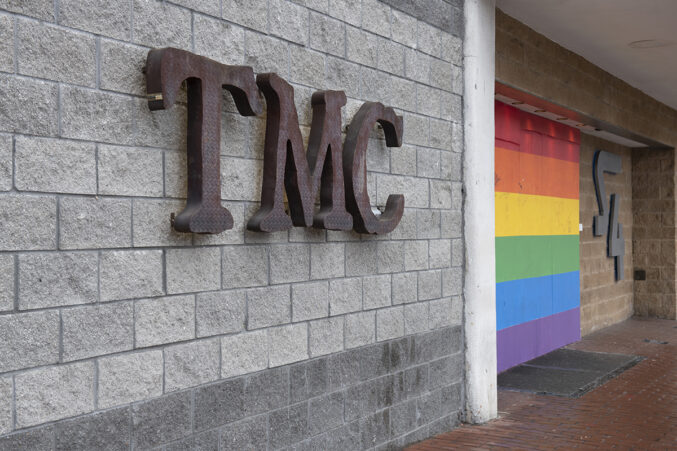 Architecture & Design
The proposed high rises set off of Cedar Springs Road will require a zoning change from the city. Meanwhile, Ablon is working with the public to understand concerns.
Architecture & Design
The towering mixed-use buildings proposed along Cedar Spring Road will be a contrast to the area's profile of historic gay bars and restaurants.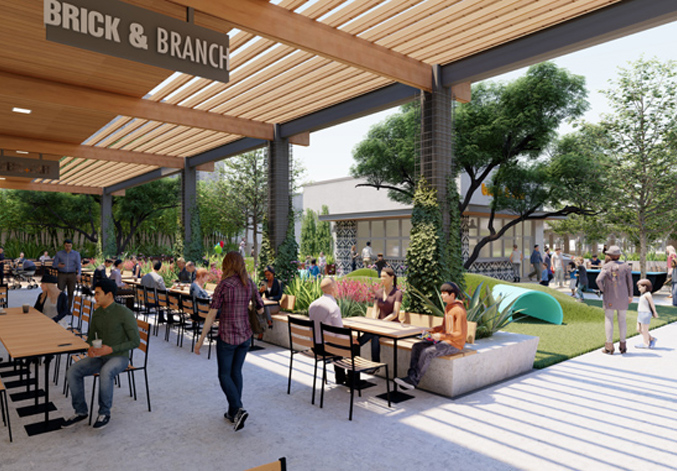 Commercial Real Estate
The development will bring office space and 81,500 square feet of readapted retail to the far North Dallas neighborhood.