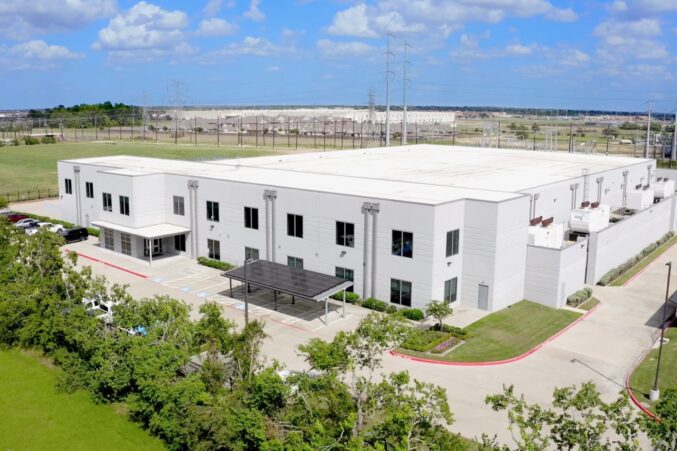 Commercial Real Estate
However, Skybox Datacenters exec Haynes Strader says finding sites in an increasingly "wild" environment in North Texas is no easy task.
CRE Opinion
The sector benefited largely from the same disruptive factors that challenged commercial real estate. Cushman & Wakefield's Bo Bond talks growth.
Data Center
Developed by Compass and Stream Data Centers, these builds will bring jobs and new technology to outlier cities.
Commercial Real Estate
For these mission-critical facilities, it's important to evaluate the solution from all angles before reaching a final outcome.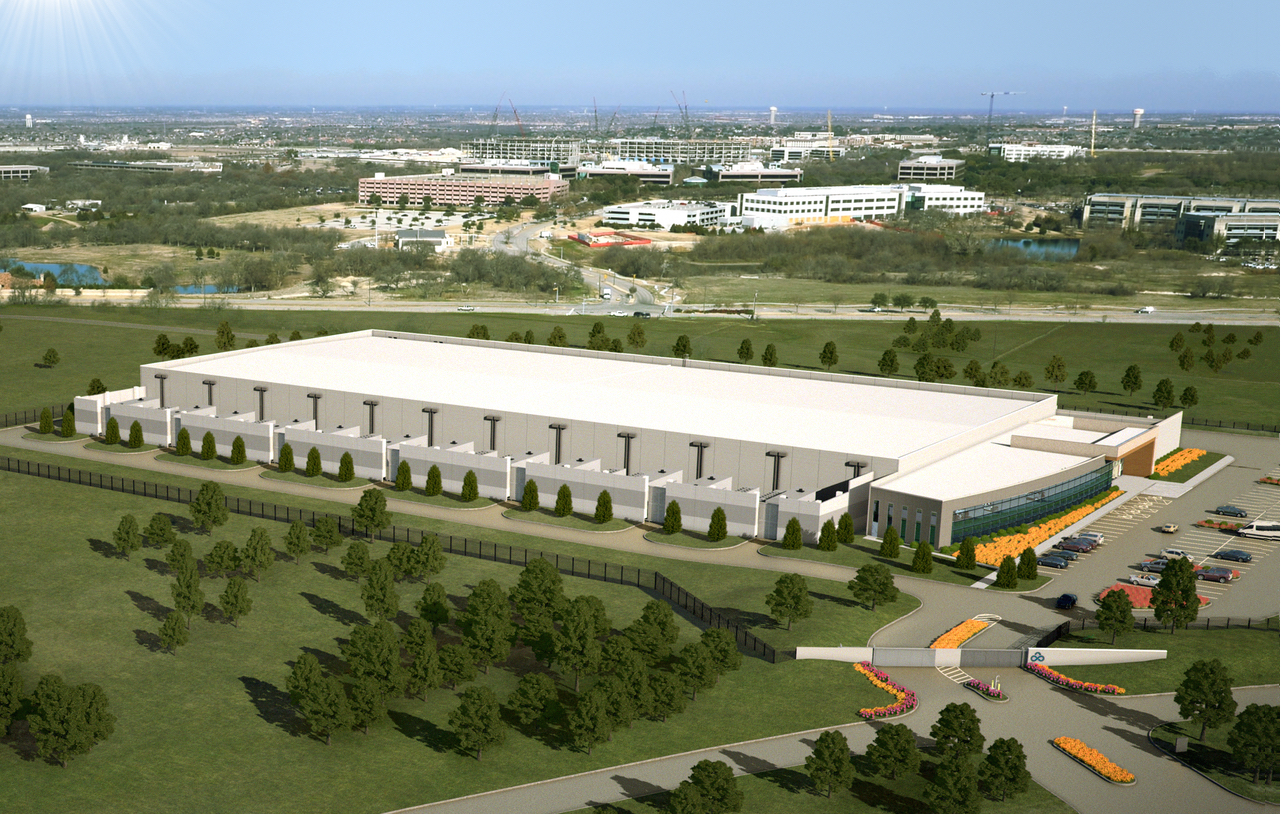 Commercial Real Estate
As new projects begin to come online later this year and into 2017, competition among providers will increase.
Commercial Property Sales
Transwestern has named Paul Wittorf to replace Jack Eimer as market leader for the firm's North Texas operations, based in Dallas.
Data Center
Facebook considered more than 200 sites before deciding to buy 110 acres from Hillwood in North Fort Worth for its fifth—and largest—global data center.
Commercial Property Sales
Holman has a strong pedigree in DFW commercial real estate, working for companies like Vantage, CBRE, Hines, and Opus West. He also served as president of Cawley Wilcox. Most recently, he was executive vice president of VanTrust Real Estate, which he joined in November 2013.
Data Center
The 20 megawatt facility at 6800 Communications Parkway is scheduled to be ready for occupancy this fall.