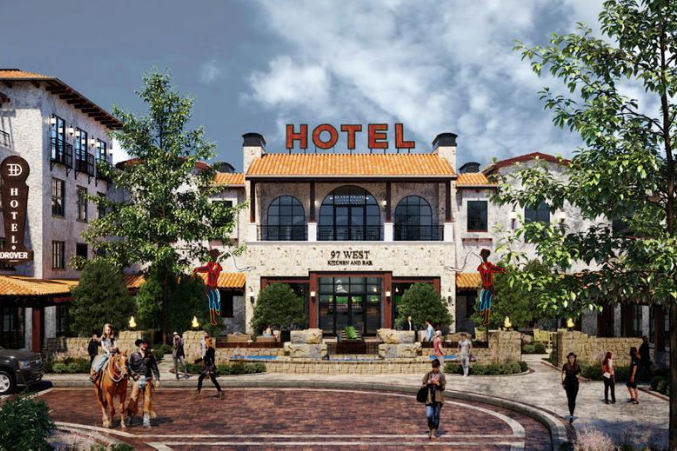 Commercial Real Estate
Developers are finding tremendous opportunities in reviving older office buildings, writes Jason Weeks, regional vice president of Brasfield & Gorrie.
Construction
We got an inside look at prefab home construction company HiFab's brand-new facility.
Dallas 500
The vice president and Dallas executive for AECOM talks about her leadership strategies, what she would change about the construction industry, and more.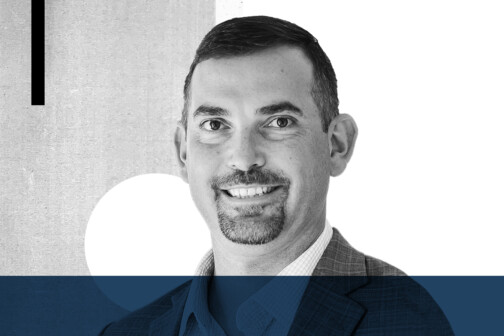 Dallas 500
The chairman and CEO of McCarthy Holdings talks about learning through the pandemic, who his go-to adviser is, and his key leadership strategy.
CRE Opinion
Adolfson & Peterson regional president Will Pender says the scarcity of workers has reached a crisis level in North Texas.
Business
Gerald Alley and his brother were raised in the Jim Crow South. They built up Con-Real by challenging the status quo.
Construction
In the second part of a two-part series about hyper volatility seen today in the market, industry experts weigh in on solutions.
Commercial Real Estate
The workforce gap in the construction industry is not going away, especially without continued efforts on education, recruitment, and training.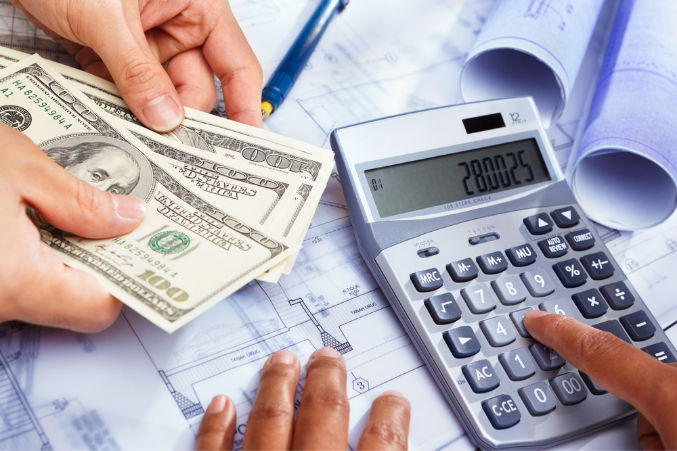 Commercial Real Estate
To understand why bad news for construction firms can be good news for clients, let's look at the current market.
Commercial Real Estate
Materials costs are an ongoing concern for general contractors in North Texas, where activity remains brisk.