Dallas 500
In his extended 2022 Dallas 500 Q&A, the managing partner and chief investment officer for Woodbine Development shares why he got into hospitality, his passion for long boarding, and more.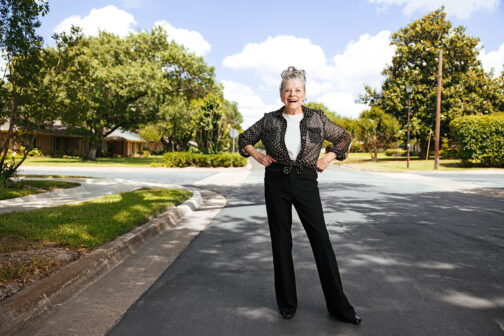 Dallas History
Loryland is the only neighborhood in Dallas named after someone still living. How did its namesake, Lory Masters, earn the honor? First she started a lesbian motorcycle club.
Commercial Property Sales
Real estate sources say developer The ARK Group is selling two of its entertainment properties in a deal that's set to close this week.
Office
The Arlington corporate office will more than double in size and President and CEO Greg Bibb teases additional sports properties could soon be added beneath the ownership umbrella.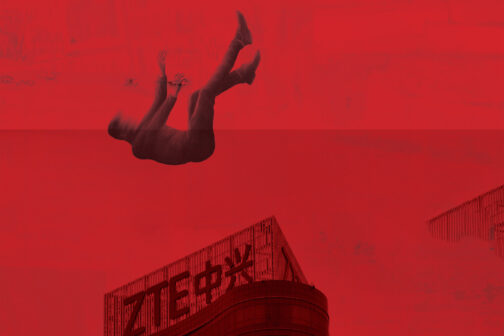 Government & Law
I thought I'd landed my dream job: general counsel at a subsidiary of China's ZTE, one of the largest telecom companies on the planet. Then I realized why I'd really been hired: to explain away its illegal activity to the U.S. government.
Conversation With
Over a round of golf at Four Seasons Las Colinas, the firm president shares his thoughts on emerging DFW communities, home trading, and battling for properties in a hot market.
Finance
D CEO was joined by CFOs from Avocados From Mexico, ESRP Real Estate Services, and Siemens Digital Industries Software.
Real Estate
The real estate star on his music memorabilia collection (Jimi Hendrix's hair?), the diversification of Dallas, and the future of the region's "crazy" residential market.
Dallas 500
The CEO of Neiman Marcus Group talks about his extreme skiing hobby, the latest fashion trend, and more.
Industrial
The firm has filled its Dallas office with six industrial professionals who have handled more than 900 transactions valued at more than $1.2 billion.