Behind the Review
On Greenville Avenue find a tiny omakase operation where, under the surface, lies a world of skill.
Seafood
This is a Dallas gem and, because of how long it's been here, perhaps under-heralded amid all the city's flashy newcomers.
Food & Drink
The Dallas restaurateur swaps out pizza for a luxe take on an East Coast classic at his latest pandemic pivot in Highland Park, Yo! Lobster.
Seafood
Don't forget about the kung fu dancing hamsters.
First Bite
It aims to seduce, but sometimes the plot gets lost in the party.
Publications
Inside a former North Oak Cliff mechanic shop, Raul Reyes has carved a perfect spot for mingling over mariscos.
Chefs
Add fire-grilled fish to Badovinus' ever-growing restaurant roster.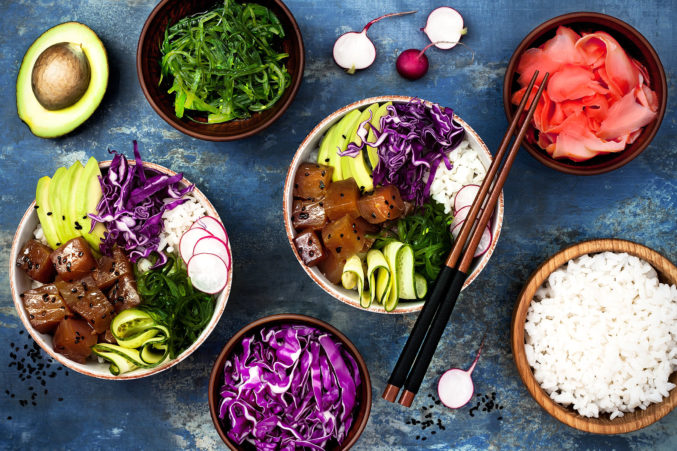 Publications
The fresh fish salad is a raw success in North Texas, where more than 40 restaurants are feeding growing demand.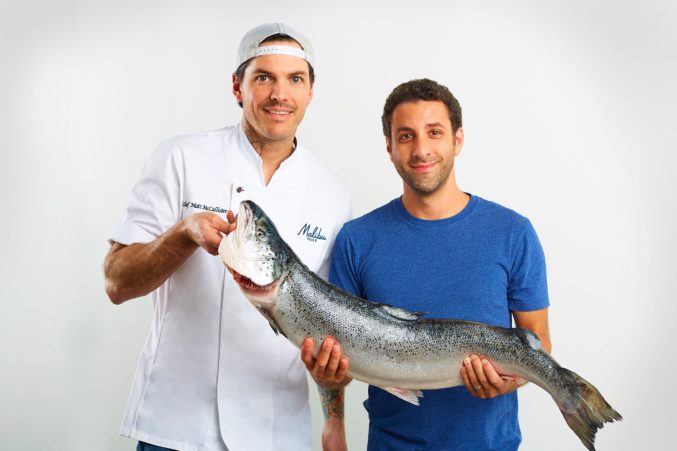 Seafood
Two seafood promoters join forces to raise the bar.