Biotech
Lili Clark of Lyda Hill Philanthropies and LH Capital, Gabby Everett of BioLabs, and Claire Aldridge of Form Bio—a spin out of Colossal—talk about the state of the industry, advancements, and future forecast.
Tech & Startups
Founder and CEO Elad Inbar, who scored Elon Musk's private school as a RobotLAB client, has enlisted two DFW franchisees to spearhead his company's unique franchise program.
Cybersecurity
Inspira recently launched its North American operations in DFW and opened its first U.S. Cyber Fusion Center in Westlake. Plus: Top Inspira execs and a cybersecurity thought leader discuss the state of the industry.
Business
The melding of real with virtual turned DFW into a sports-centric 'eatertainment' powerhouse. Here's what local powerhouses have to say about the future of the experience economy.
Business
Plus: Insights into how the technology industry is growing in Dallas.
Science & Technology
As it closes a $17.6 million funding round—including investments from Goff Capital and Raytheon—Firehawk Aerospace is claiming Addison as its new home.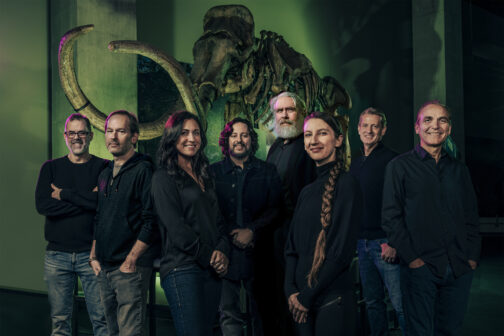 Business Briefs
Plus: David Pillsbury shares the latest on the ClubCorp Classic; Santander Consumer USA inks two partnerships; Envy Gaming works to promote gender equity in gaming; and more.
Dallas History
How a new foundation is preserving the memories—and the mission—of the long-closed Dallas science museum.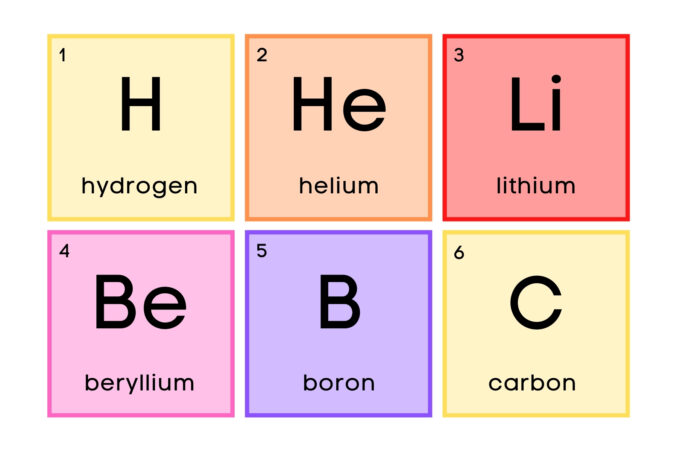 Appreciation
My high school chemistry teacher died last week.
Movies
The mayor of Texas is participating in a live table read of the Dazed and Confused script.