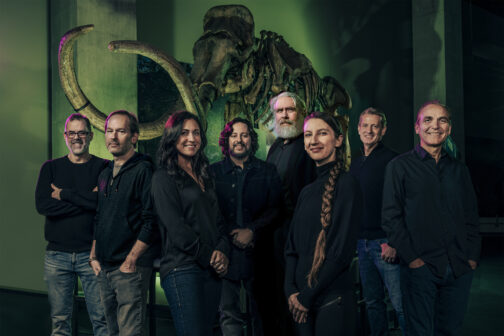 Business Briefs
Plus: David Pillsbury shares the latest on the ClubCorp Classic; Santander Consumer USA inks two partnerships; Envy Gaming works to promote gender equity in gaming; and more.
Dallas History
How a new foundation is preserving the memories—and the mission—of the long-closed Dallas science museum.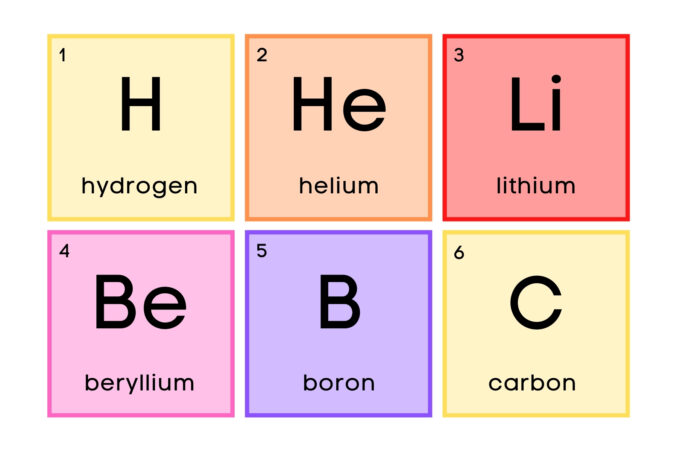 Appreciation
My high school chemistry teacher died last week.
Movies
The mayor of Texas is participating in a live table read of the Dazed and Confused script.
Commercial Real Estate
Younger Partners Greg Grainger shares just a few examples of how trends will impact how real estate works.
Bottom Up Economic Development
Children are stuck learning at home, but what happens when 25 Percent of households with children in Dallas don't have internet?
Business
Texas Central signs preconstruction contract with Kiewit firm for $20B bullet train
Business
The area is ground zero for a virus that has cost horticulture industry $50 million over five years. But local scientists have created a solution that could end the disease.
Science & Technology
Anna McKee, the first woman in North America to win the worldwide programming competition, says she hopes more women will pursue tech careers.