Education
Earlier this week,
Town & Country
posted a list on its website of the nation's
top single-sex private high schools
, naming Dallas' Hockaday and St. Mark's as the best girls' and boys' schools, respectively. Let's look at this one a little closer.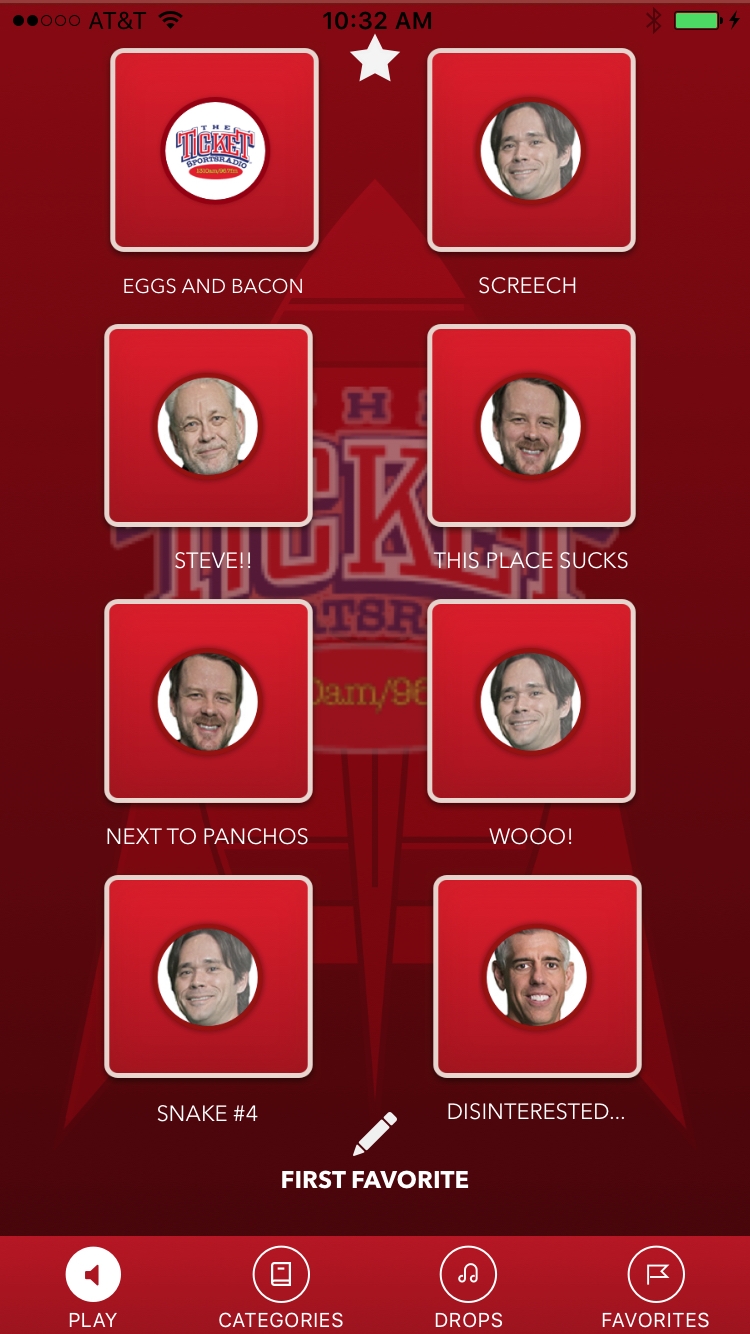 Business
Tomorrow, America's favorite radio station,
The Ticket
, will begin promoting a new app called, appropriately enough,
Ticket Drops
. Now all P1s (and even P2s) can turn their phones into a drop machine. Now
you
can be your own board op. Annoy everyone in your next staff meeting by repeatedly playing the Tony Romo "football" drop. Or how about nonstop Corby cackling? Fire it off as many times as you like. (If you don't listen to The Ticket, none of the foregoing will make sense to you. Just know this: there is a funny sports talk station in town. You can use your phone to play some of that station's funny audio clips.) And now I will tell you how this app came to be. If you care.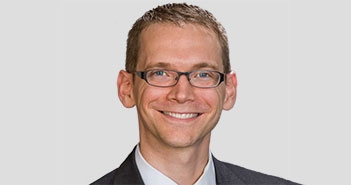 Awesome Things
Yesterday
I called for DISD trustee Mike Morath to step down because he failed to pay $2 million for the sole copy of the Wu-Tang Clan album
Once Upon a Time in Shaolin
. Morath has so far not responded publicly to my challenge. Today I offer a way for Morath to demonstrate real leadership and show that he is for the children.
Charts
Did the DCVB stage a heist?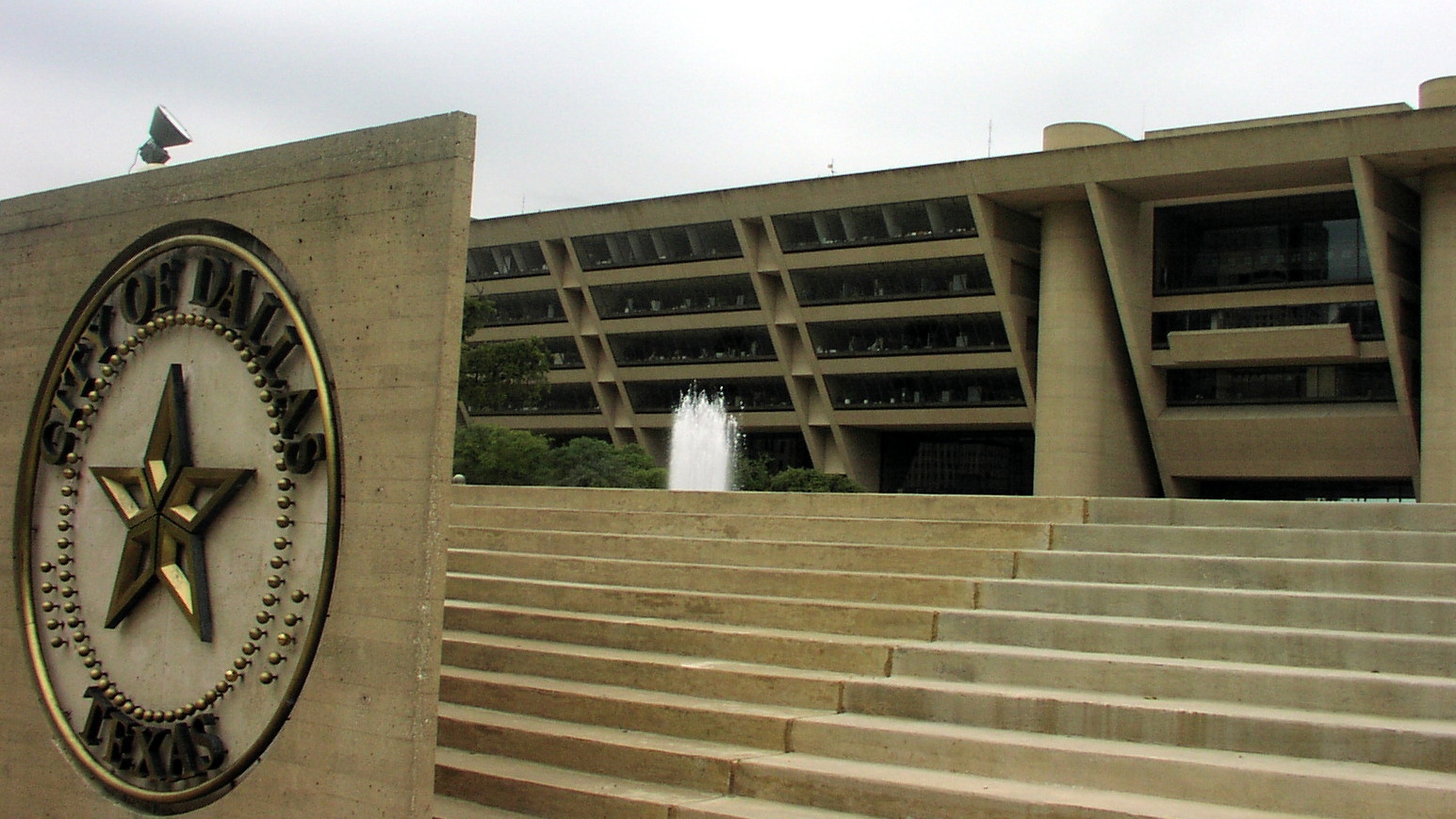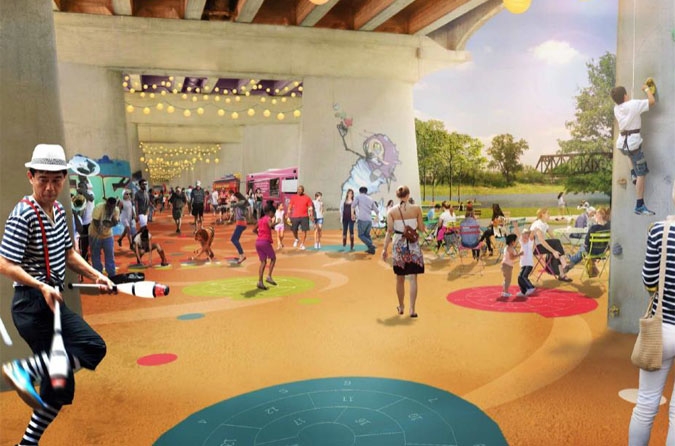 Media
Looks like Zac and I will attempt a podcast. Without getting too heavy into the details, it'll be kinda like FrontBurner (actual Dallas-related content mixed with time-wasting foolishness). About six years ago, a fellow named Adam McGill and I attempted something like this. We called it FrontBurner For Your Ears. A woman named
Charity Beaver
was once a guest. But I digress. We did the thing without buying any equipment, using instead a free service called Blog Talk Radio, which relies on telephones to record sound. The audio quality was not top notch (to say nothing of the content). This time we've invested some money. We've got microphones. And even a microphone stand. So I throw it to you, dear content consumer. What should we call this thing? Keep the name FrontBurner For Your Ears? Something snappier? Anything in particular you're interested in hearing?