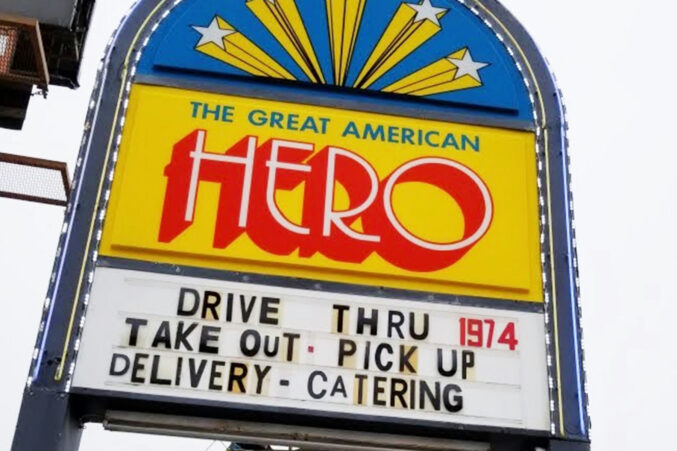 Openings/Closings
The owner of the great, American sandwich shop off Lemmon Ave. is ready to retire. Get your NY deli subs and meatball sandwiches while you still can. Or don't—they're slammed!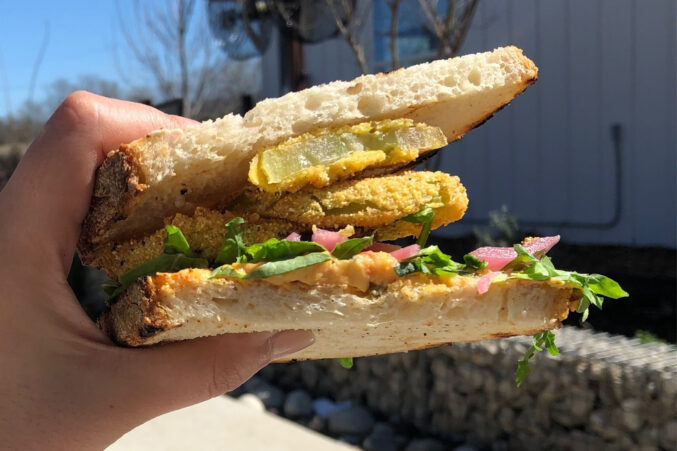 Lists
Is this list exhaustive? Obviously not. Will you get hungry reading this? Probably so. You've been warned. But you can also fix that without breaking the bank.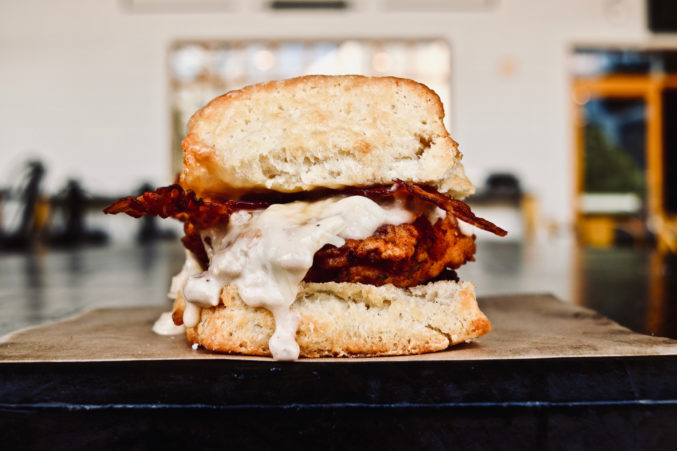 Breakfast
Whether between brioche buns or wedged into a biscuit, these morning sandwiches are worth waking up for.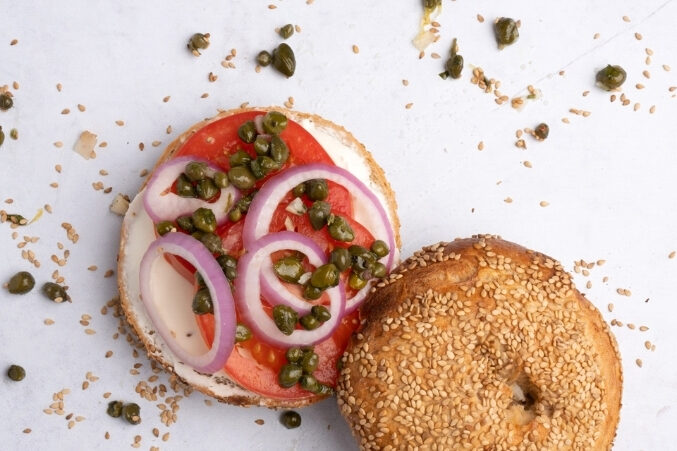 Delis
A quest for the best in town reveals the loveliest lox tartines to glorious gravlax-studded schmear.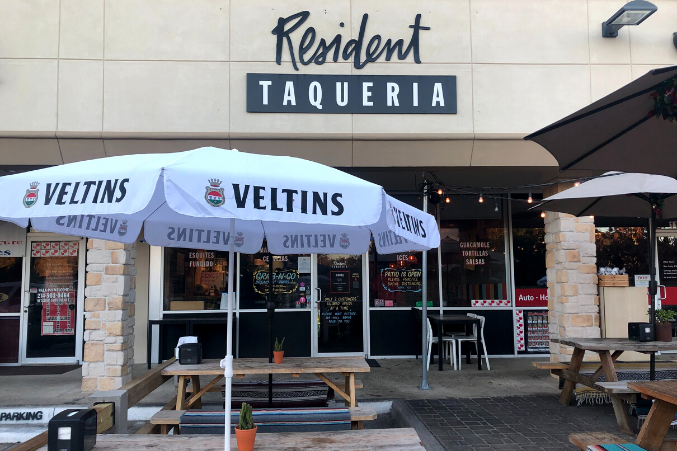 Breakfast
Chef-owner Andrew Savoie, a New York native, will make mornings better in Lake Highlands. Starting today.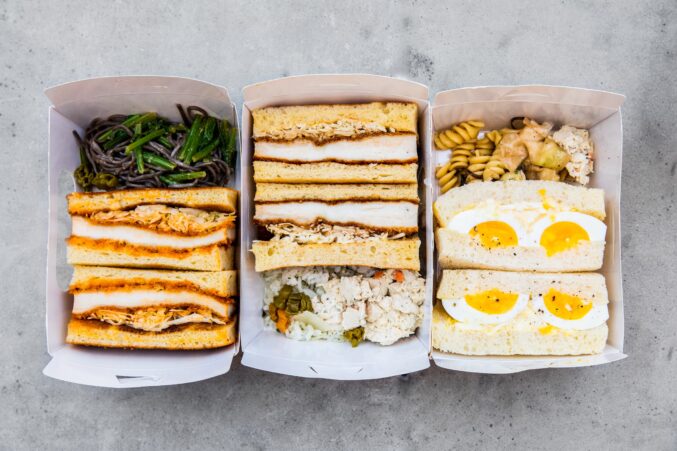 Sandwiches
The famed Japanese sando pop-up returns this Friday, October 16 at Neighborhood Goods in Plano. Plus: what's next for the prominent pop-up.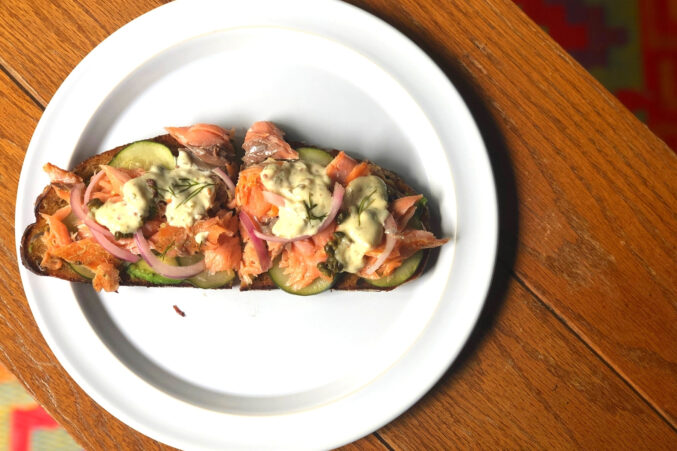 Eat This Now!
Don't sleep on the pastrami or fried chicken sandwiches coming out of the Design District deli.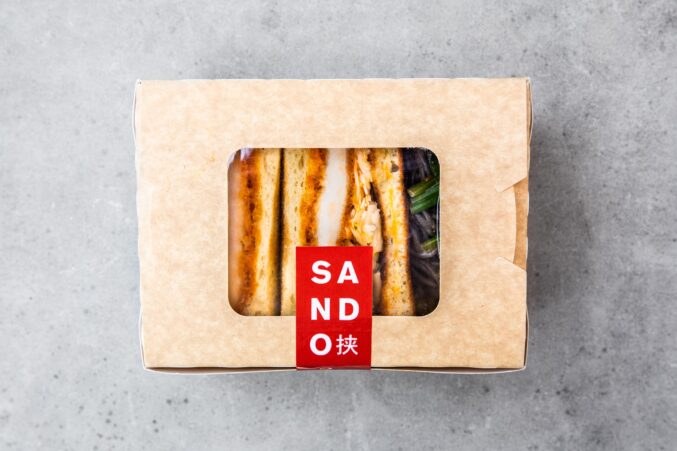 International Food
The buzziest pop-up in Dallas is slinging its popular Japanese sandos in California.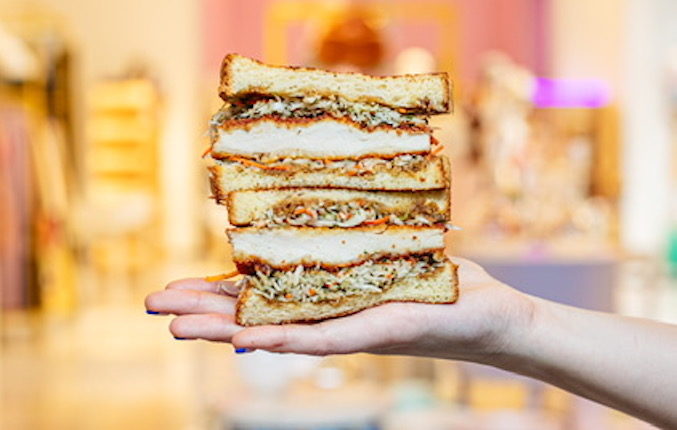 Downtown
A menu revamp at the downtown cafe inside Forty Five Ten brings in the nationally trendy snack.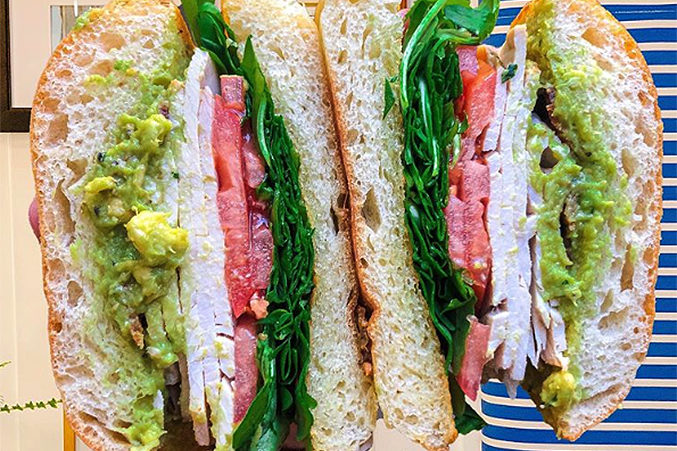 Instagram
Because it's fun to see what other people are eating.