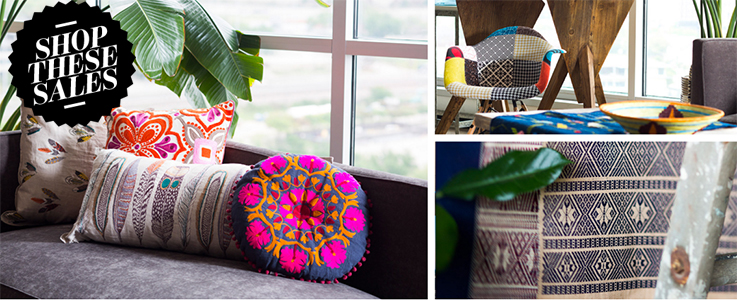 Sales
Get thee to The Dallas Flea!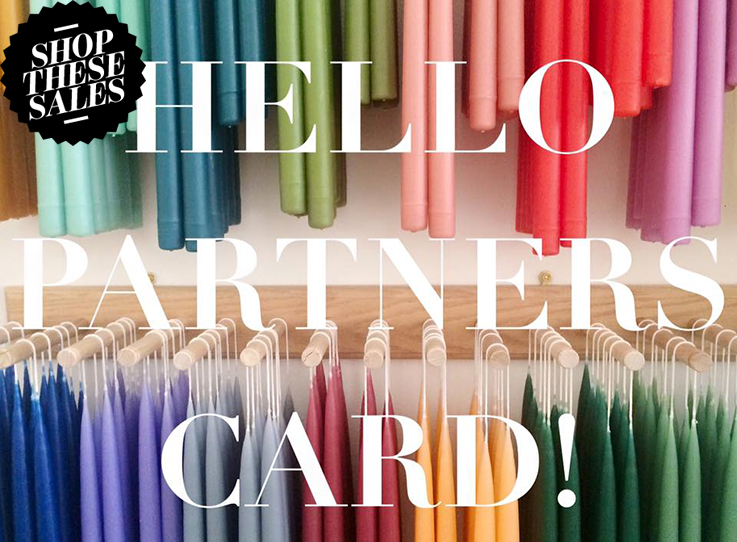 Events
Welcome back, Partners Card!
Boutiques
Local boutiques are continuing to roll out their fall collections, with some looking ahead to spring. No matter your preference, we've rounded up four sales worth your time this rainy weekend.
Sales
Missoni, Tom Dixon, and decorative pumpkins galore.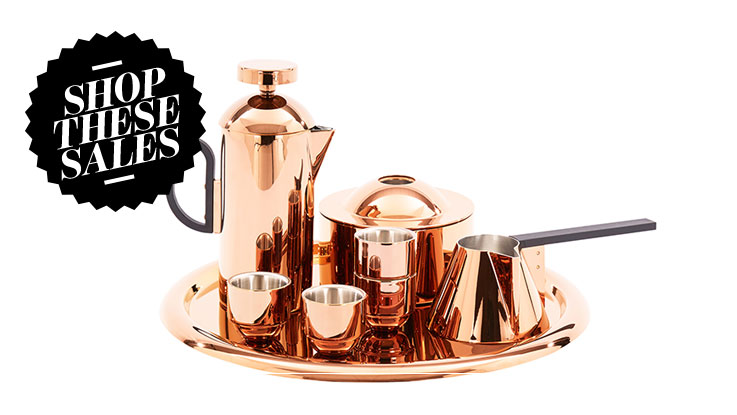 Holiday
Friends & Family season has arrived.
Accessories
Get in on these looks before they hit stores.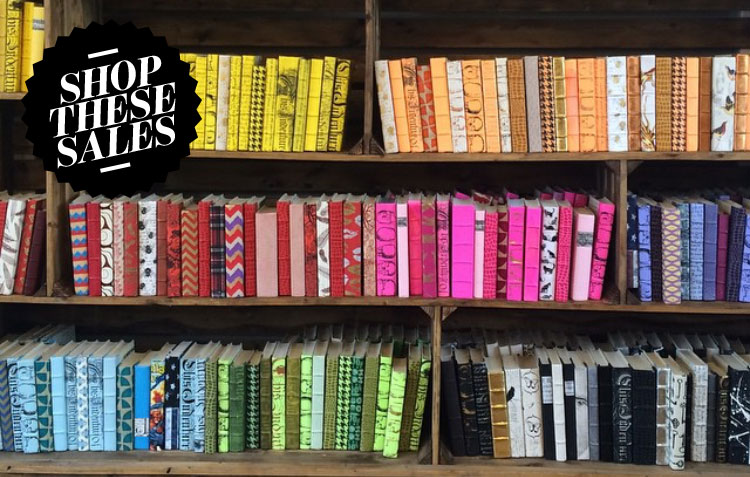 Sales
Save big at The Gypsy Wagon, Madre, West Elm and more.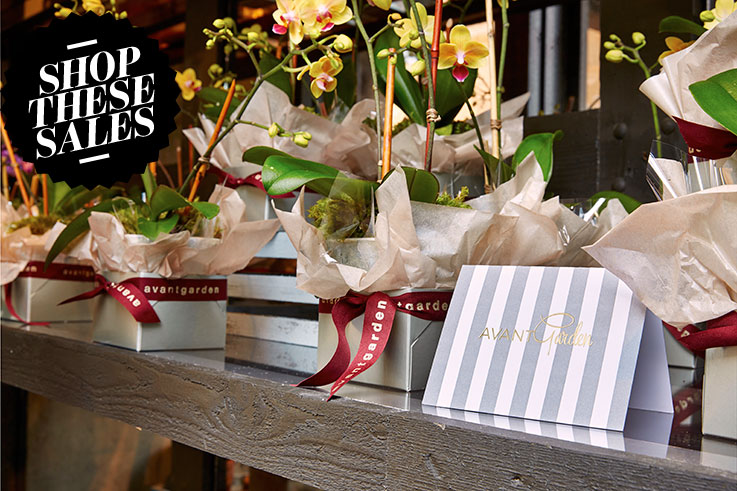 Lifestyle
Orchids, bounce houses, and popsicles... what more could you want?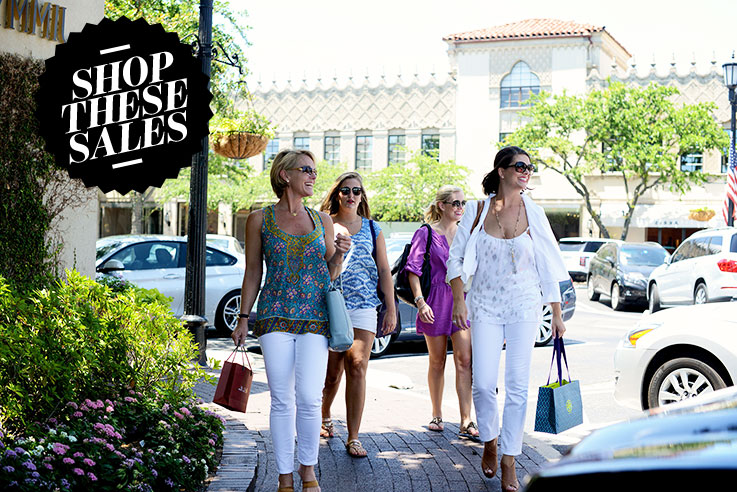 Sales
Sales and incentives to keep shoppers happy all weekend long.