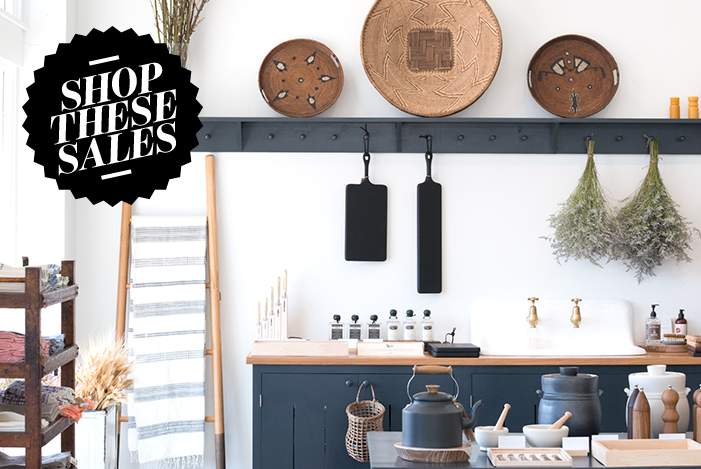 Sales
To help you plan your weekend.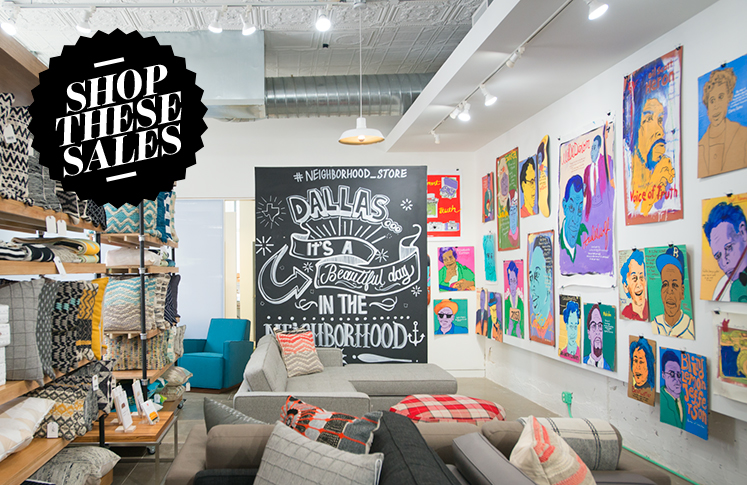 Sales
The "weekend" starts tonight!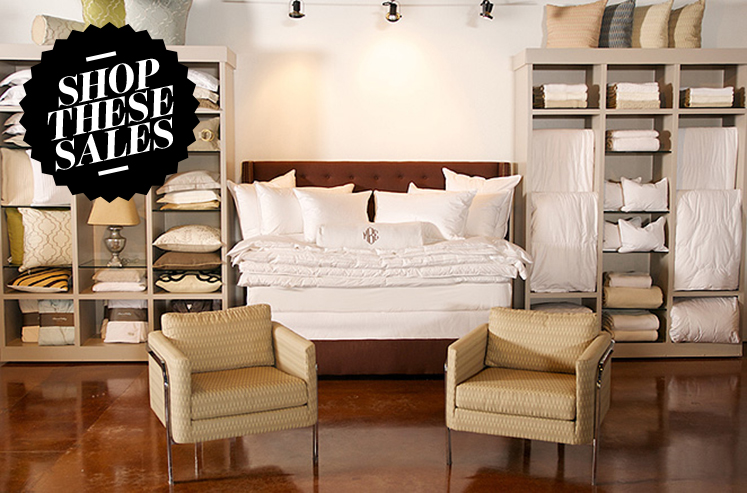 Sales
Winter sale season has arrived.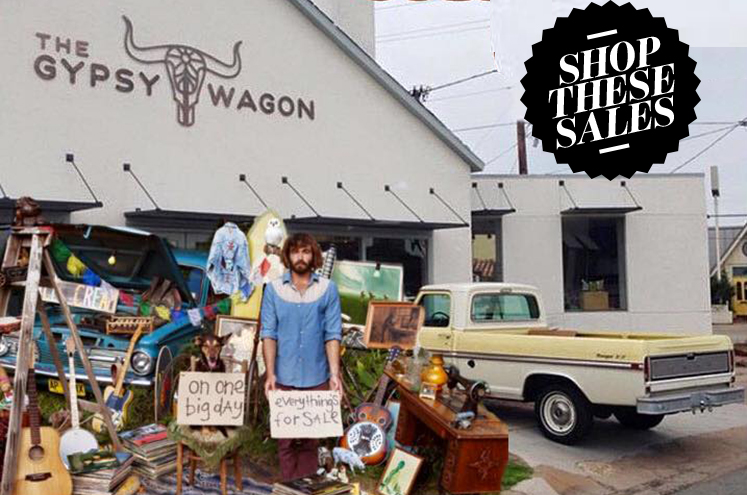 Sales
Score big at Nest, The Gypsy Wagon, Gallerie Noir and more.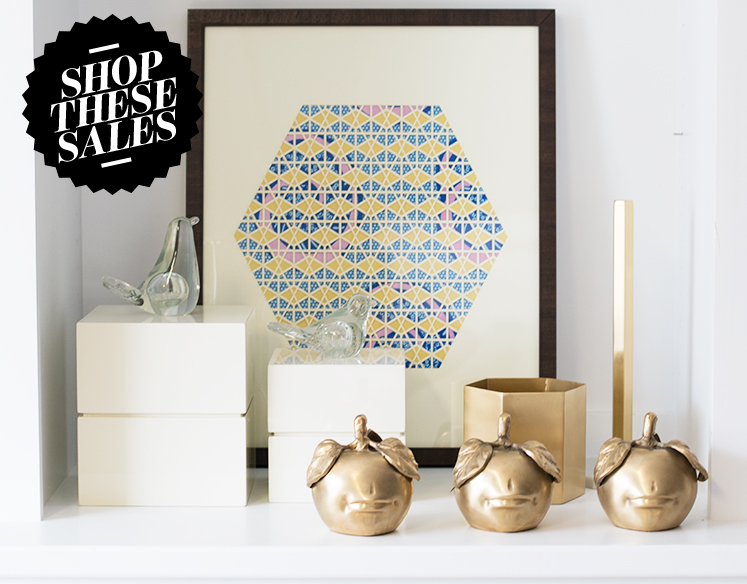 Sales
So many sales, so little time.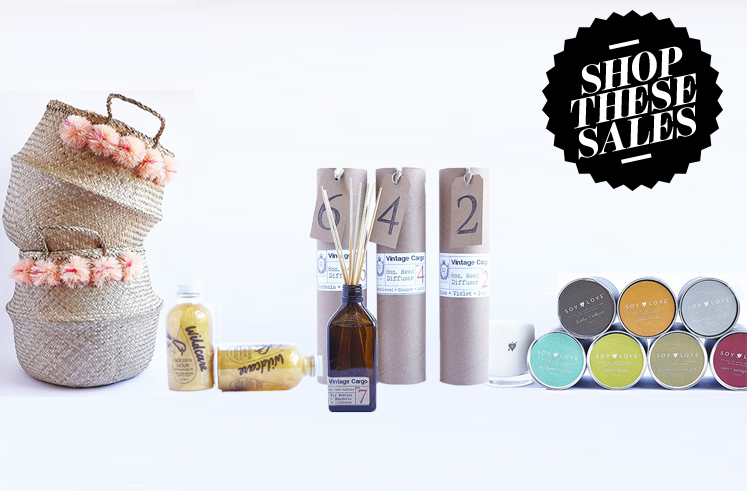 Events
So many holiday pop-ups, so little time.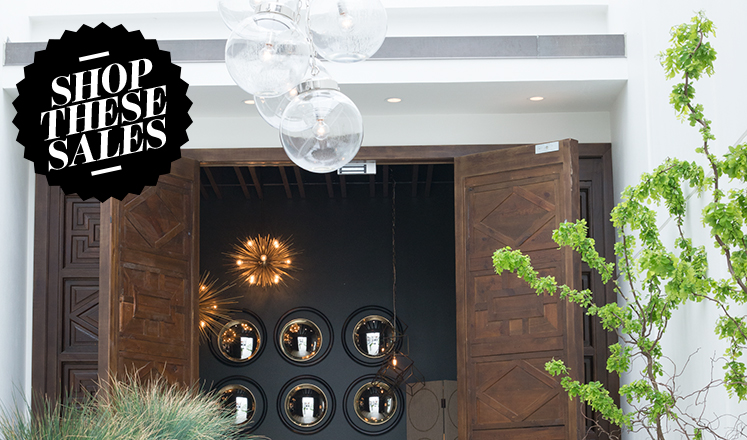 Holiday
Knock some names of that holiday shopping list.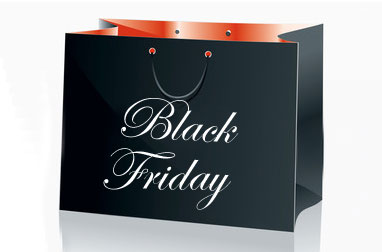 Boutiques
We've rounded up some of the city's best Black Friday sales. Plan ahead with this list!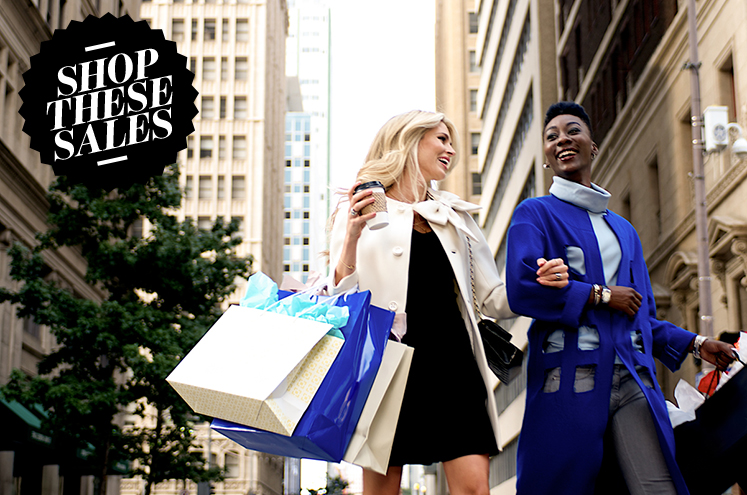 Holiday
Shopping is your cardio.
By D Home Editorial Interns