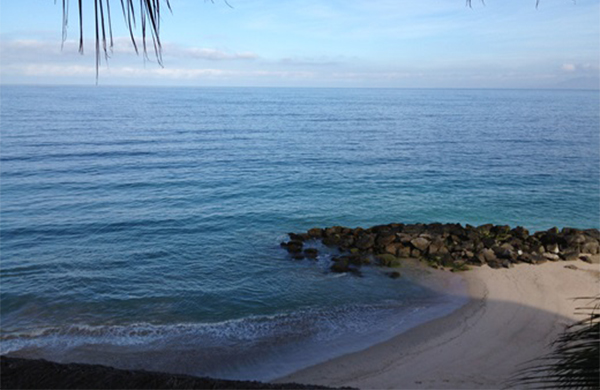 Beaches
It was quite possibly the best 11 days of my life.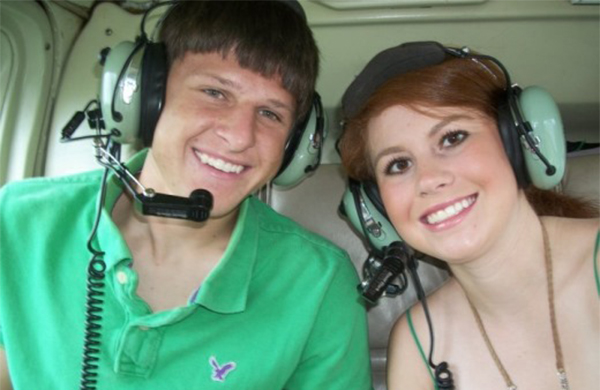 Beaches
We took a helicopter tour to the neighboring island Barbuda and spent the day at a private beach.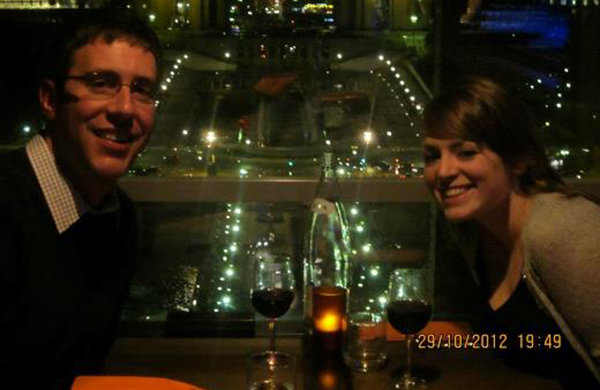 Arts & Entertainment
It may have been costly, and my budget may have been tight, but I'm so glad that I was able to give my husband this gift.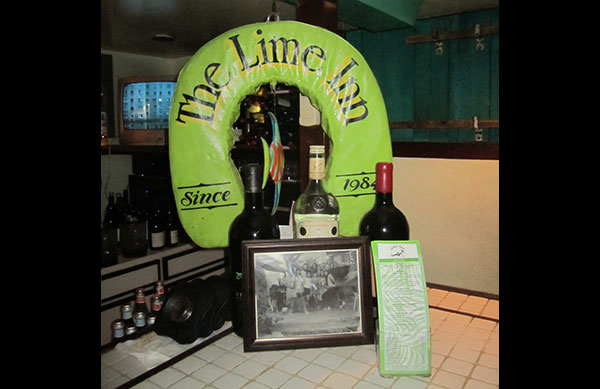 Beaches
I would highly recommend doing a chartered boat tour of the nearby islands; however, you could spend weeks exploring St. John alone.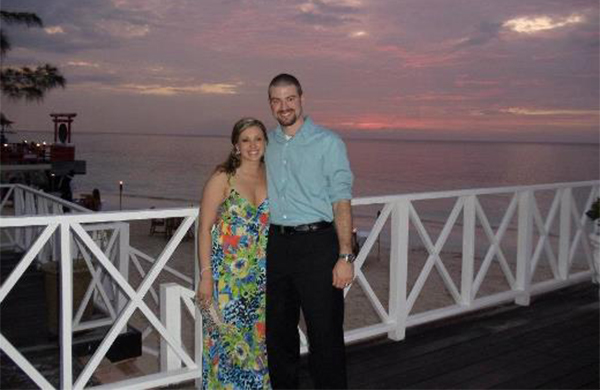 Beaches
The resort is all inclusive and has so many restaurants! All the food is fantastic. You should try every single one.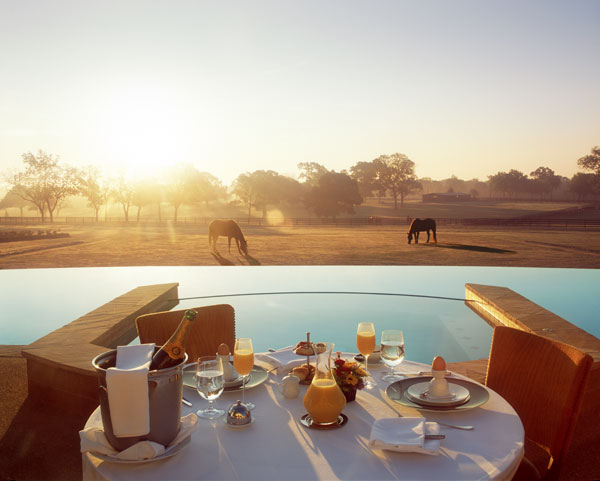 D Editorial Review
No matter how you choose to spend your time at Dos Brisas, you will leave feeling as if you've just taken a royal holiday.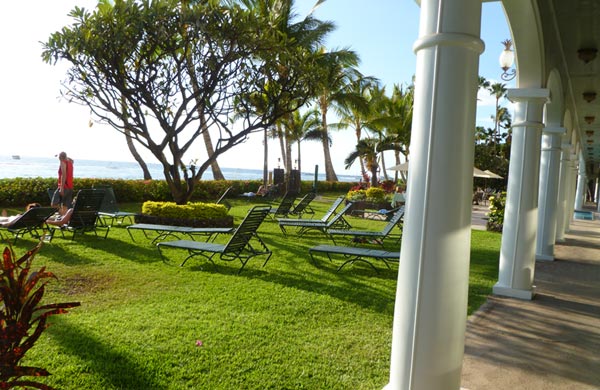 Beaches
A sunset dinner cruise gave us a chance to whale watch and enjoy the company of relatives at the same time. We relaxed with cocktails, appetizers, and live entertainment.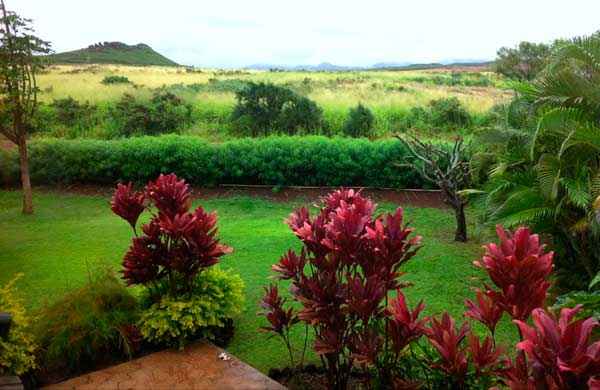 Beaches
You won't want to miss the Napali Coast. This 15-mile stretch of pristine coastal area in the northwestern part of the island can only be reached three ways: hiking, sailing, and kayaking/rafting.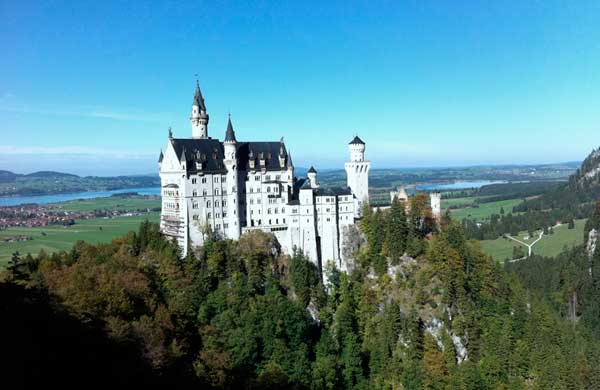 Europe
The upper middle portion of the Rhine River is surrounded by medieval castles, quaint little villages, and vineyards left and right.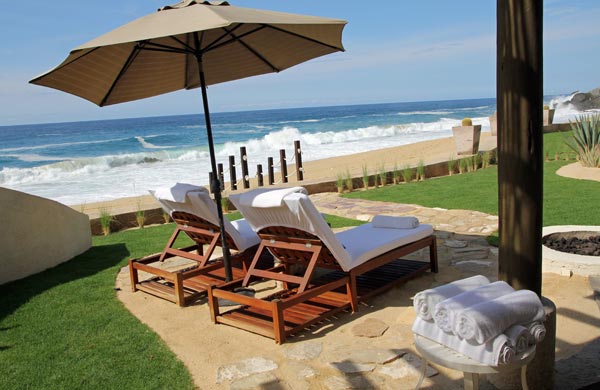 Beaches
At the super-secluded, ultra-luxury beach resort called Capella Pedregal, guests are pampered with personal assistants, fresh seafood, and a gargantuan health and healing spa.