Personalities
Therez Fleetwood has become Dallas' bedroom whisperer with a service that helps couples reconnect on adventurous date nights.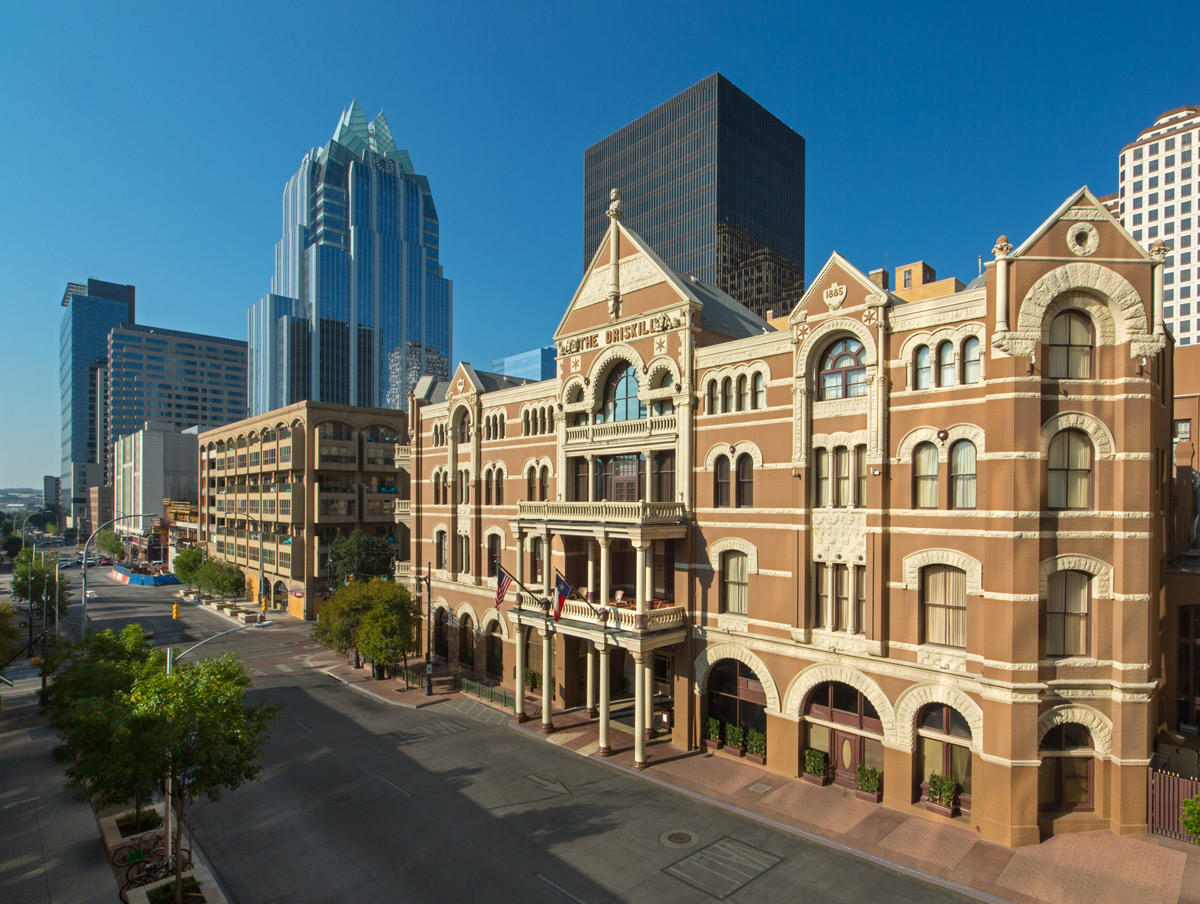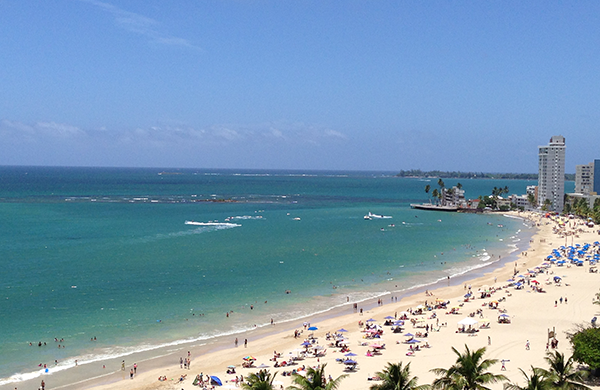 Beaches
We went scuba diving at the Caribe Hilton hotel, and it was spectacular!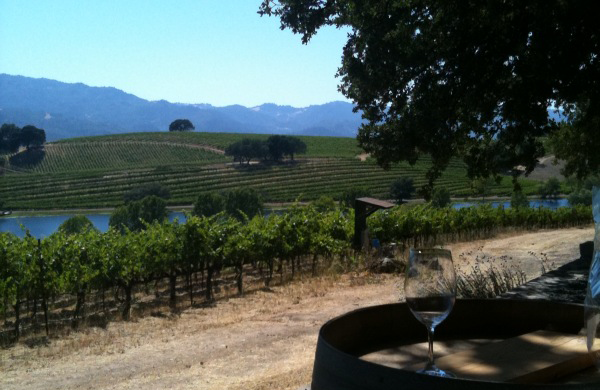 California
Drivers are a huge help in planning visits/tours to vineyards that you will never know about otherwise! We visited vineyards such as Trespass, Beau Vigne and Sodaro that we never would have even known existed if not for our wonderful transportation company, Burdick Tours.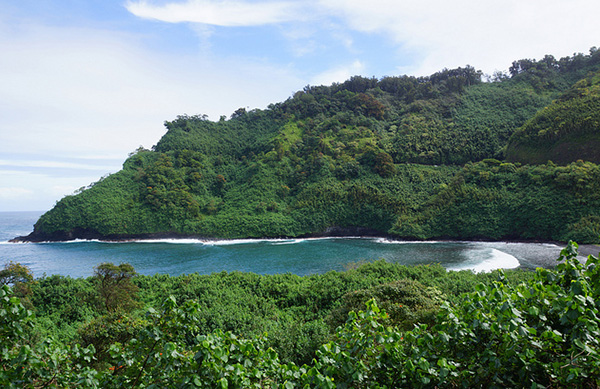 Beaches
You have to rent a Jeep or a convertible and EXPLORE! Maui has so much to offer outside of the hotel you stay at.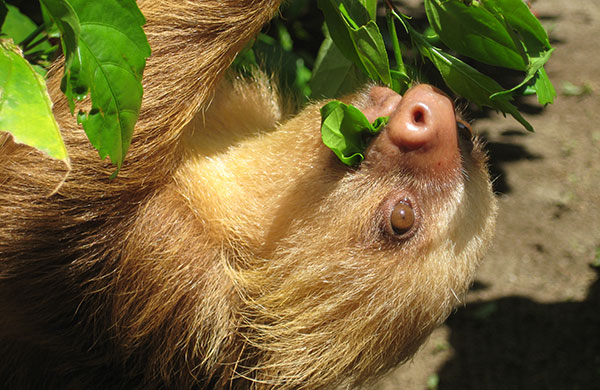 Beaches
Rent bikes and explore the various beaches: Playa Cocles and Punta Uva were lovely secluded spots. Do yoga. Take naps in your bungalow while it rains in the afternoon. Have fruity cocktails every day.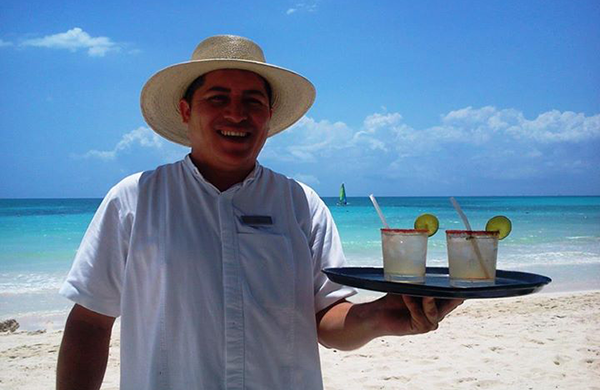 Beaches
Don't miss the Mayan ruins of Tulum, cave swimming, dinner one night in Playa del Carmen, snorkeling on the reef, dinner one night at Saffron on the Banyan Tree Property and All You Can Eat Taco night at Punta Bonita on the Rosewood Mayakoba property.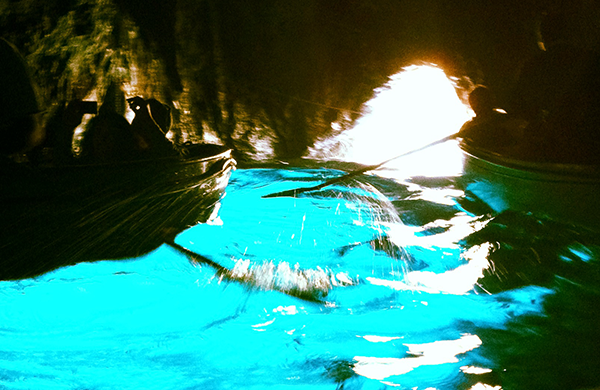 Arts & Entertainment
In Santorini, you must do a sunset sail. We used the company Barca sailing and were treated to a five-hour sail to the main points of interest along the coastline, as well as the hot springs, served a Greek feast on board, and witnessed the most beautiful sunset.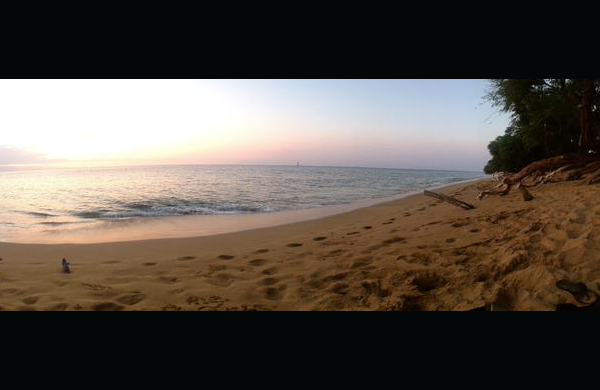 Beaches
It was the off season, so it wasn't crowded at all, which was really nice! None of the activities we wanted to book were sold out. The beaches weren't packed.
Beaches
Visit Maui, Hawaii for whale watching.