B-
This charming remake shows that filmmaker David Lowery isn't compromising his independent sensibilities while transitioning to big-budget studio films.
B+
This crowd-pleasing biopic takes an affectionate look at the New York socialite whose lack of talent never stopped her musical ambition — for better and worse.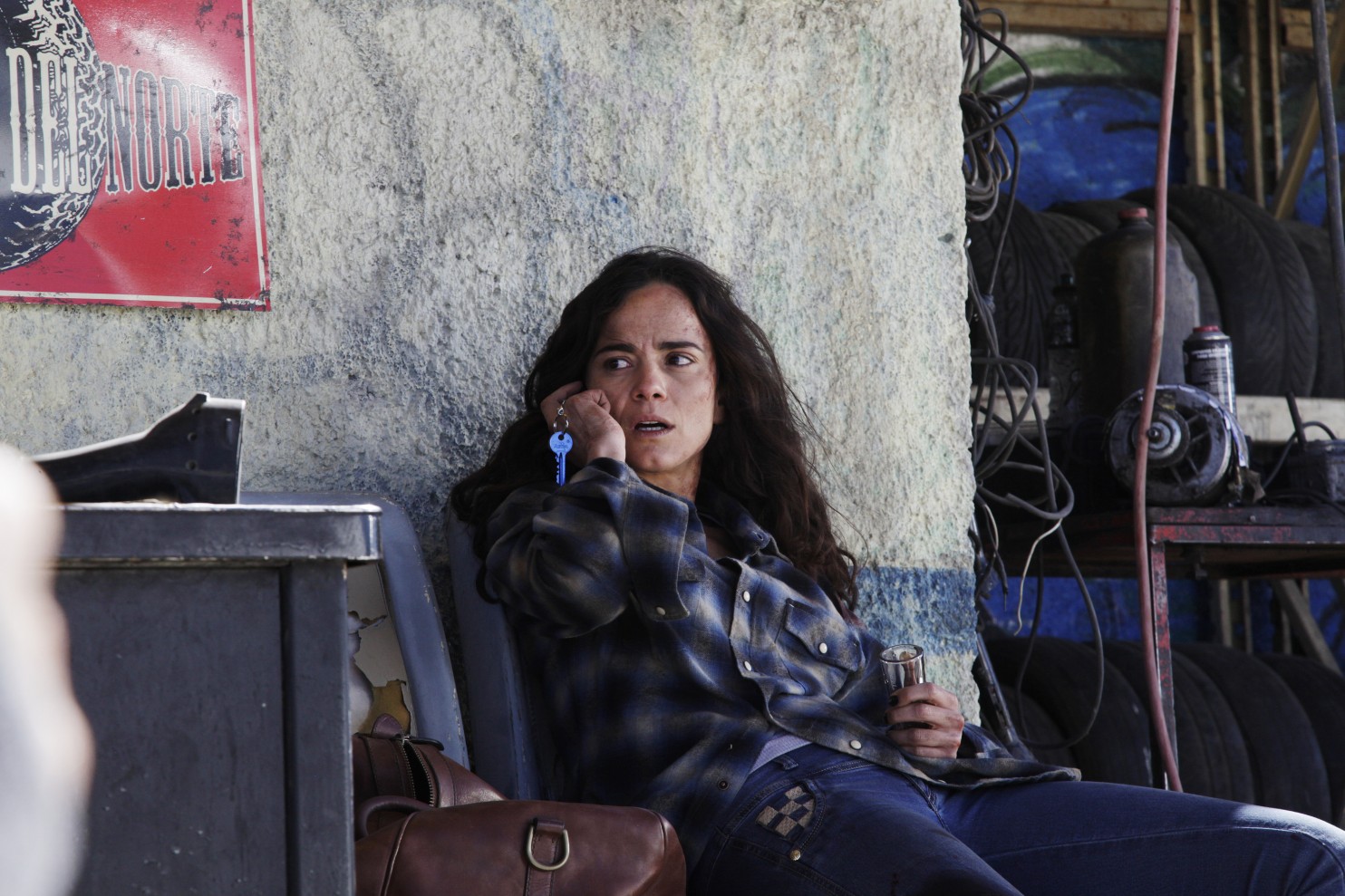 Reviews
Like Walter White in Breaking Bad, Teresa will be the one who knocks in this USA television show.
Class Review
This 45-minute workout will leave you both sore and satisfied.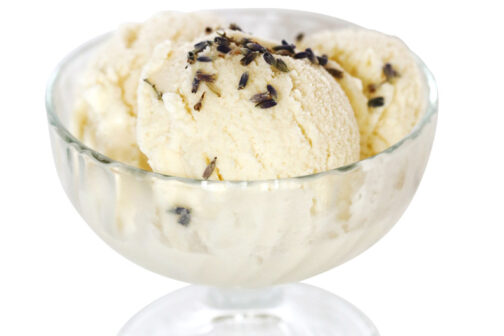 Home Accessories
What better way to beat the heat than by indulging in a scoop (or three) of a luscious, homemade frozen treat.
Class Review
With a mix of cardio and strength training, this class packs a serious punch.
Class Review
You'll leave this class both exhilarated and deeply relaxed.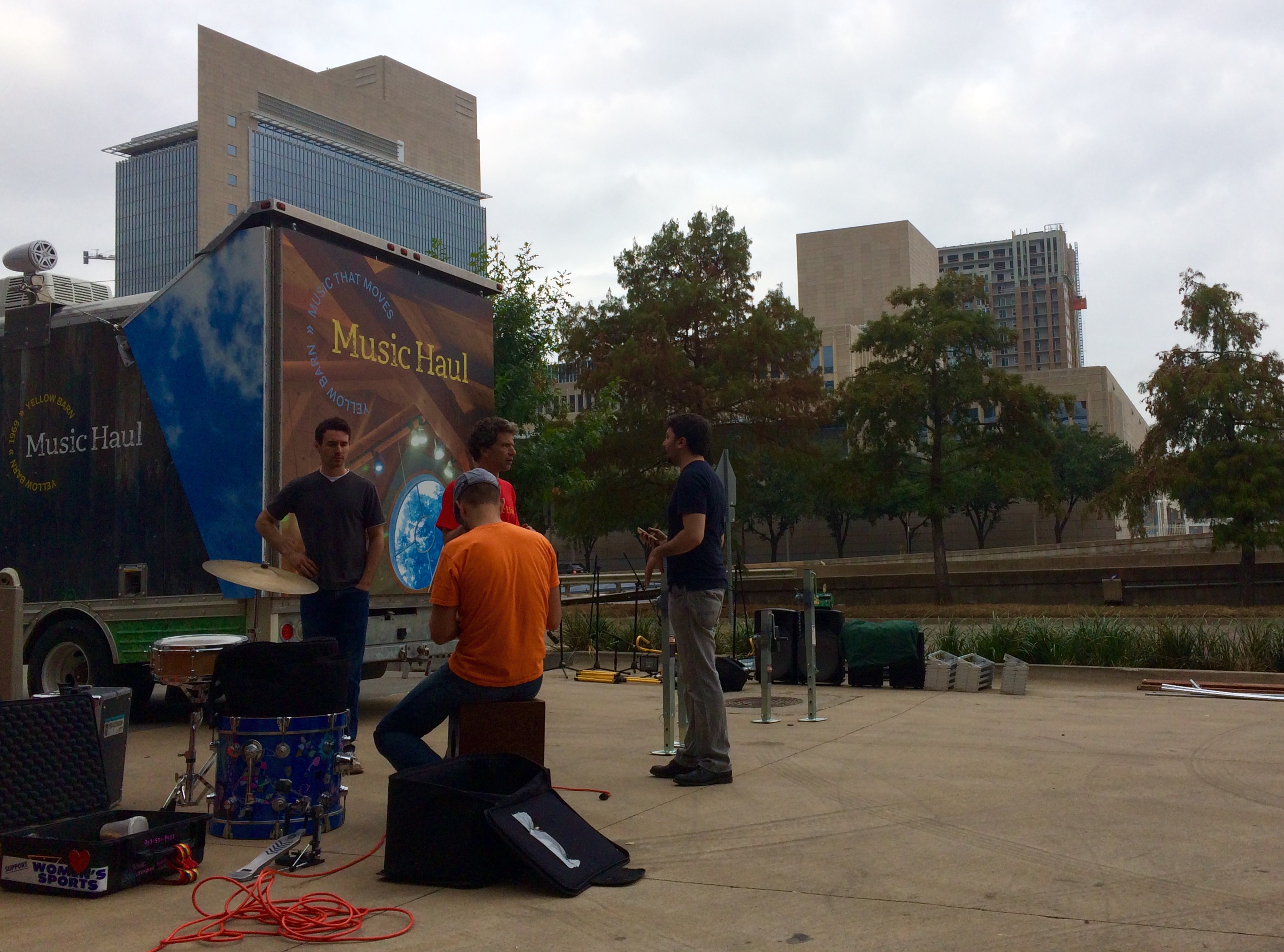 Classical Music
The classical music equivalent of a food truck brings the avant garde to you.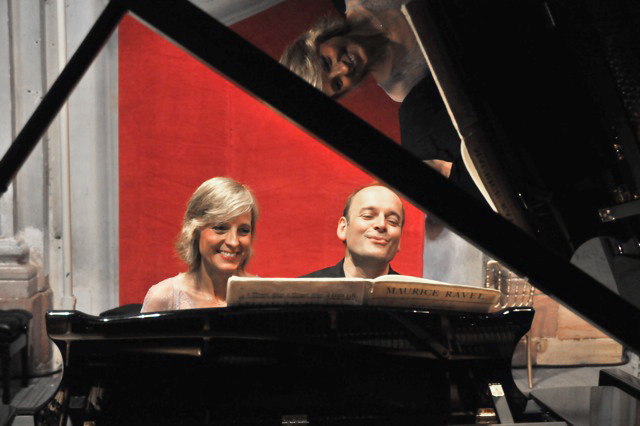 Classical Music
The symphony, which recently generated headlines for its renditions of the national anthem before every concert, highlights American works in season opener.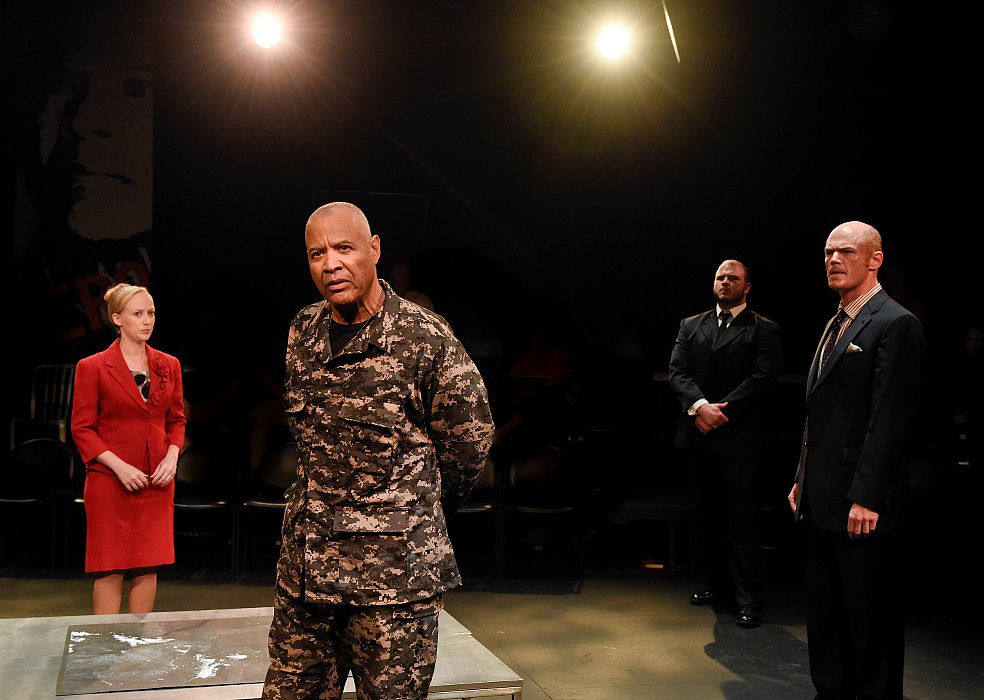 C
Shakespeare turned up to eleven.