Food & Drink
The Lower Greenville husband-and-wife operation is a unique exercise in ambition, both during the day and night.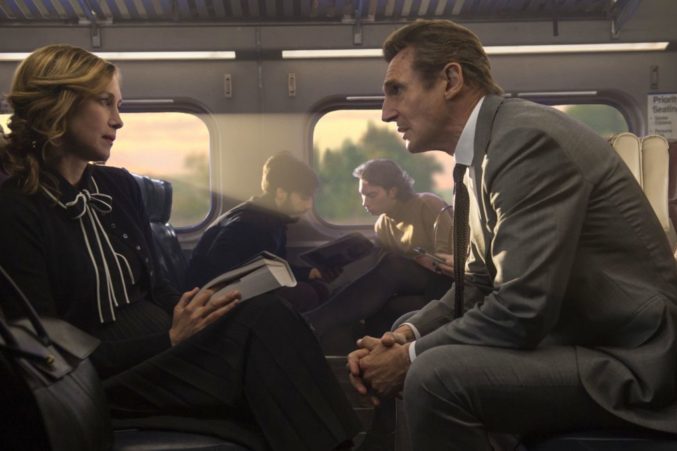 Arts & Entertainment
Liam Neeson's fourth collaboration with Spanish director Jaume Collet-Serra flashes short moments of inspiration.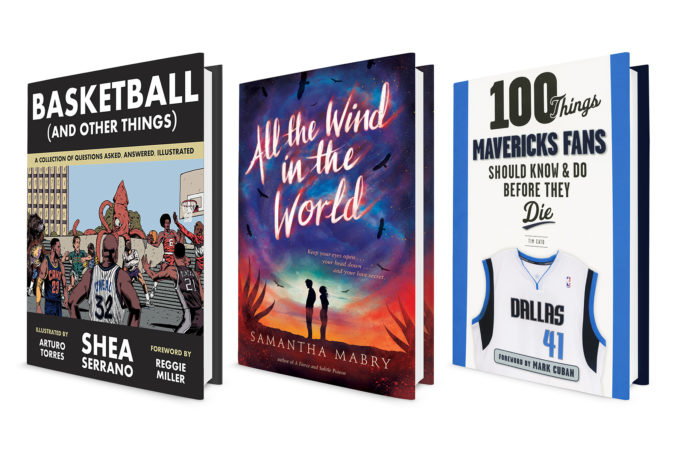 Books
Check out these North Texas-connected tomes about basketball and other things, basketball, and other things.
Publications
Does the Lower Greenville institution still have it?
Publications
With its beach-house casualness, Lovers Seafood and Market aims to please. And most of the time, it does.
Class Review
Cycling and yoga merge in this virtual fitness experience.
Cooking
We tested the Anova Precision Cooker, the hottest home gadget to hit the market since the Crock-Pot.
Reviews
MoveStudio's class makes for an excellent bridal shower activity—and a killer workout.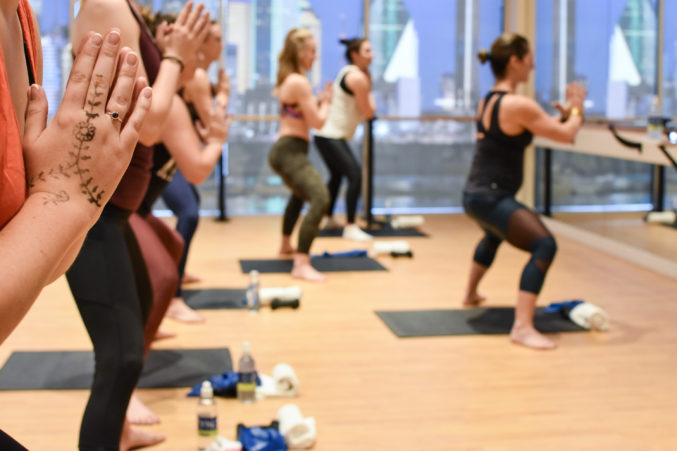 Class Review
The new, high-energy class at the company's freshly-opened Uptown location is the perfect companion for spinning.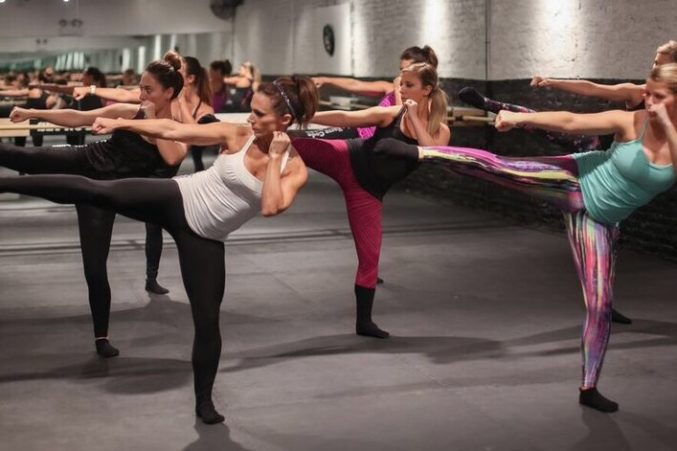 Health & Fitness
Self magazine named this one of the best workouts in the country. Did they get it right?