Restaurants: Coronavirus News
Coronavirus
Some places have eased mask-wearing policies for guests. Dallas County officials say it's too early for a victory lap. Public health experts nervously watch the numbers.
Coronavirus
A Dallas dining scene not ready to do away with the mask mandate reels as its situation changes yet again.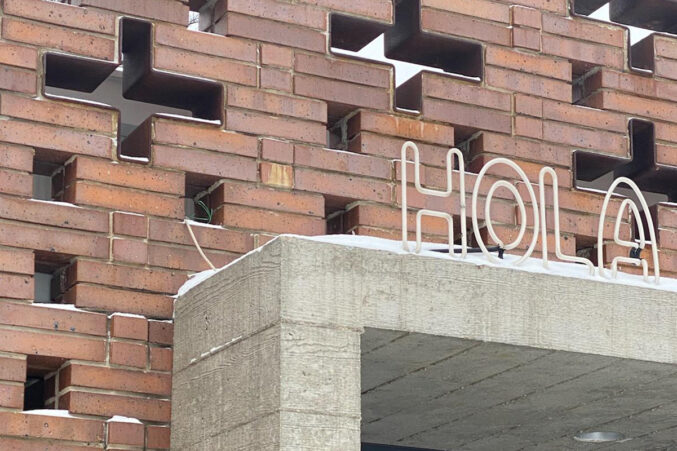 Chefs
Chefs and restaurateurs already face a pandemic. And then came an unprecedented winter storm that piled on major losses and property damage.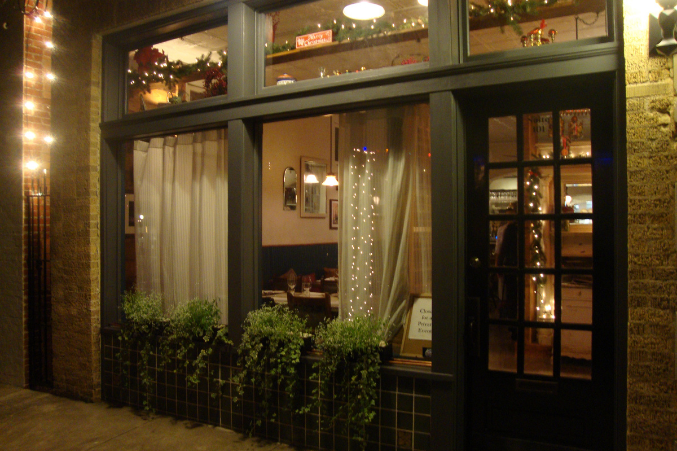 Celebrity Chefs
Lucia finds a new home on Bishop Avenue. And we find some solace reflecting on a decade of delight in its original digs.
Celebrity Chefs
Chefs Misti Norris and Donny Sirisavath mean to wow you with casual, delivery-ready fare you can order from home. Welcome Rainbowcat and Khao Gang.
Coronavirus
Coronavirus will limit our ability to eat out—but that doesn't mean you can't still get that same food to your home. Comfort food for these uncomfortable times.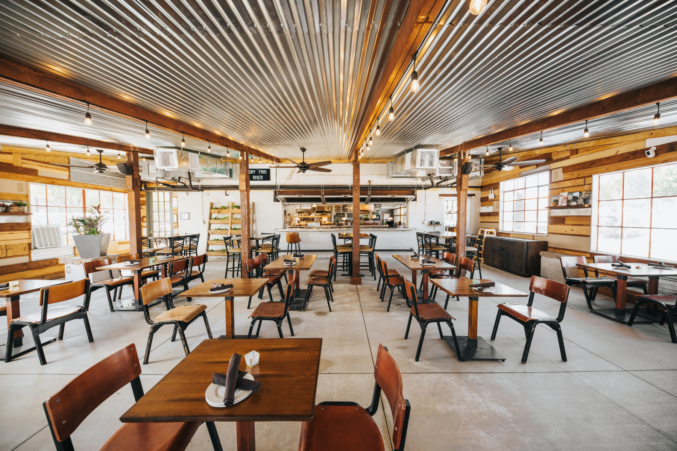 News Bites
SideDish's weekly digest of need-to-know dining happenings in Dallas.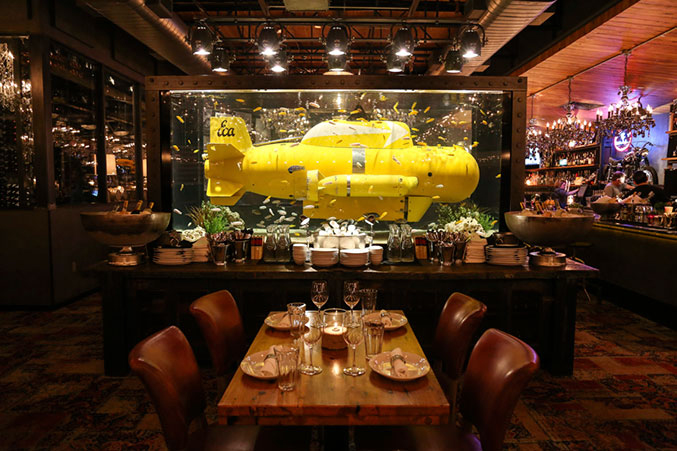 Restaurant & Bar Updates
Today marks a harrowing anniversary. On March 16, indoor dining ceased to curb the spread COVID-19. It's been a bumpy ride, to say the least, ever since.
Restaurant & Bar Updates
How a group of food lovers-bloggers-influencers refuse to let their favorite restaurants go without a fight by uplifting one neighborhood at a time.