Chefs
Expect new directions.
Local News
The 70 mph winds brought forth a wide range of challenges for the city's restaurants.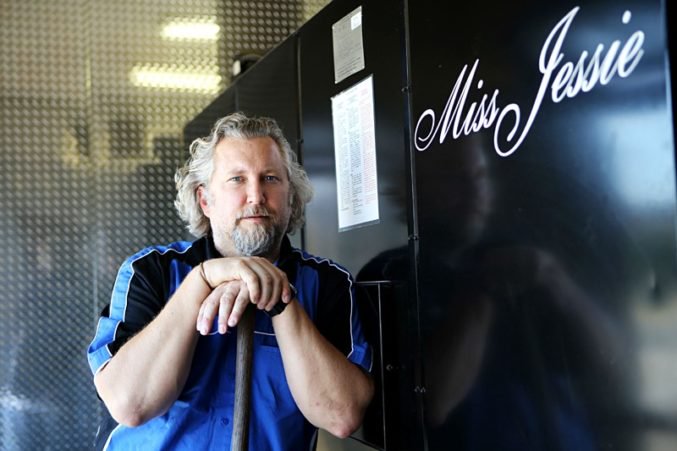 Chefs
It may surprise you.
Kids
A quiet night at a neighborhood hang takes a turn.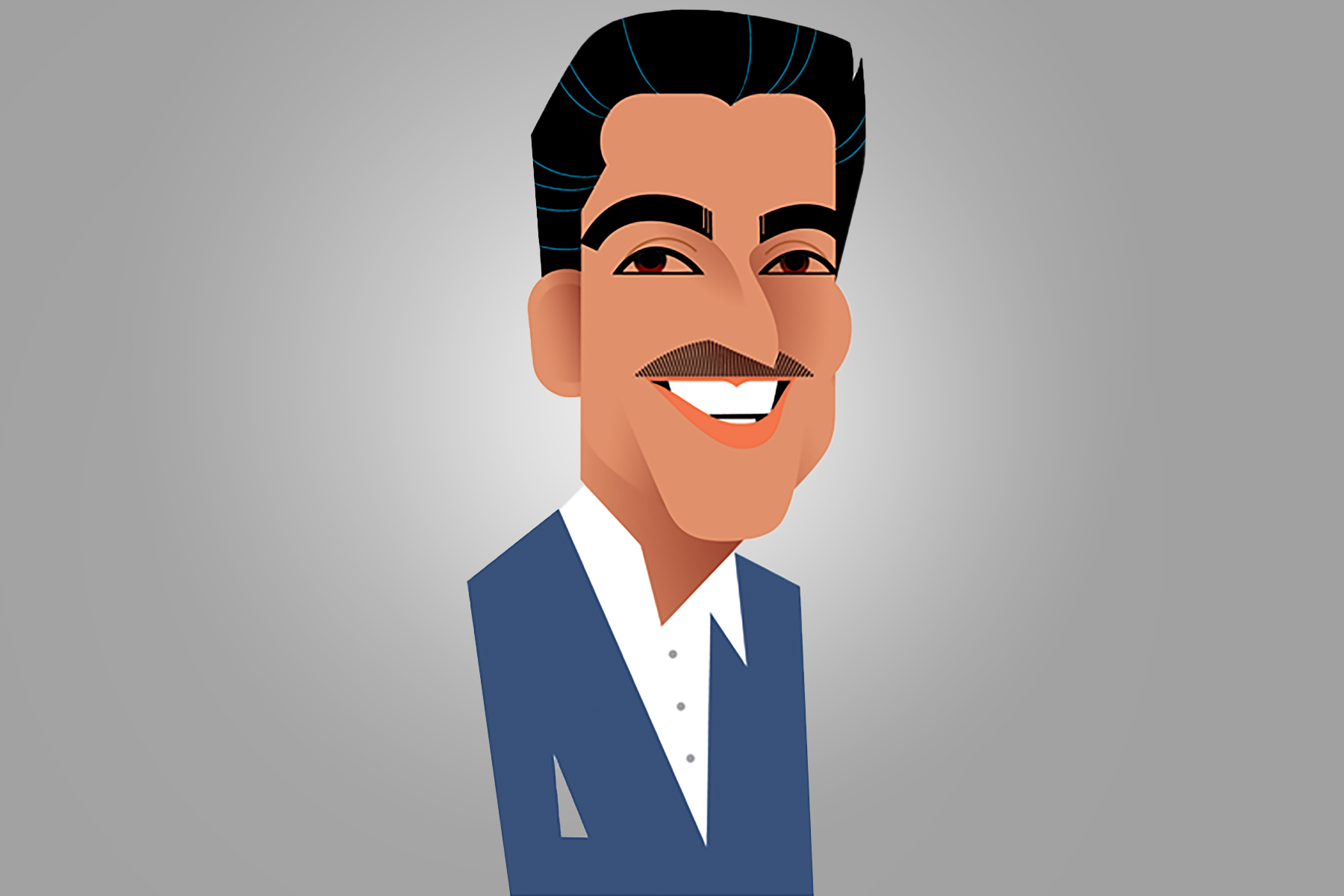 Restaurant Business
Can a craft beer brand find the heart of the dynamic Texas consumer? George Esquivel is going to find out.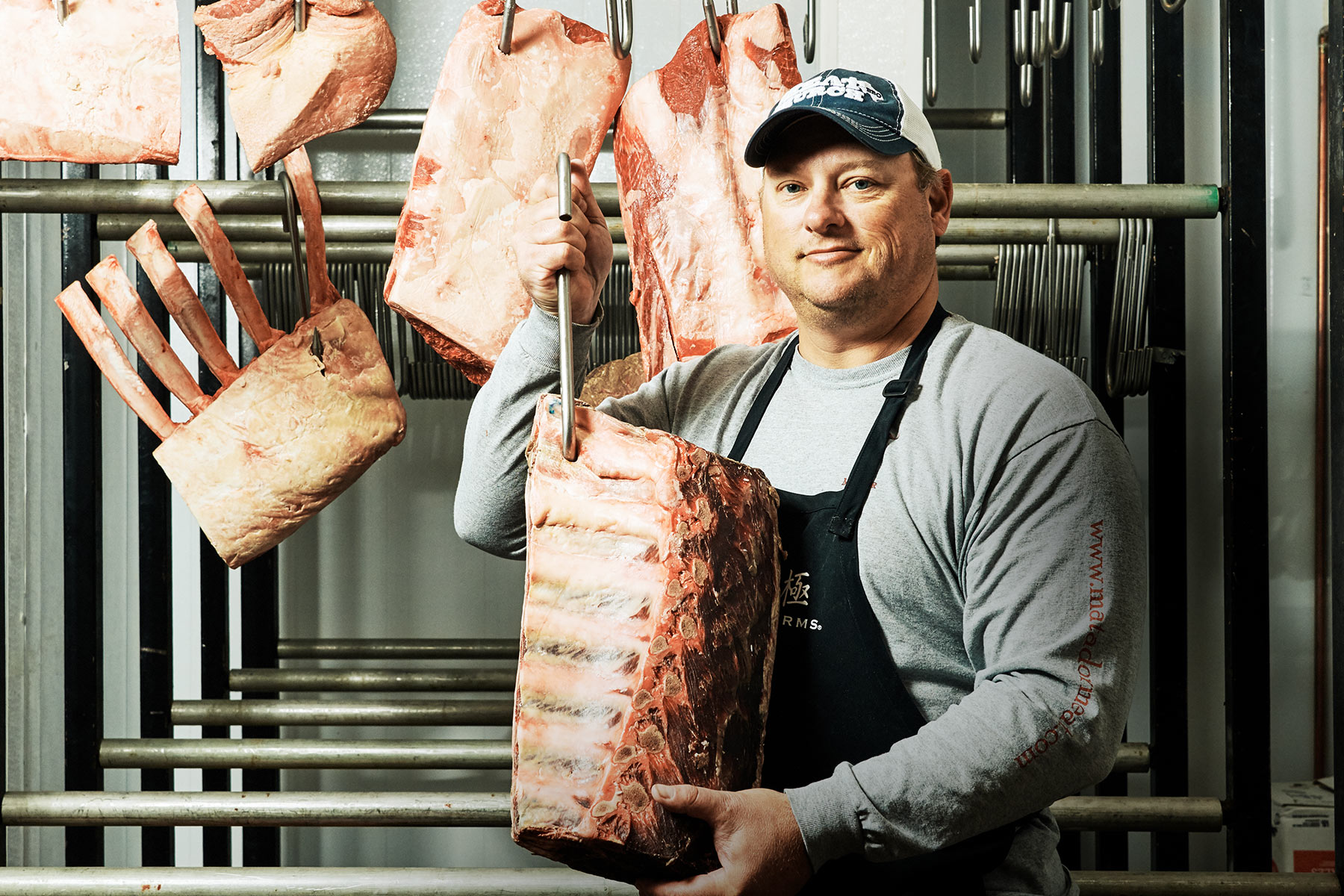 Meat
A carnivore's guide to North Texas.
Food & Drink
DeWitt Clinton Pendery came to Fort Worth with a carpetbag and a dream. Almost 150 years later, his family continues to sell chili blends and spices.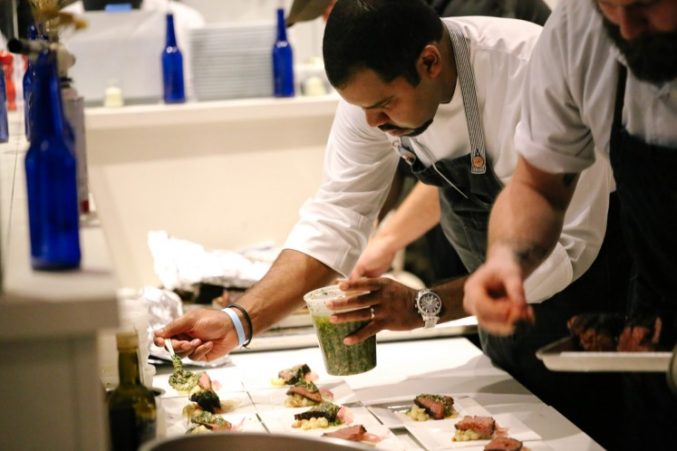 Chefs
Get ready for ranch-raised meats.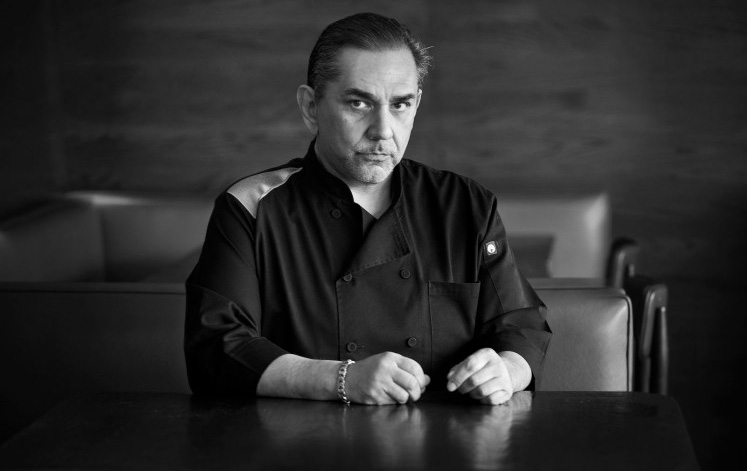 Restaurant Business
Another update in the ongoing legal battle between the former head of Mesero and his ex-partners. Mico wants his menu back.