Restaurant Business
Held at the Convention Center, the show will funnel money back into local restaurants and hold educational sessions around industry issues.
Restaurant Business
More than 30 years of experience has taught him that the customer isn't always right.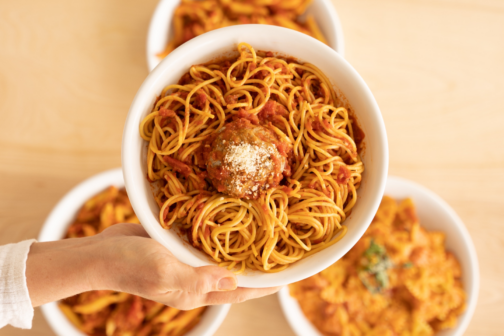 Restaurant Business
A franchise agreement with Outback Steakhouse's first Black joint venture partner will create 15 new locations in the region.
Conversation With
Over a round of golf in Trophy Club, the M Crowd Restaurant Group CEO dives into Mi Cocina's new location on McKinney Avenue, revenue growth, expanding into Houston, and more.
Restaurant Business
The founder of Travis Street Hospitality Group discusses his partnership with Michelin-starred Chef Bruno Davaillon and Up on Knox's recent name change.
Restaurant Business
After perfecting the ambiance and menus at The Charles, Bar Charles, and Sister, they're busy churning out three new restaurants and a micro hotel.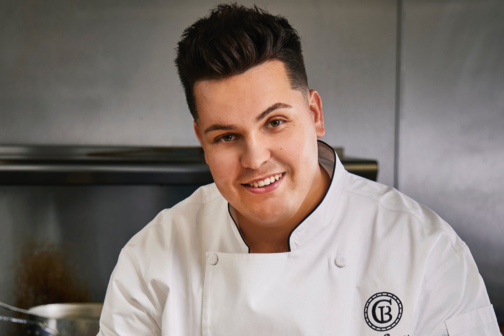 Restaurant Business
The celebrity chef and former lead of Savor is launching an Italian bistro funded by a plumbing company.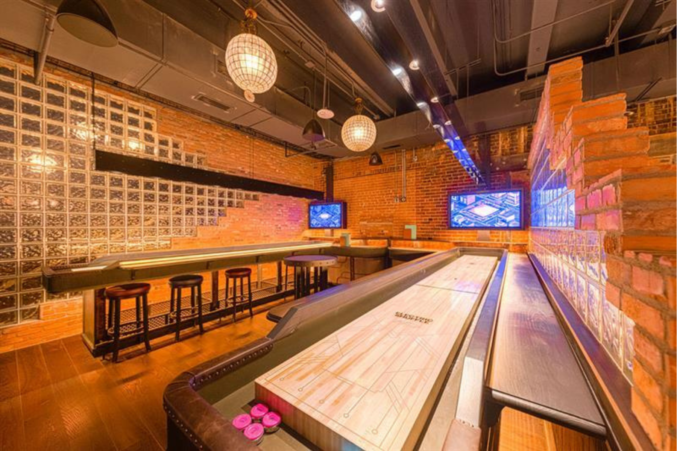 Restaurant Business
Electric Shuffle opened its first American location this month, and its U.S. CEO, a former Topgolf exec, says he could open up to 100 in the next 10 years.
Celebrity Chefs
A pie is a pie is a pie—until our city's chefs put their fingers in it.