Local News
Hunter Pond, who owns Vandelay Hospitality, is wanted in Colorado after an incident in which he hunted down an alleged reckless driver and (again, allegedly) spat on her face. Vandelay operates restaurants like East Hampton Sandwich Co. and Hudson House.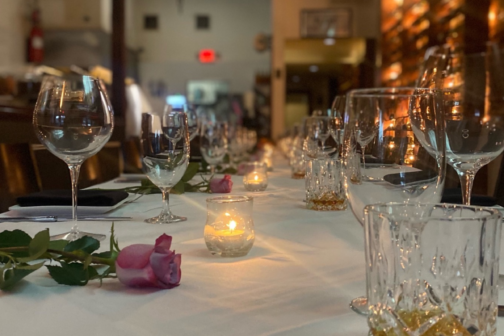 Restaurant Business
Hidden gem Bar Ranch Steak Co. has recently enhanced its menu and ambiance to create an elevated experience.
Restaurant Business
The new Highland Park concept showcases a pairing menu by Bruno Davaillon and a drink that pays homage to the North Texan who gave a French grape expert the aphid-resistant grape varietal responsible for roughly 80 percent of champagne grown today.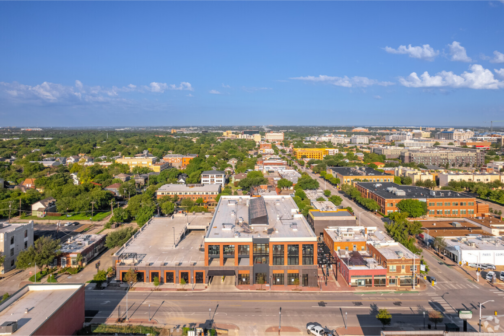 Restaurant Business
The chef and restaurateur says new American seafood grill in Fort Worth takes its name from a popular vacation spot in Michigan frequented by Ernest Hemingway.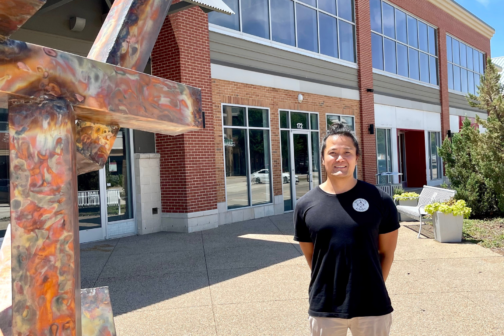 Food & Beverage
The new location in Fairview will mark the entrepreneur's foray into retail, with up to four more locations planned for 2023.
Business
The restaurant group continues to expand its portfolio of playful restaurants, bars, and fitness concepts.
Restaurant Business
Held at the Convention Center, the show will funnel money back into local restaurants and hold educational sessions around industry issues.
Restaurant Business
More than 30 years of experience has taught him that the customer isn't always right.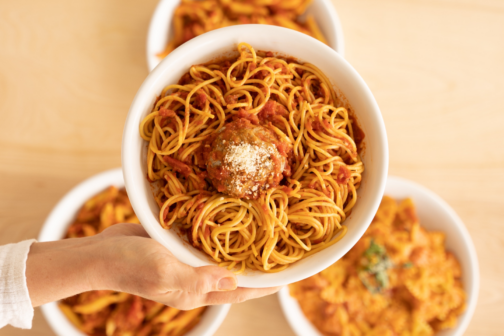 Restaurant Business
A franchise agreement with Outback Steakhouse's first Black joint venture partner will create 15 new locations in the region.
Conversation With
Over a round of golf in Trophy Club, the M Crowd Restaurant Group CEO dives into Mi Cocina's new location on McKinney Avenue, revenue growth, expanding into Houston, and more.